Trip on Mount Luboń and we saw such a phenomenon of nature. Perfect with The Young Gods
ambient piece Arcia in the background. They come to Krakow next month!
—
Takie zjawisko napotkaliśmy idąc szlakiem na Luboń.
W tle The Young Gods z ambientowego "Music for artificial clouds" gdyż już za miesiąc będą w Krakowie!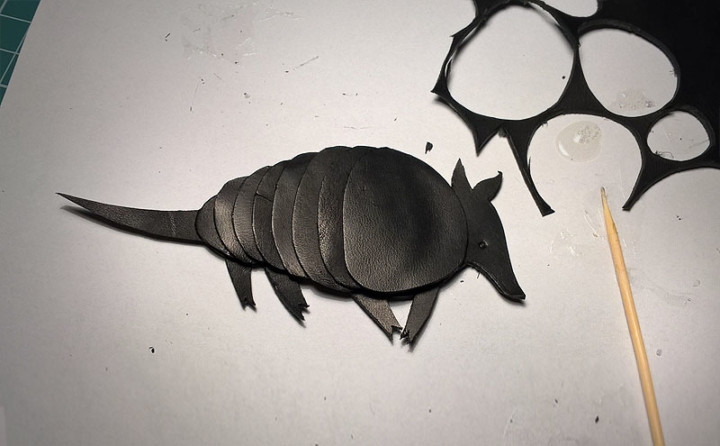 Armadillo brooch still made of recycled black leather. This time for Pam from Boston.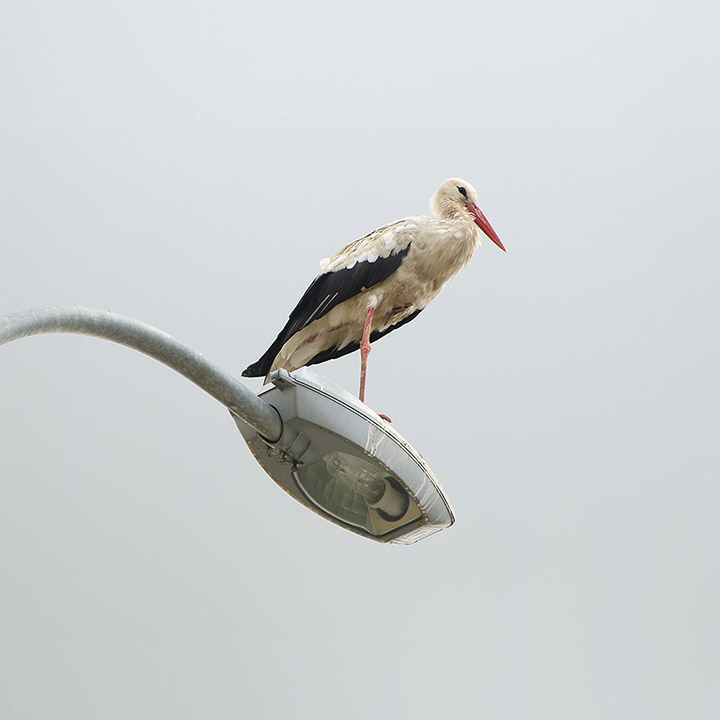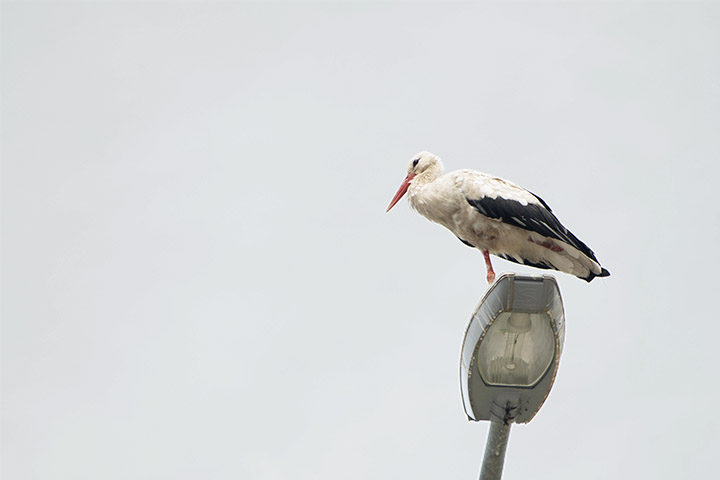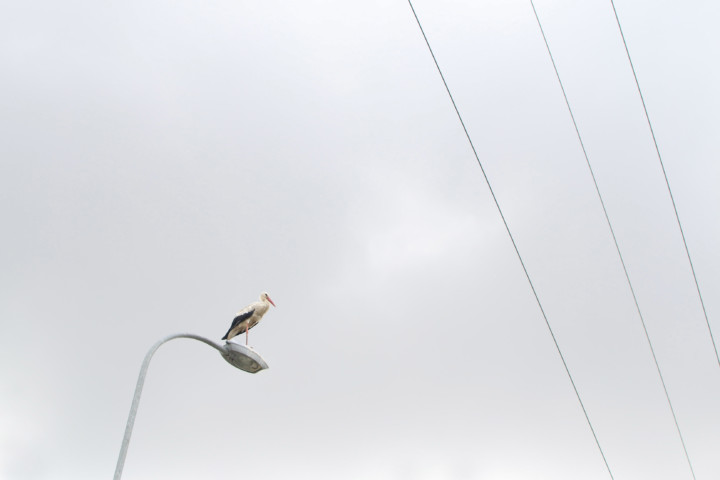 North Poland – Garczegorze, on crossroads lonely stork on stalk...