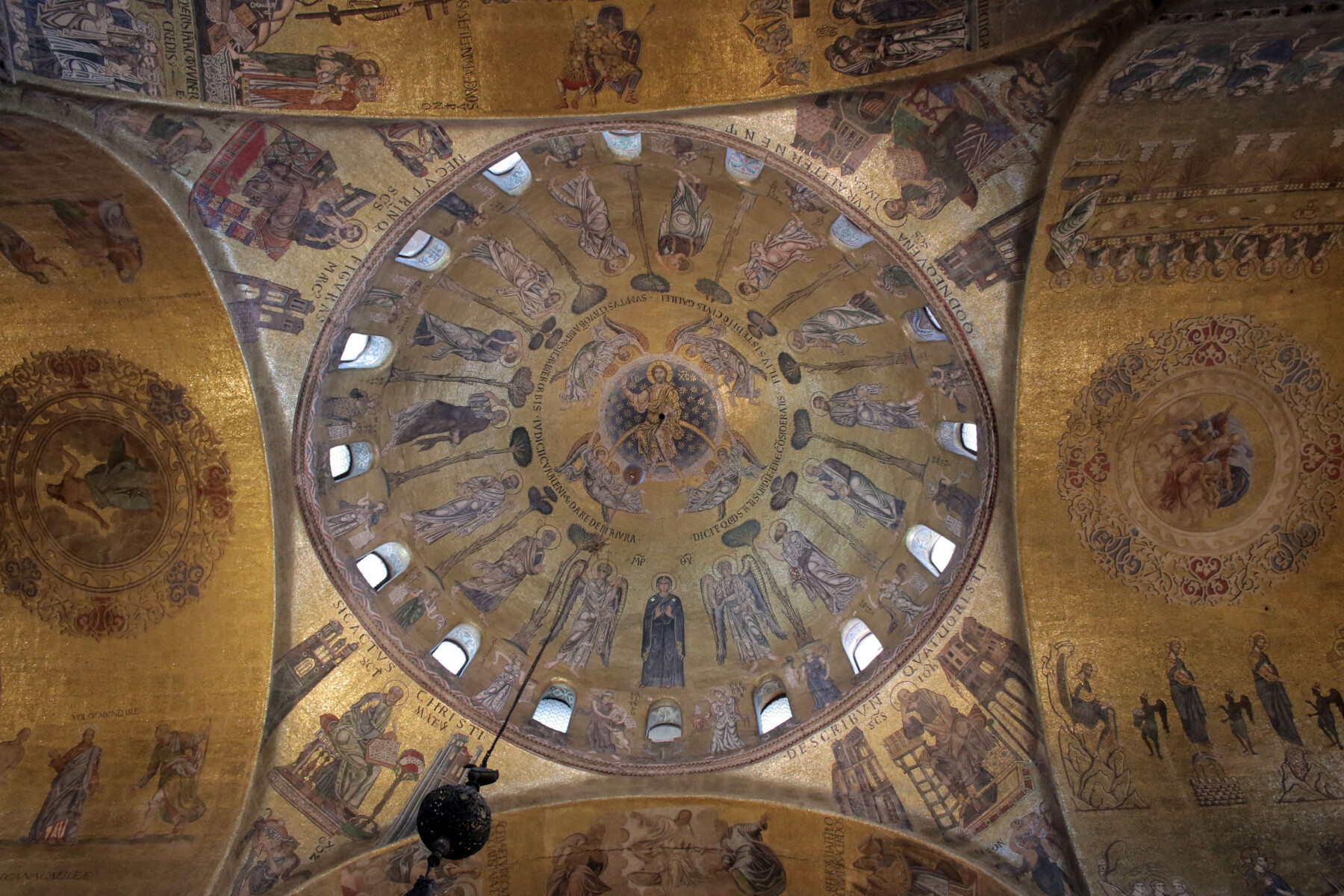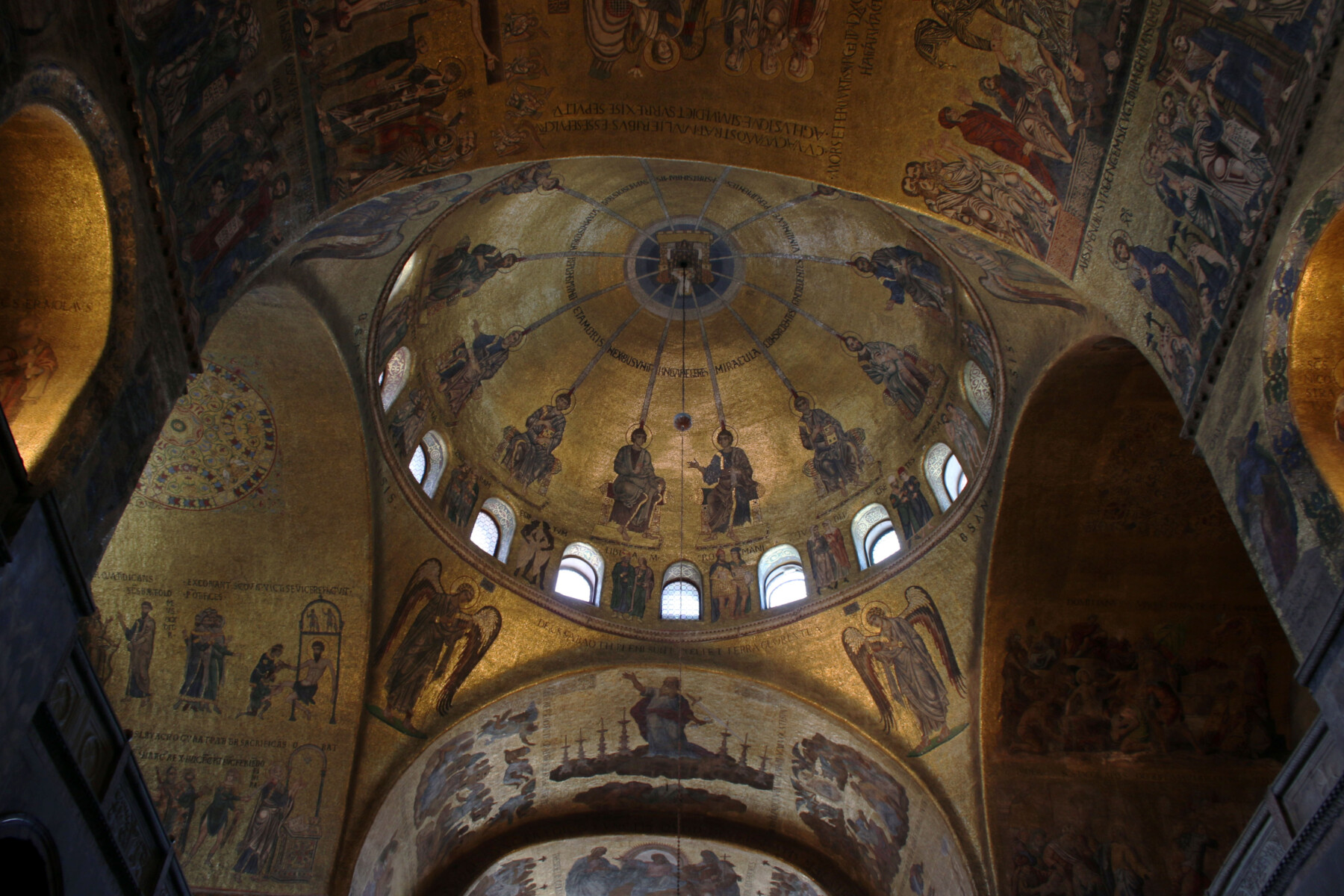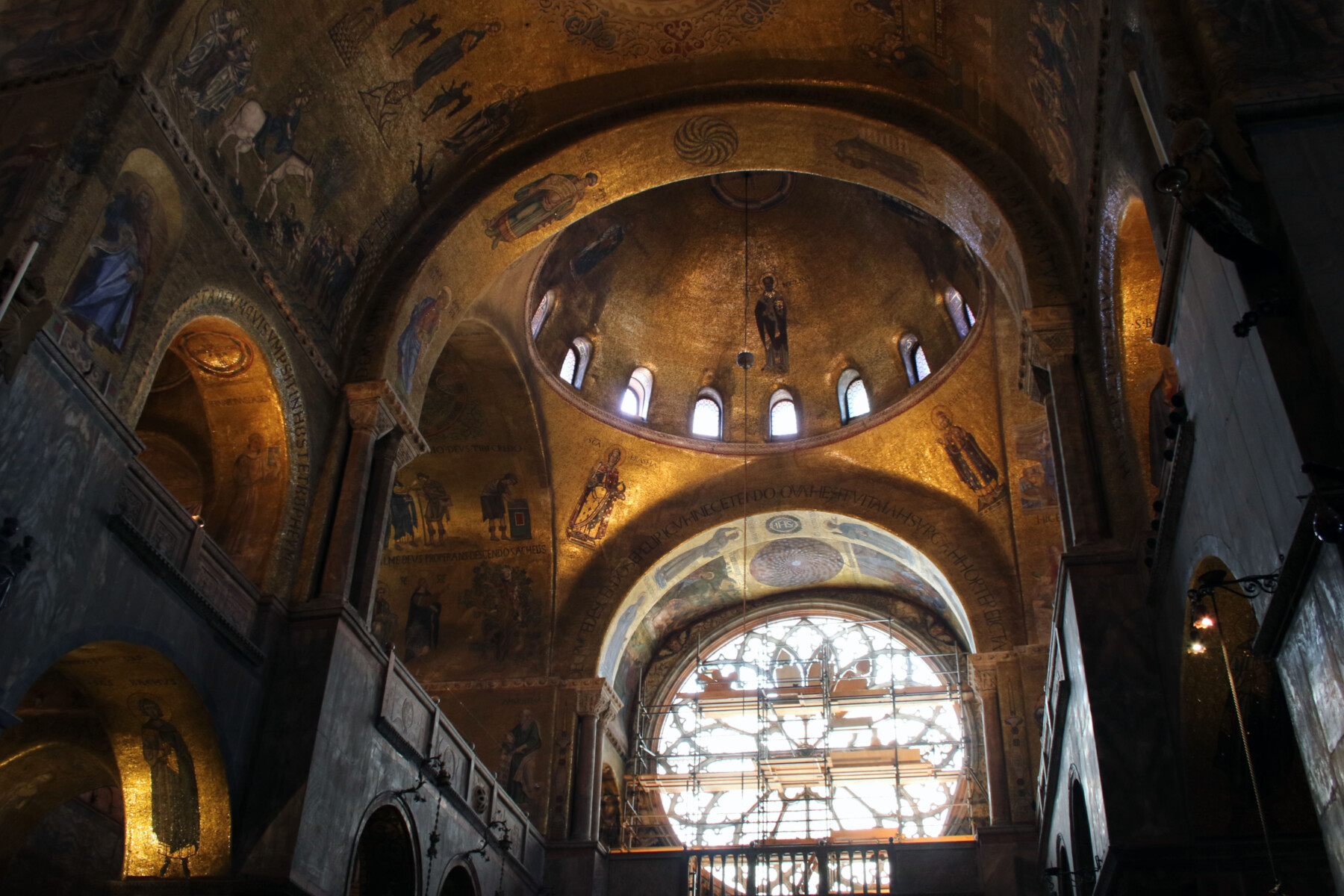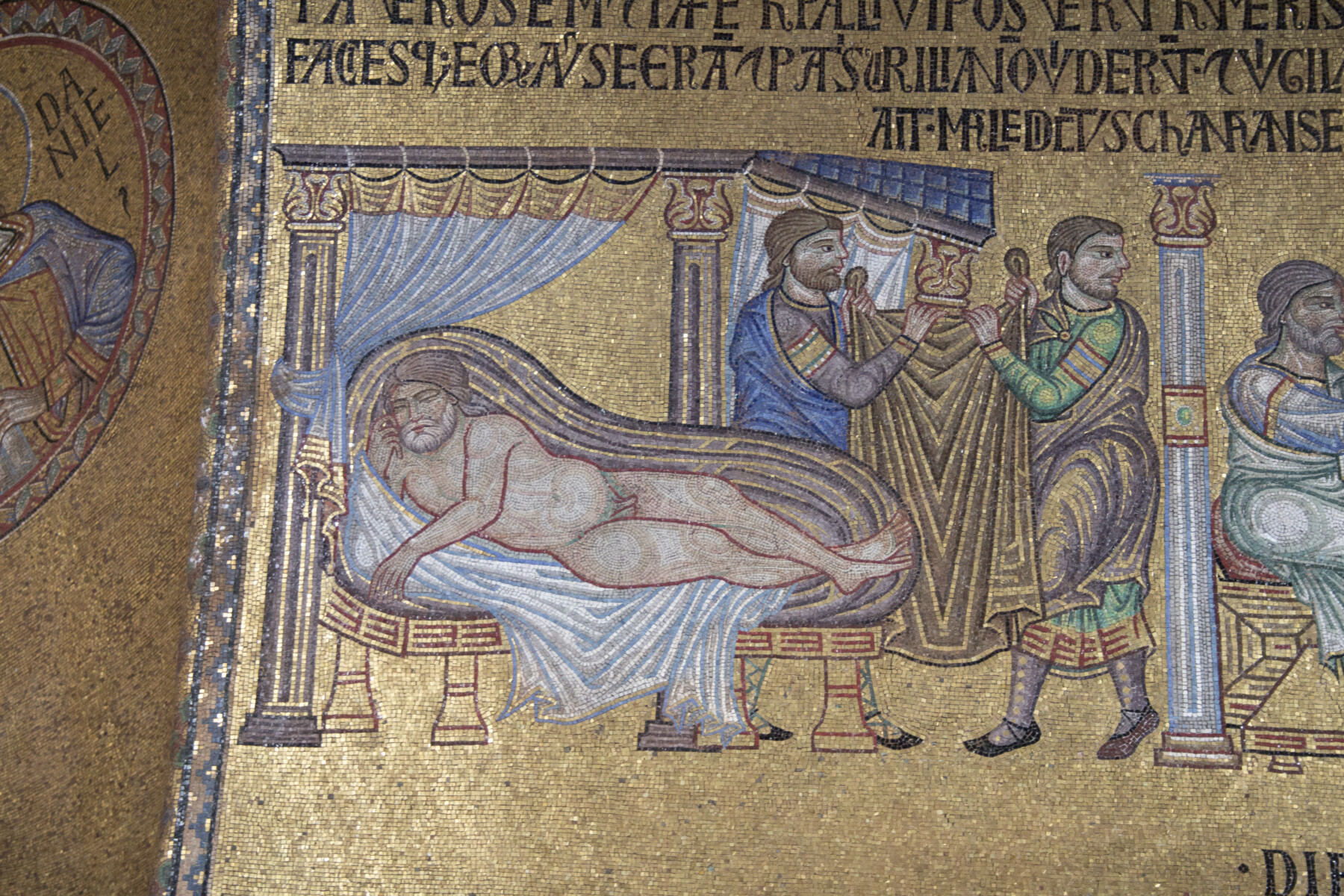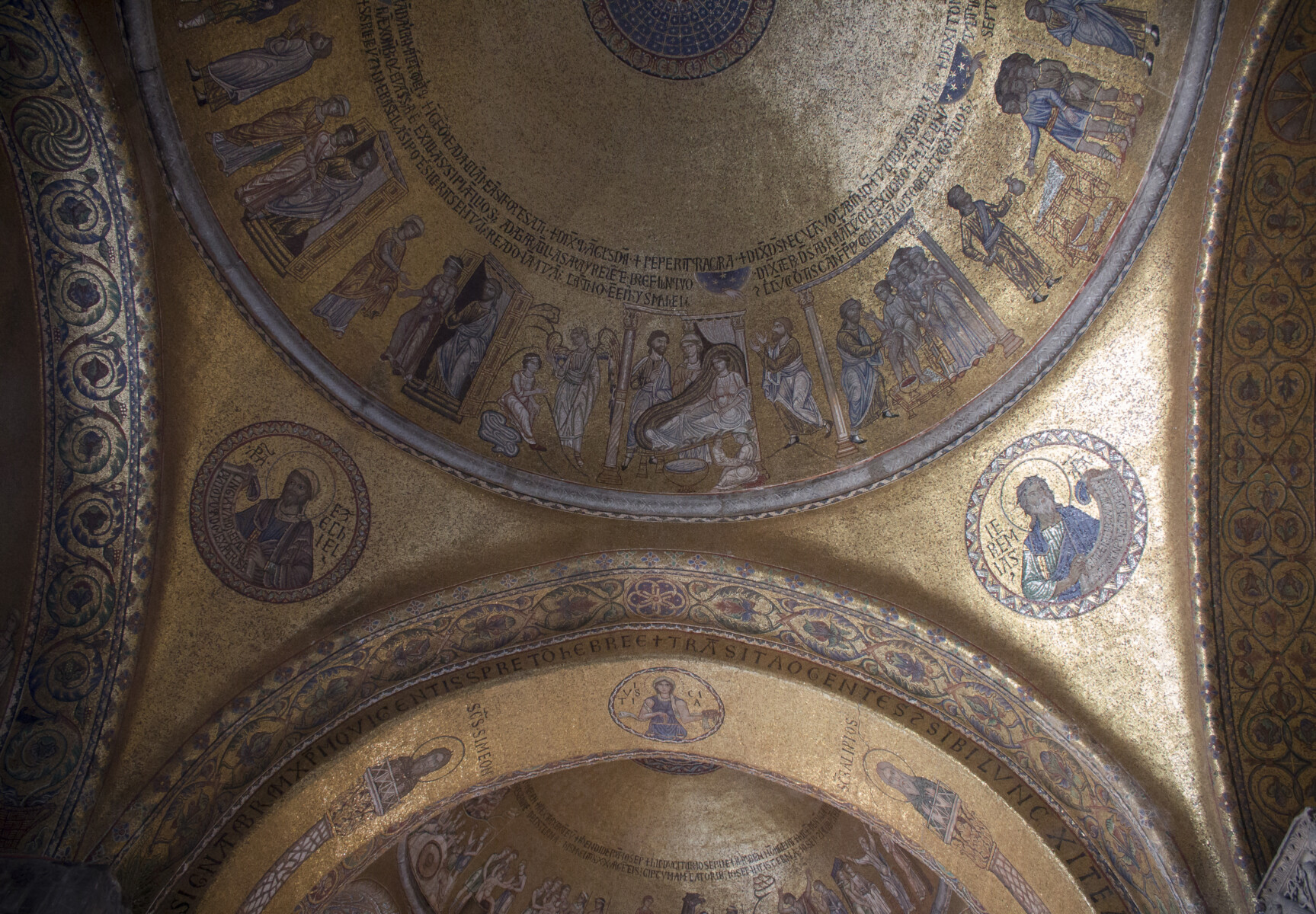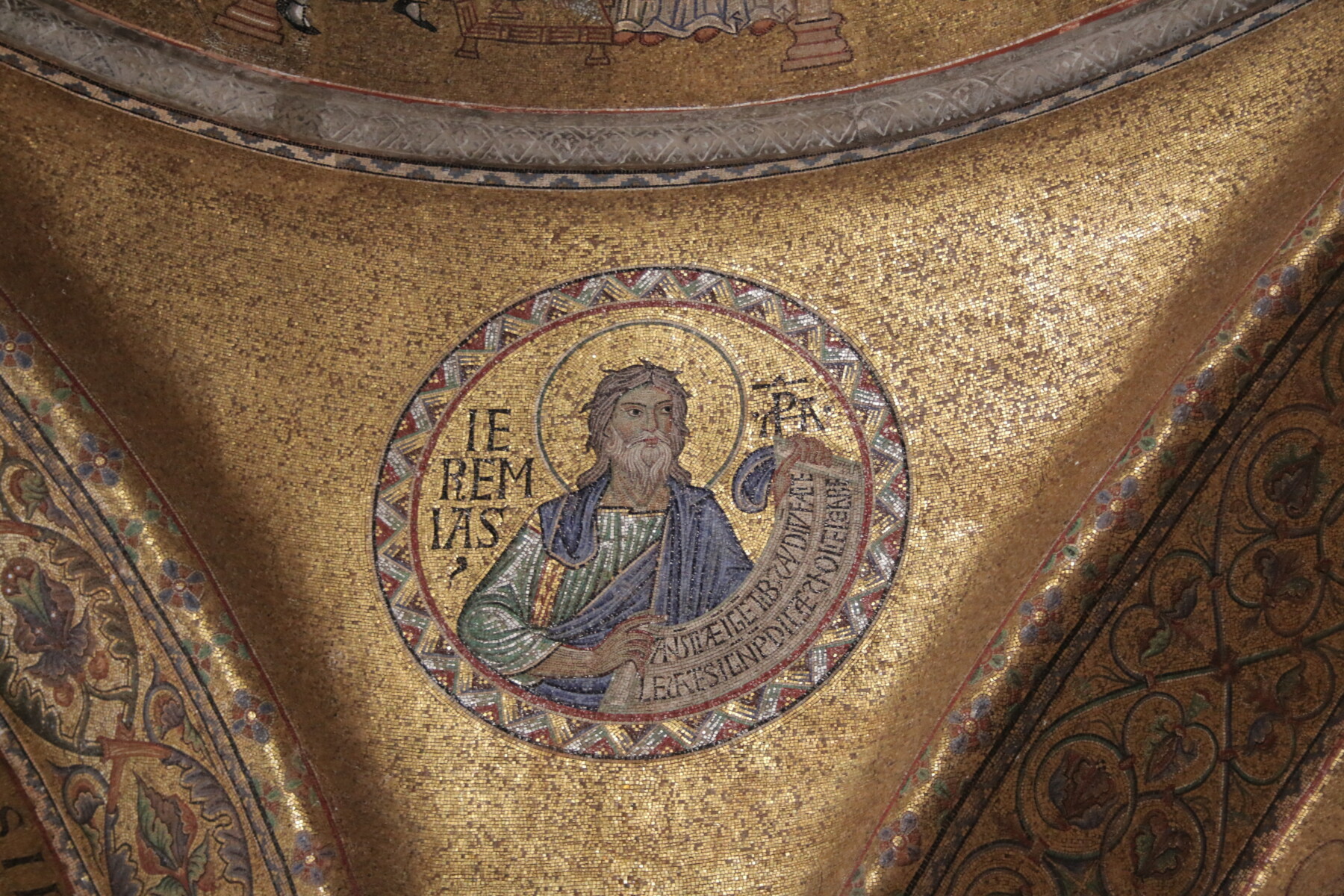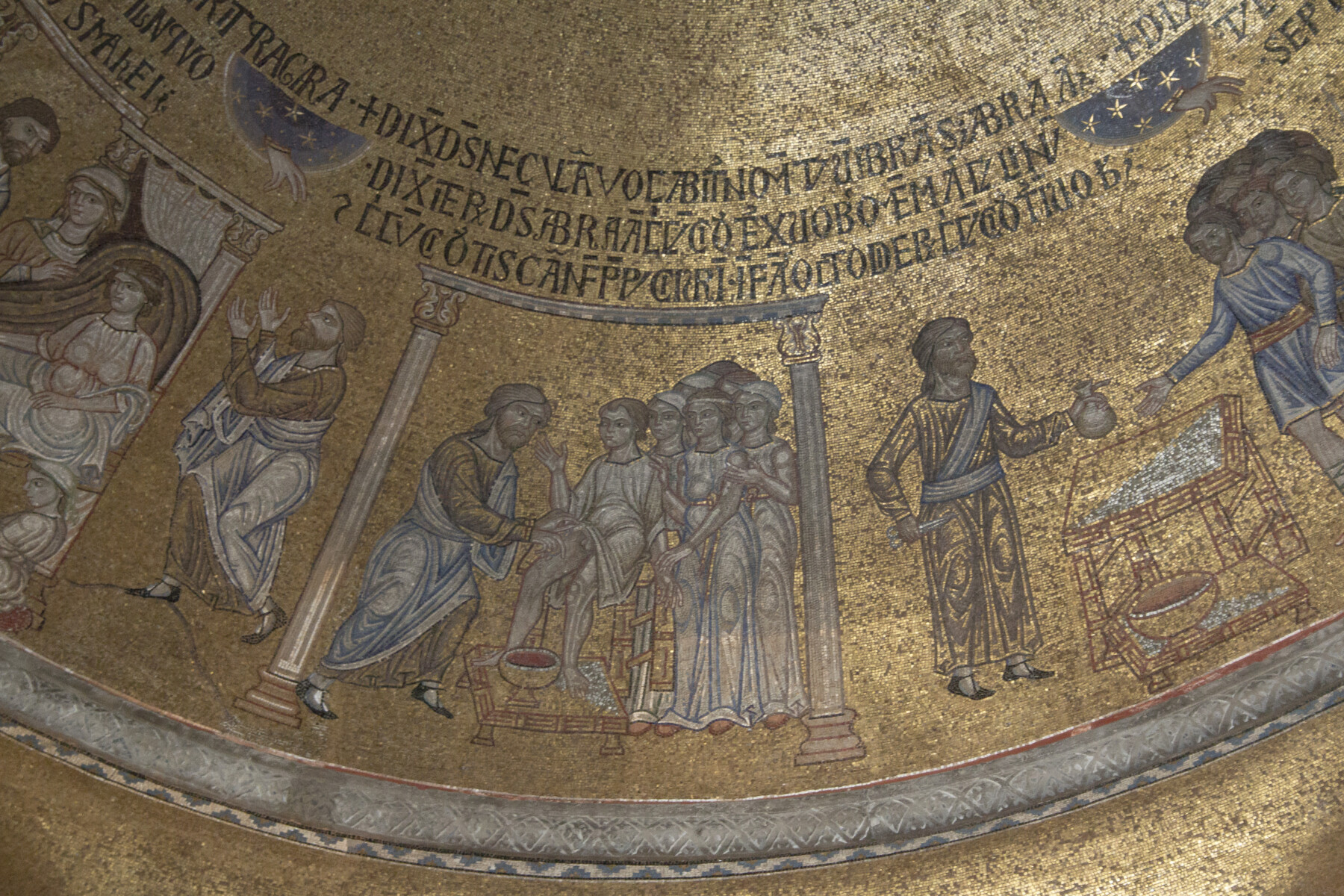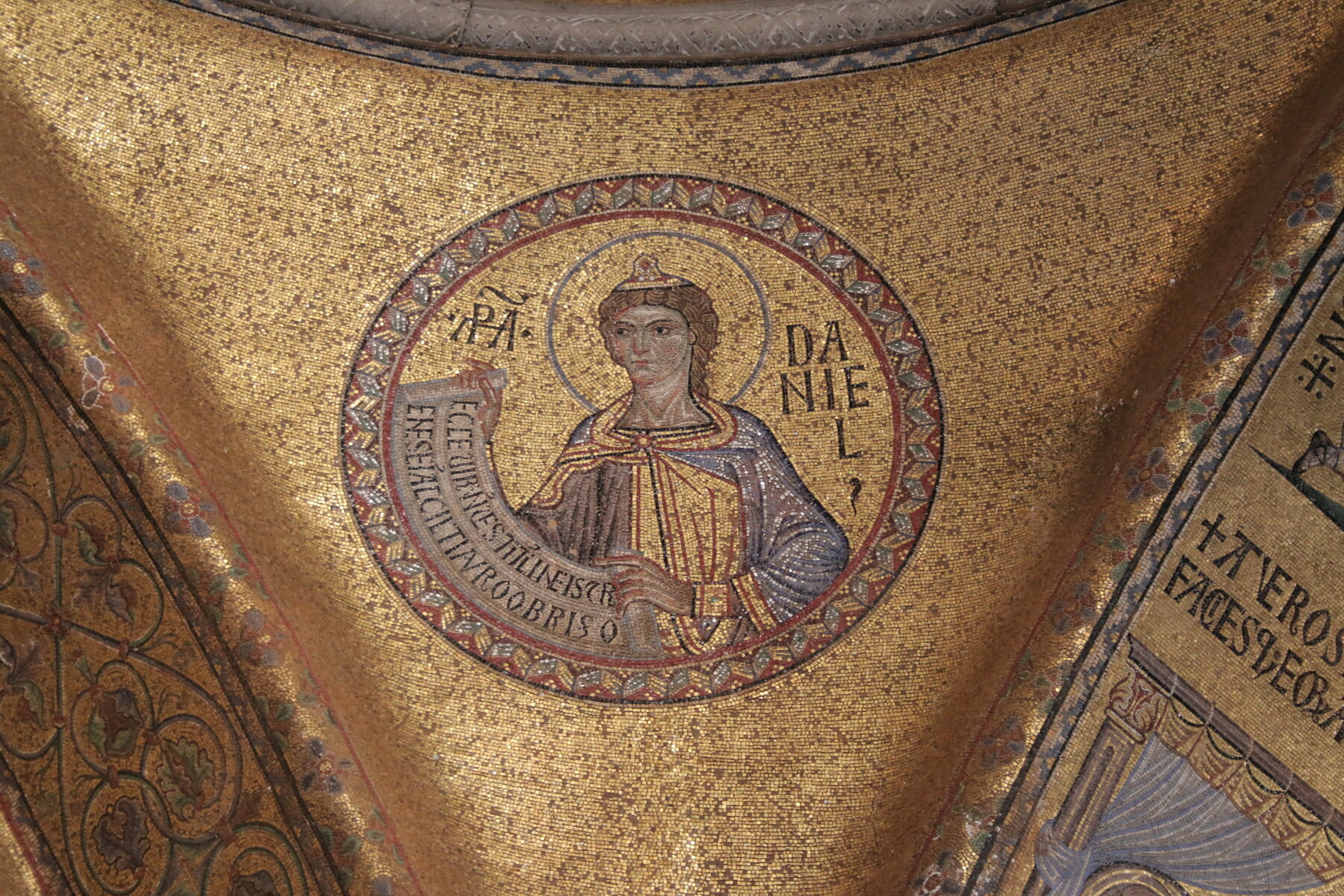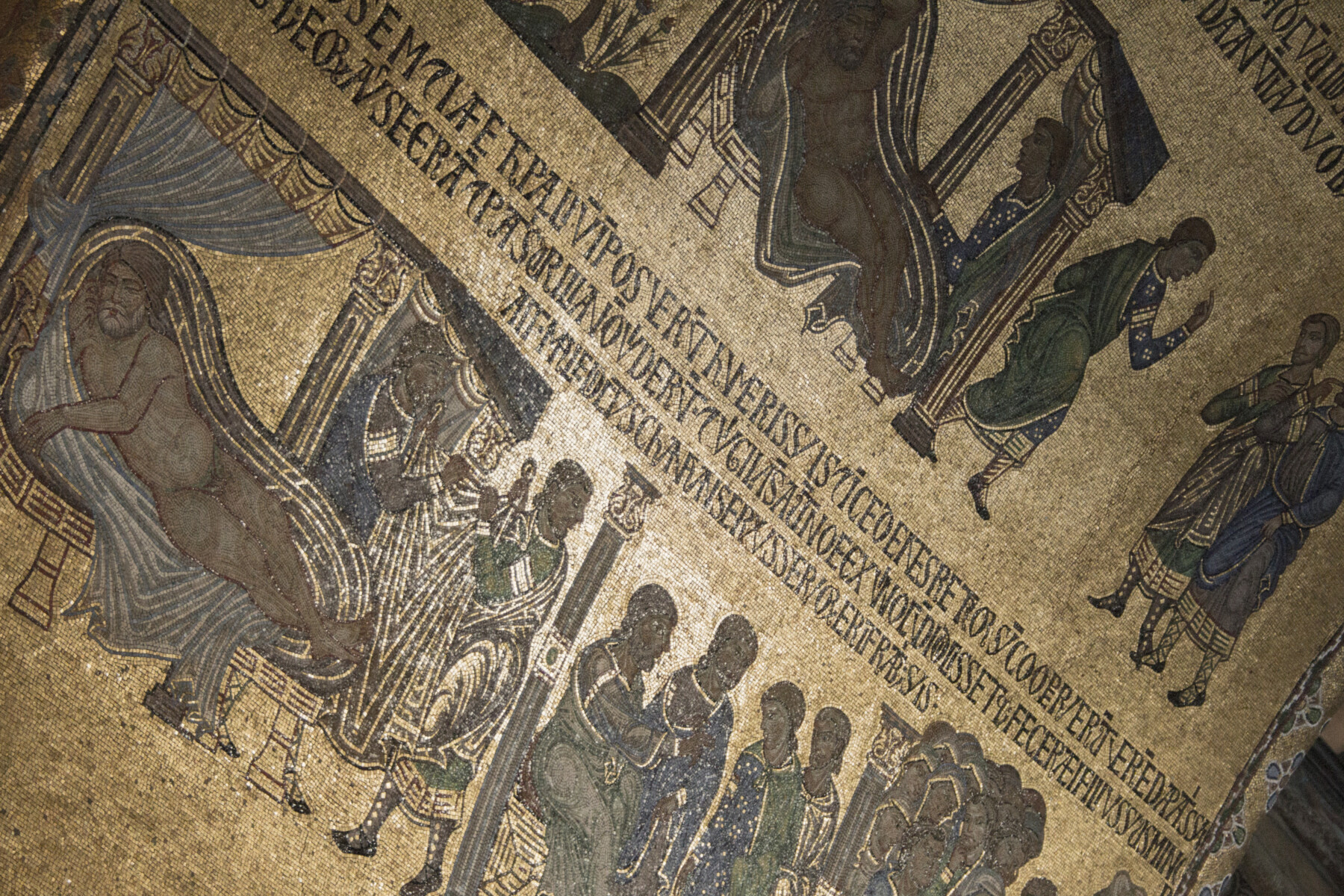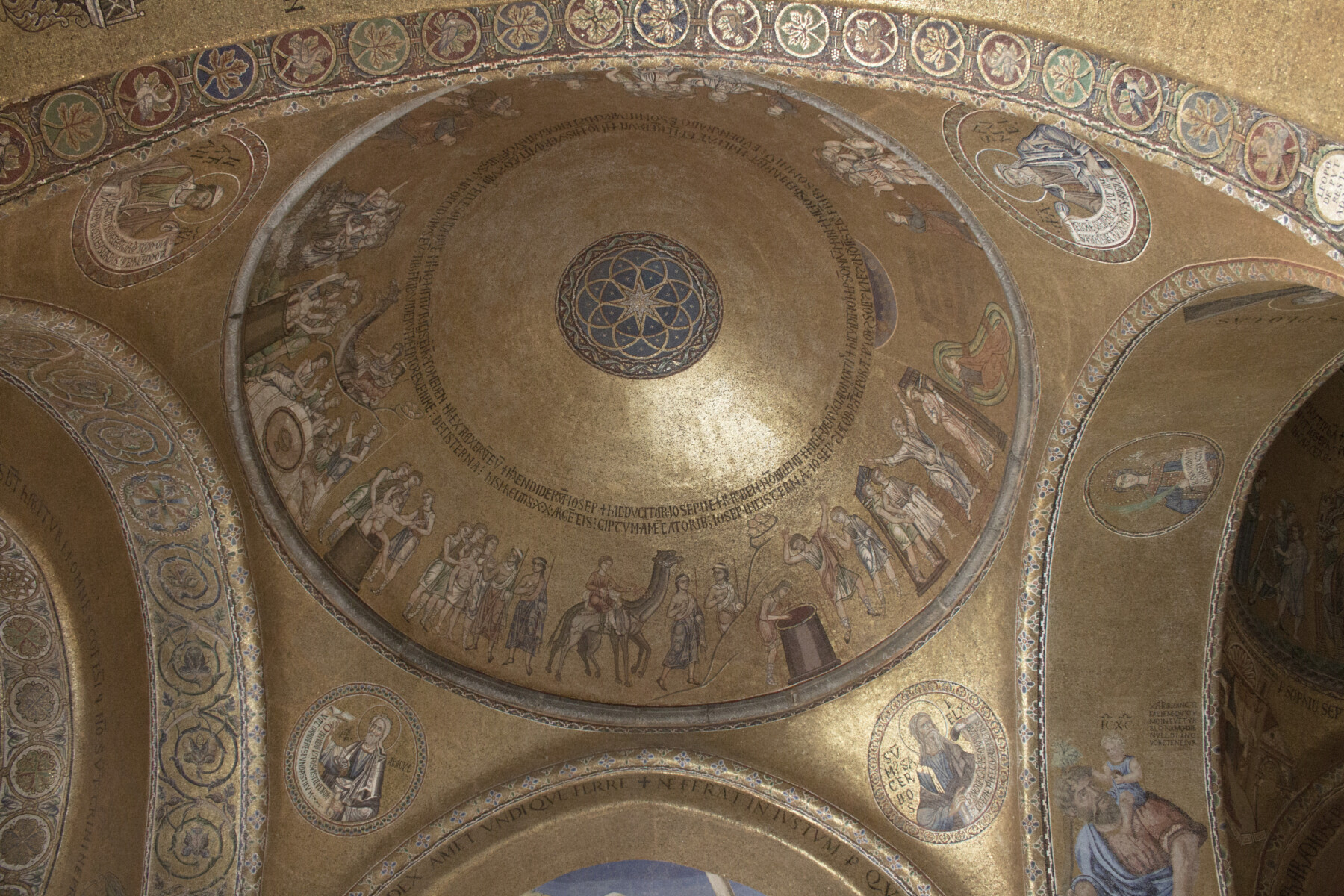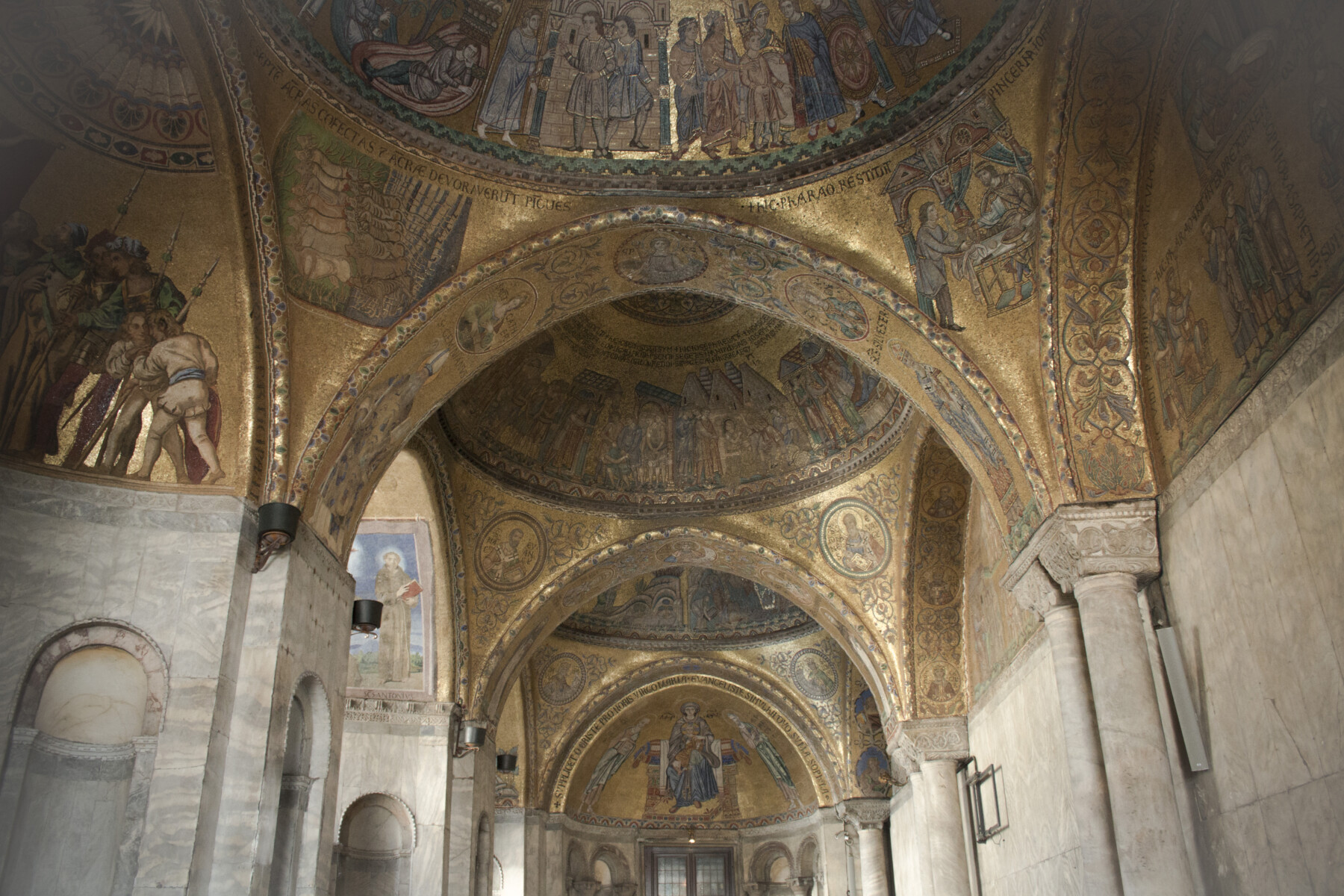 4,000 m² of gold on the domes and vaults of St. Mark in Venice.
In Byzantine style, beautiful, it's impossible to get enough of it for just one day.
—
4000 m² złota na kopułach i sklepieniach bazyliki św. Marka w Wenecji.
W bizantyjskim stylu, przepiękne, nie do ogarnięcia na jeden dzień.