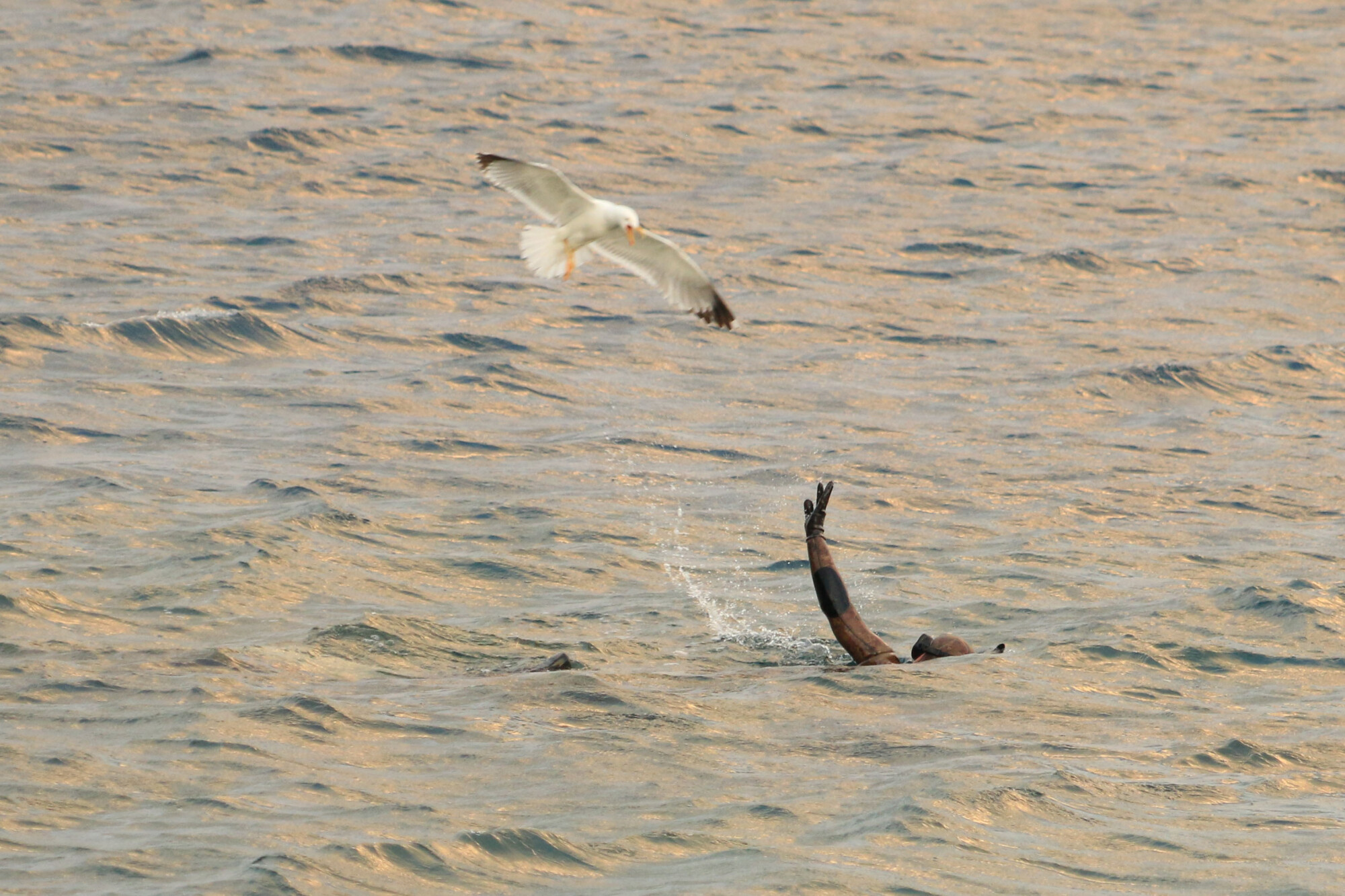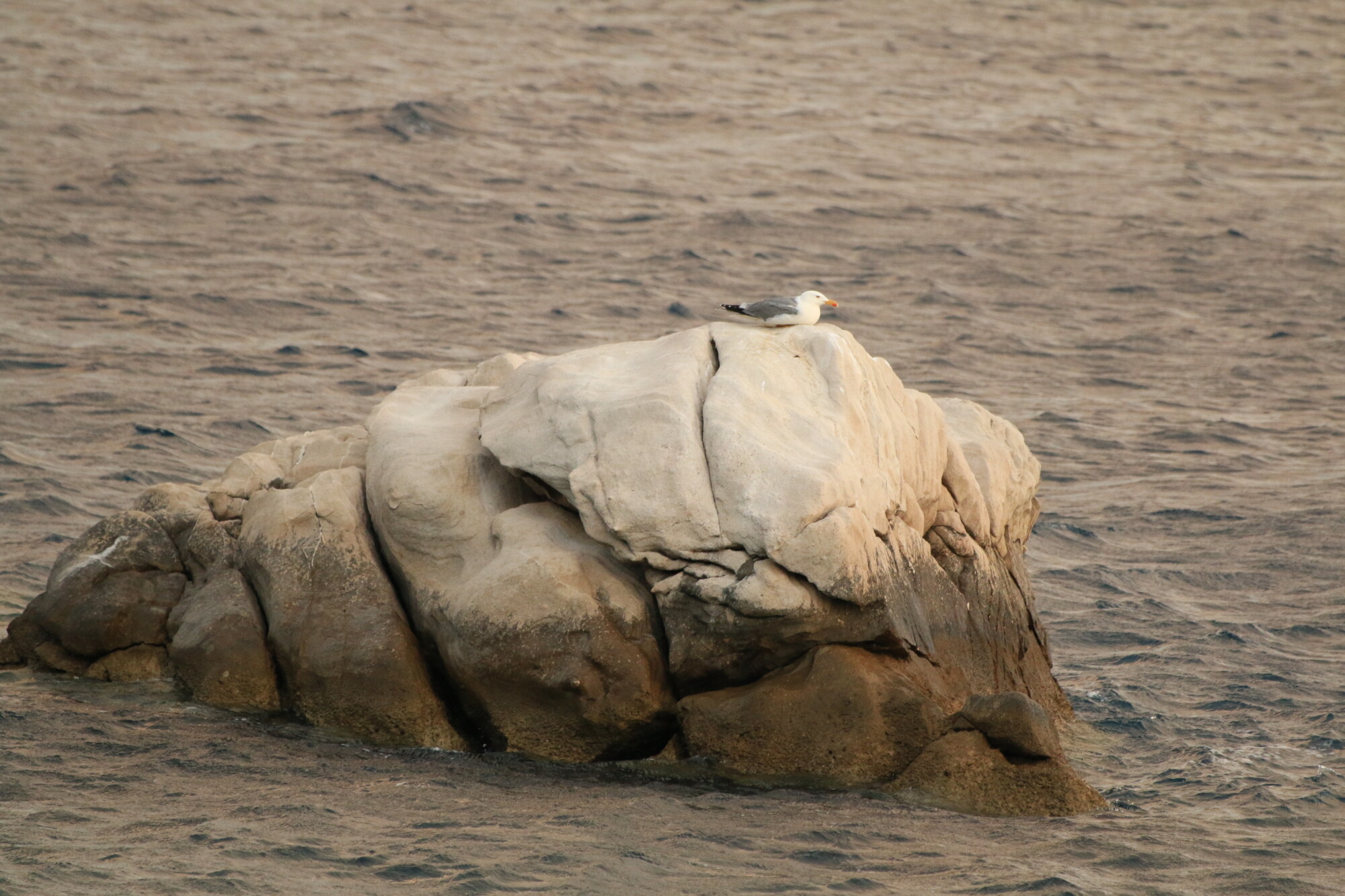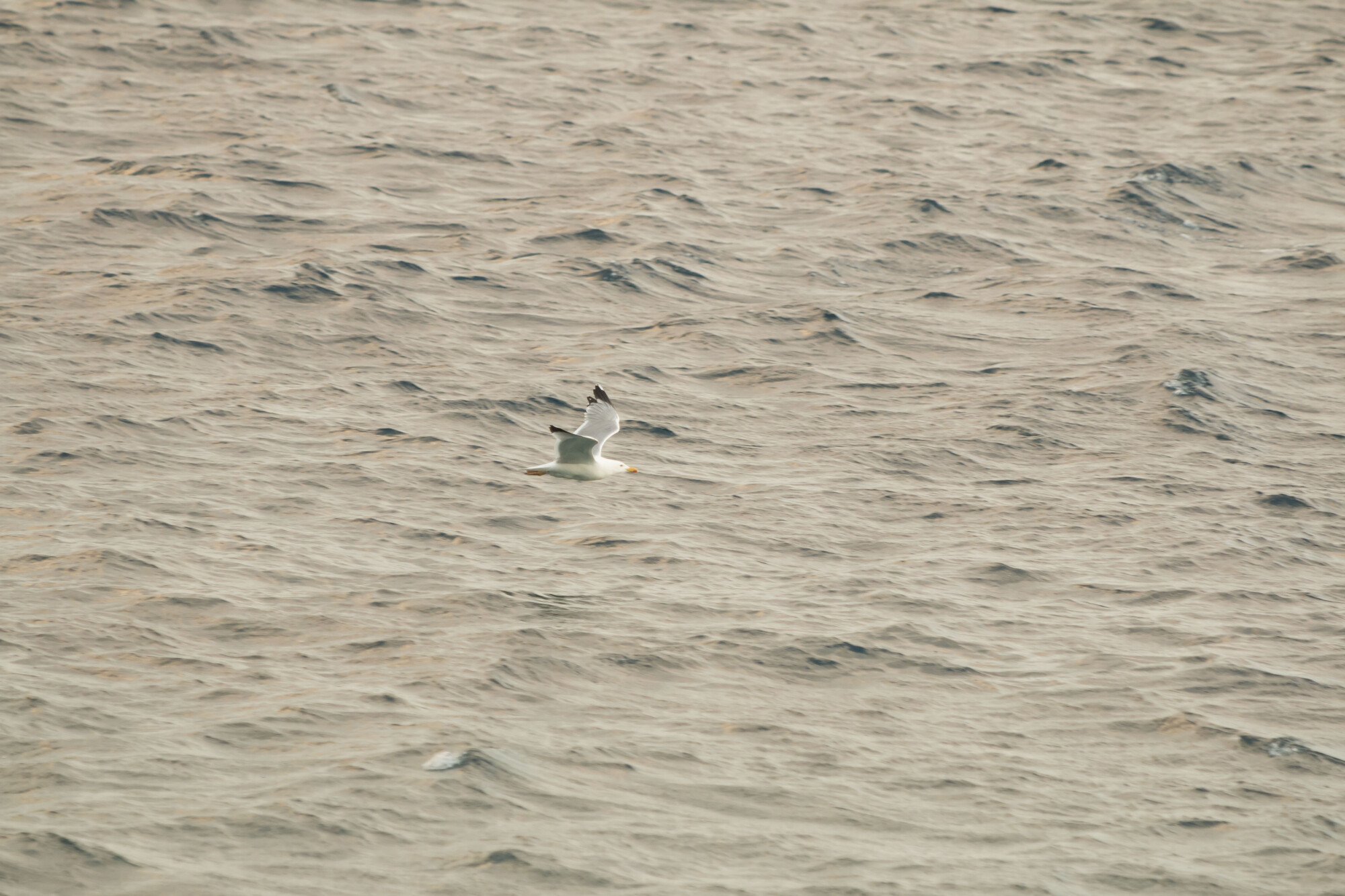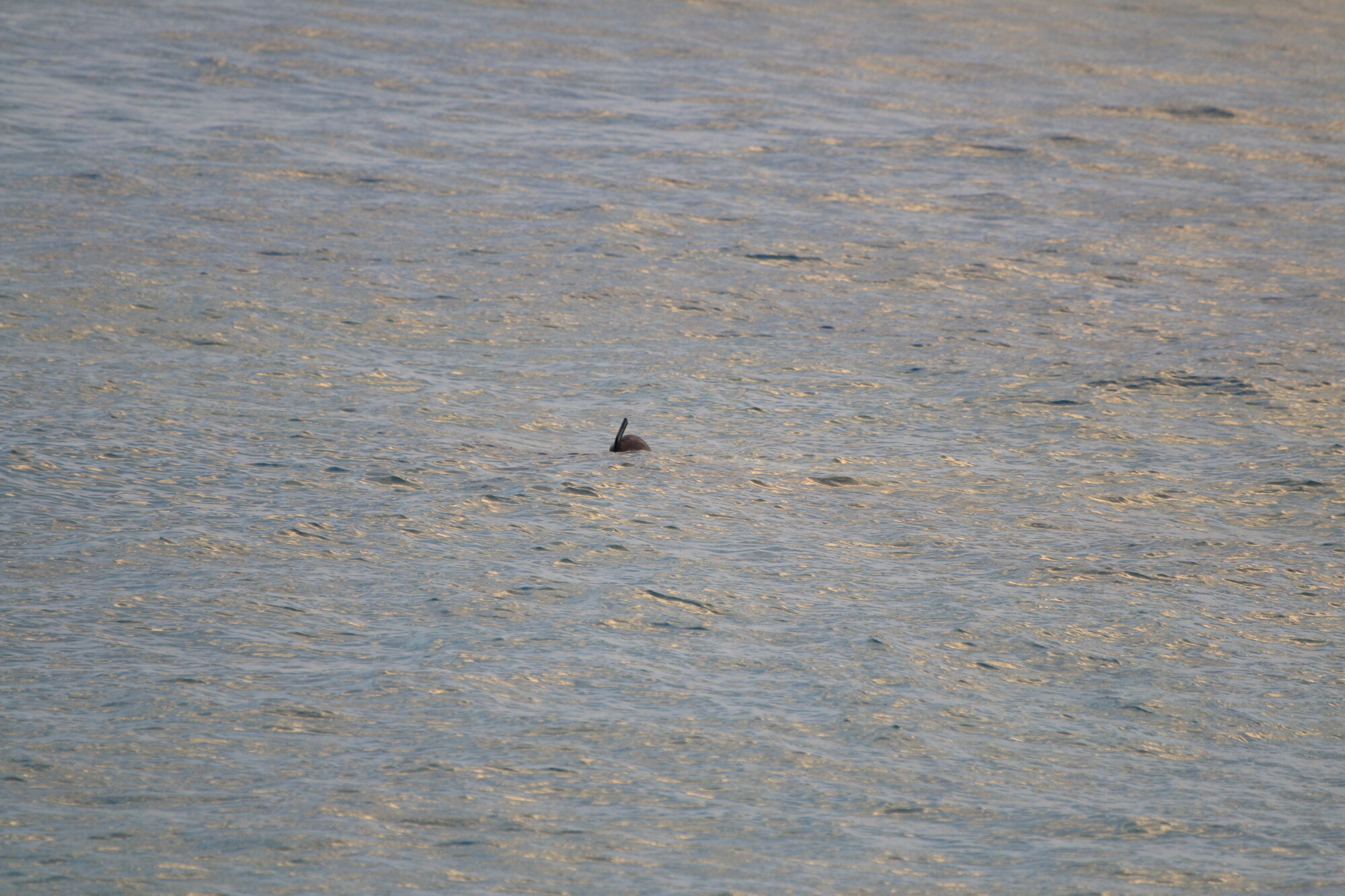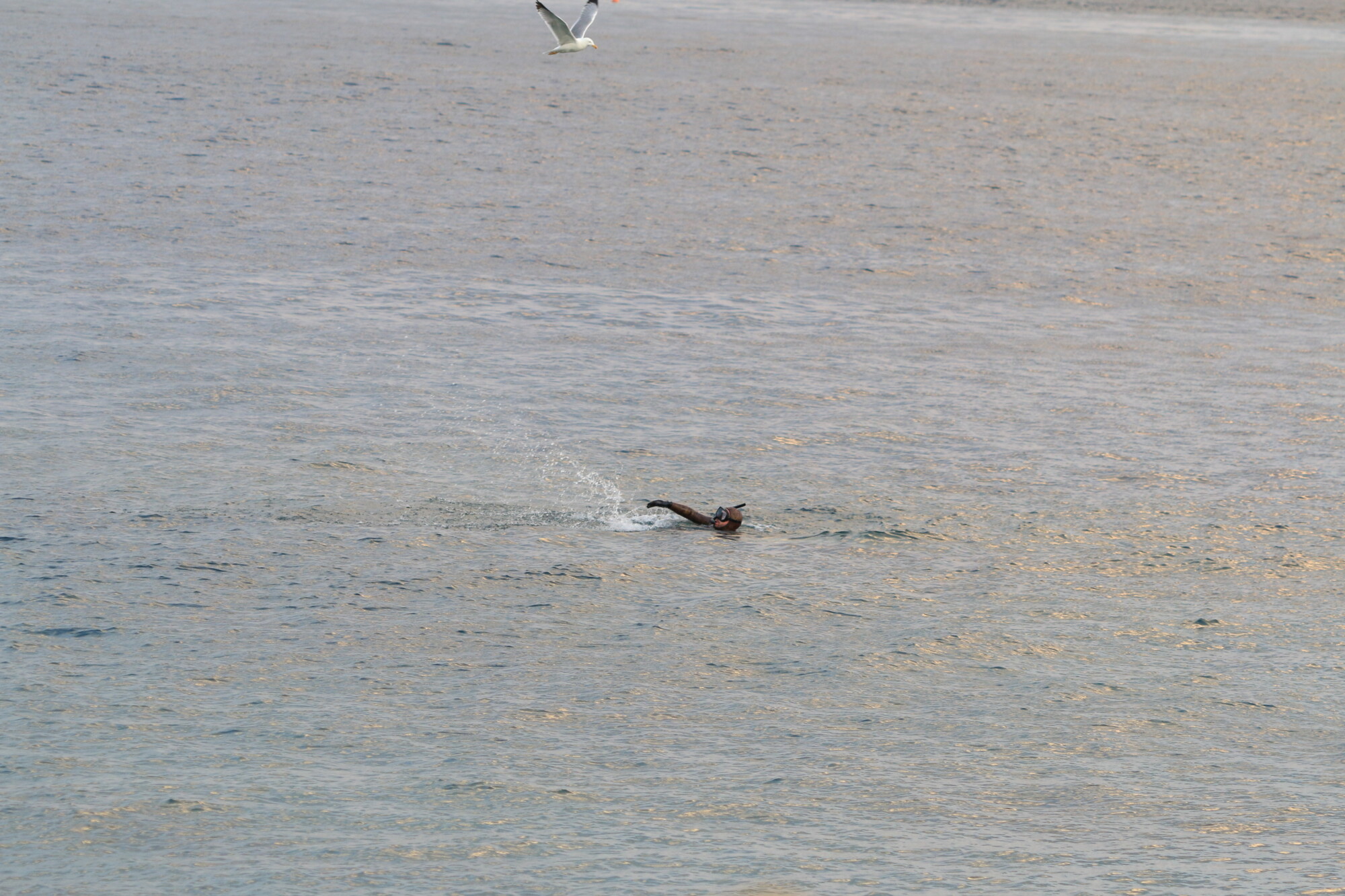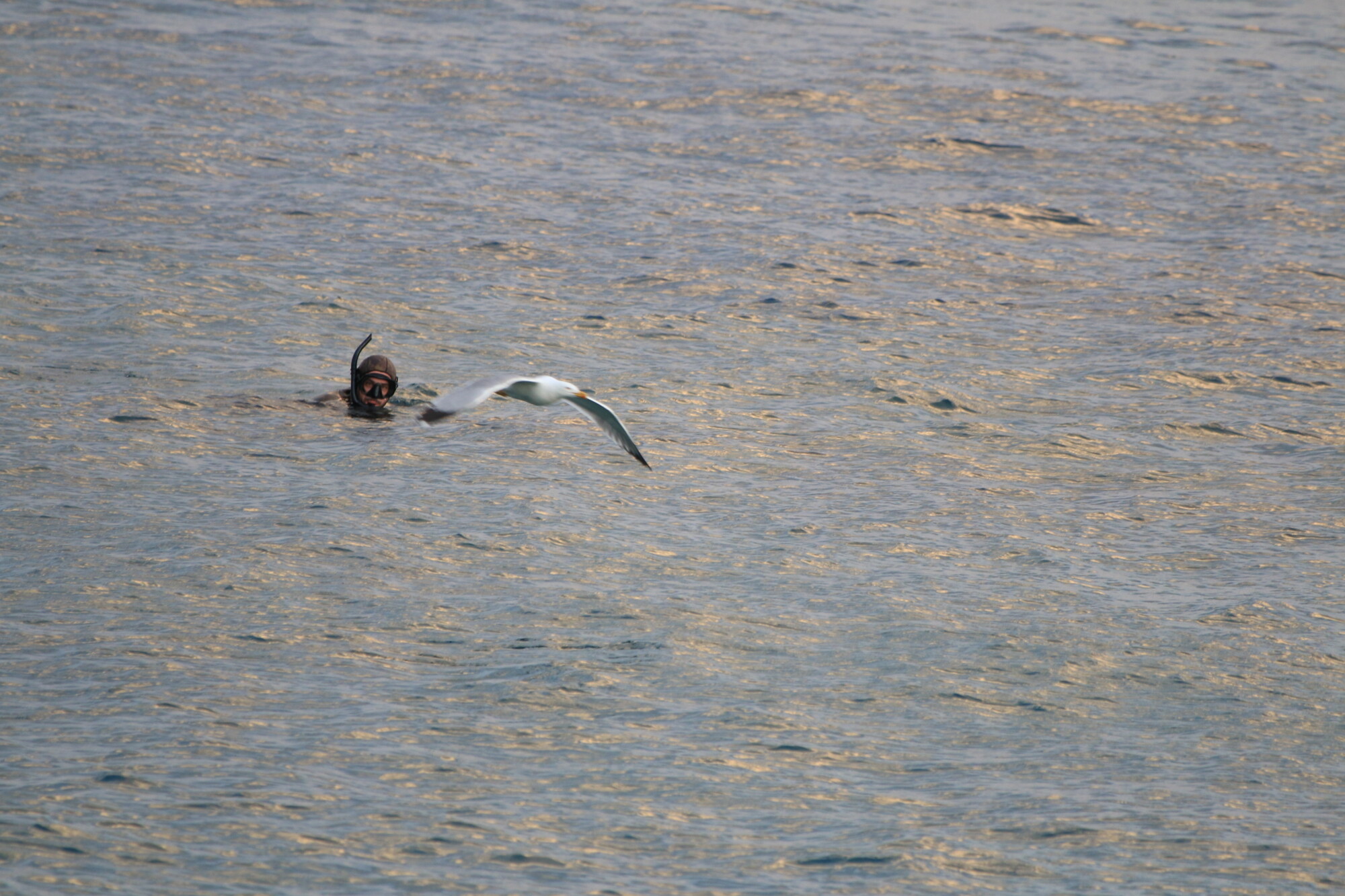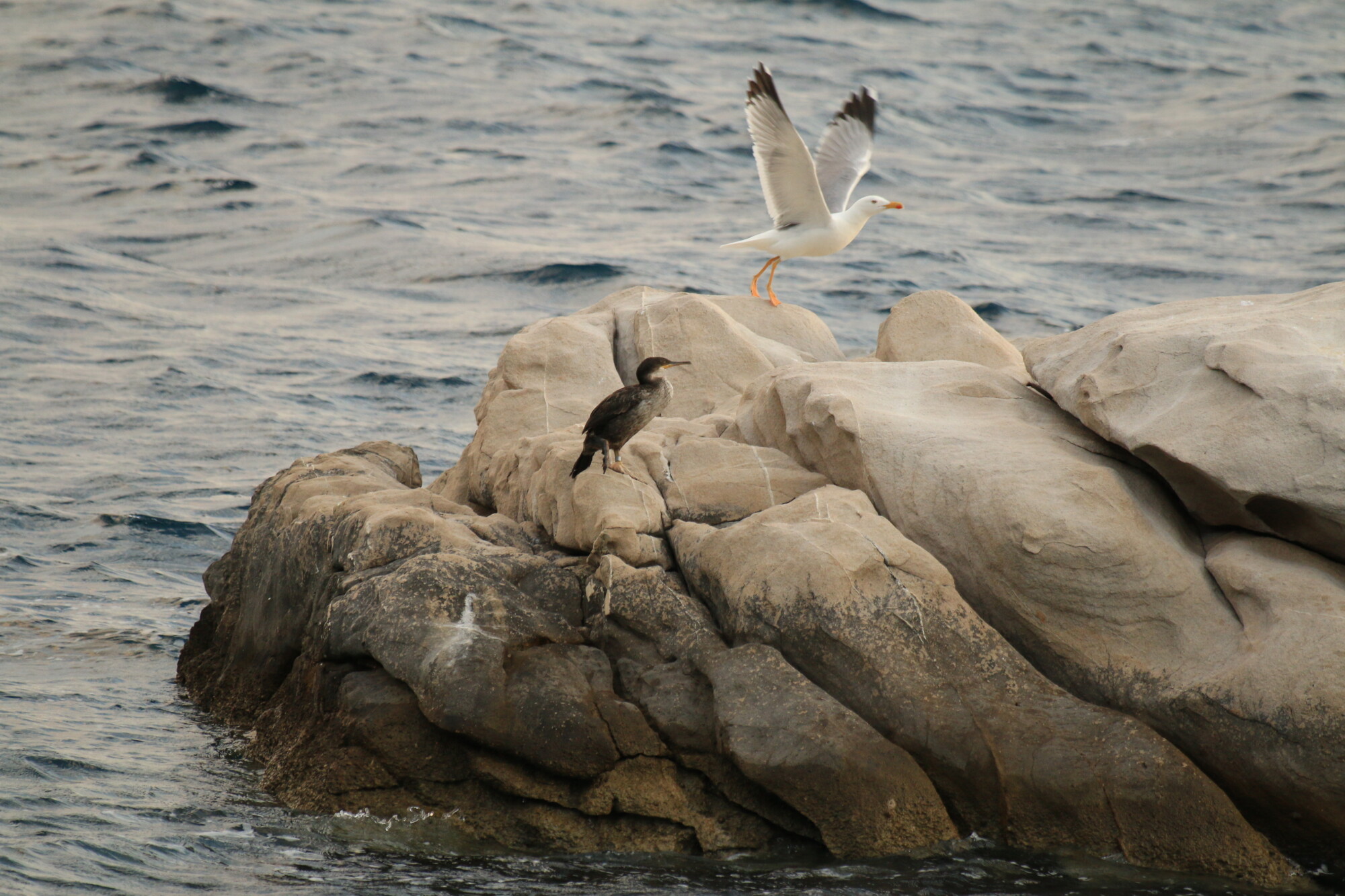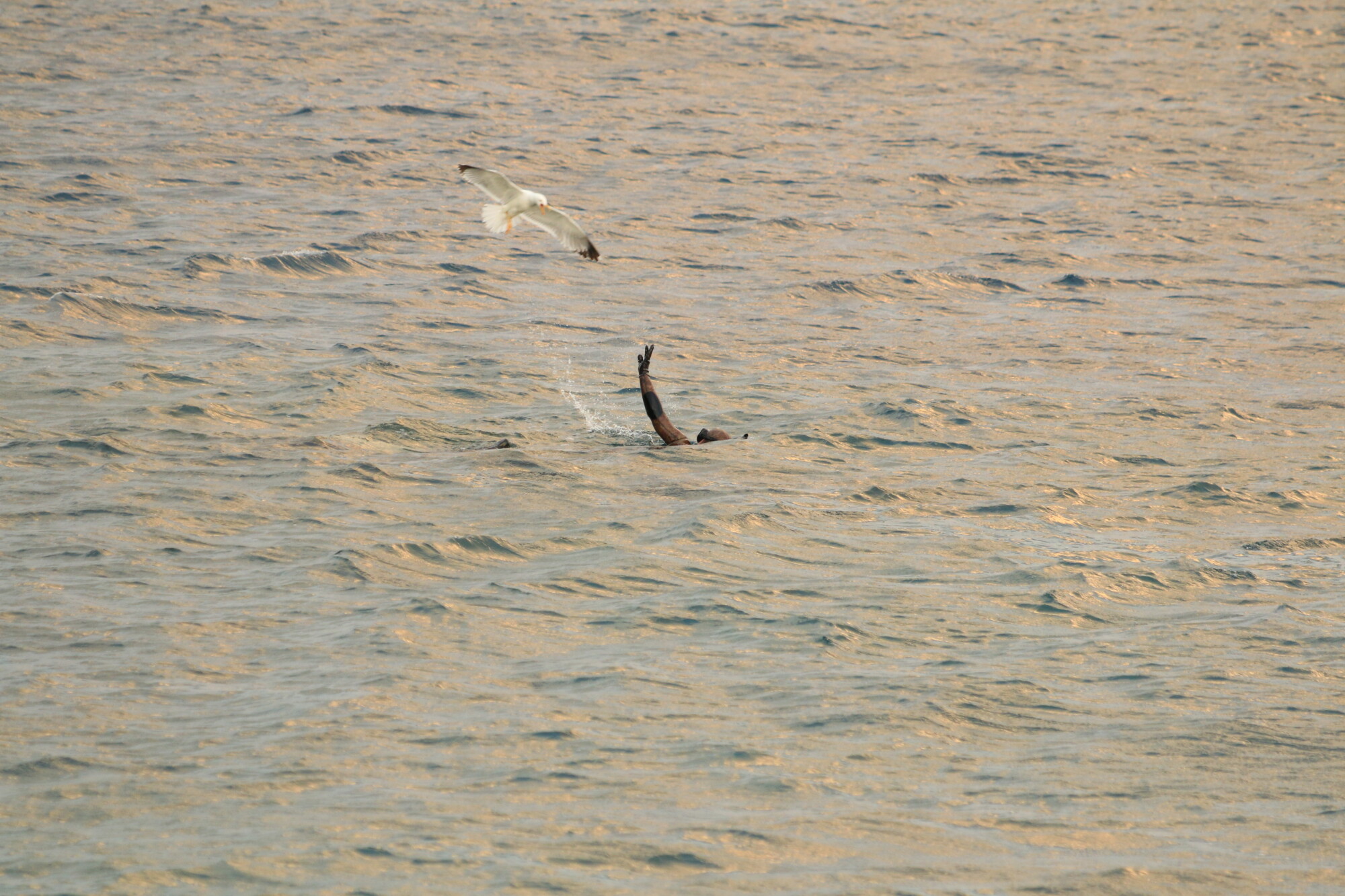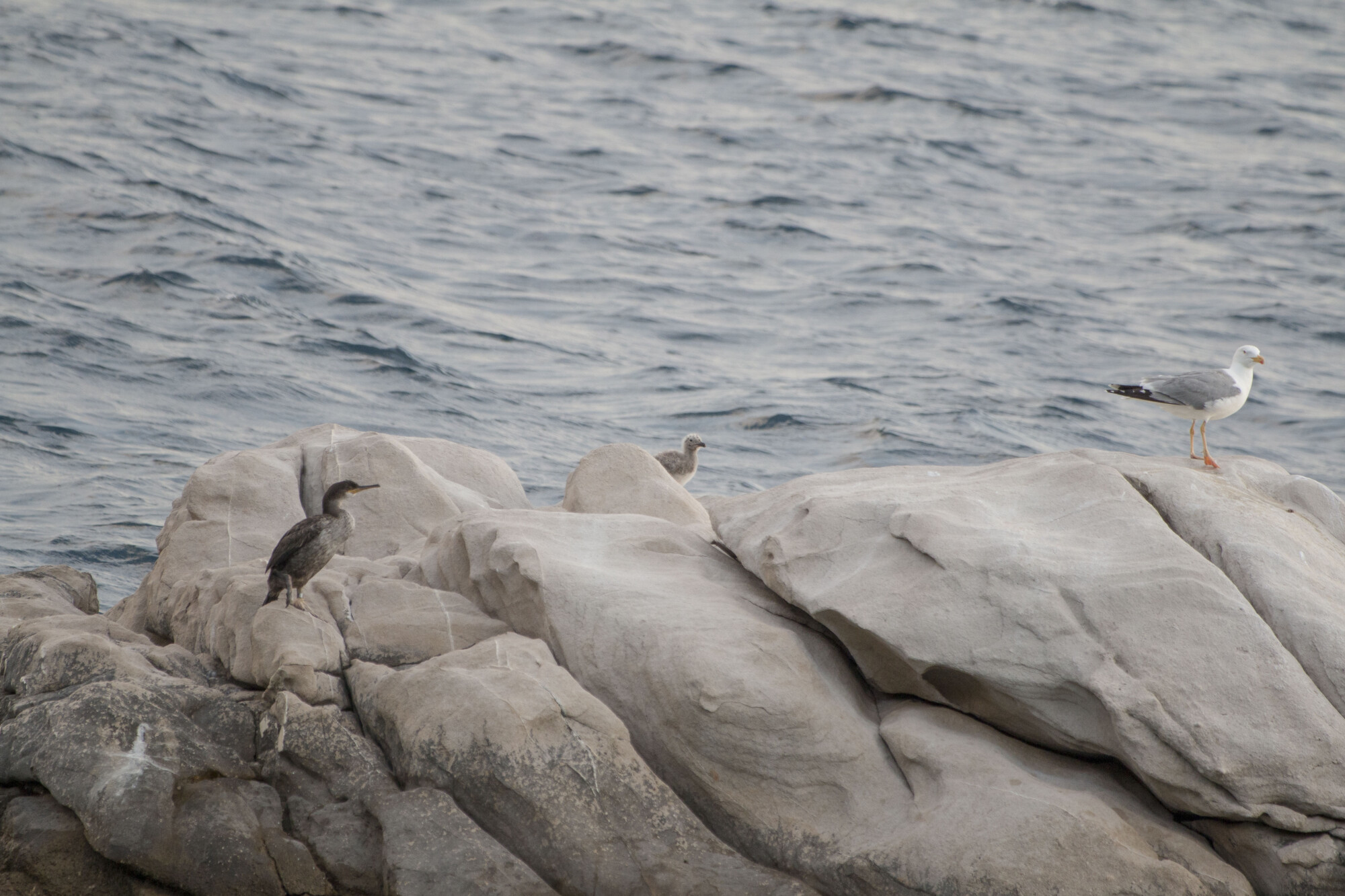 Two weeks ago there was a brash bird attack on a human. We saw a roman seagull circling and making noise. After a while, we saw a diver in the water who was swimming near the stone on which she was stationed. The seagull kept coming up and attacking the diver who was trying to defend himself. It seemed strange until we saw a small fluffy bird peeking out from behind the rock.
—
2 tygodnie temu miał miejsce zuchwały atak ptaka na człowieka.
Zobaczyliśmy krążącą i hałasującą mewę romańską. Po dłuższej chwili dostrzegliśmy w wodzie nurka który pływał niedaleko kamienia na którym stacjonowała. Mewa co chwile podlatywała i atakowała nurka który próbował się bronić, Wydawało się to dziwne do chwili gdy nie dostrzegliśmy małego puchatego podlota który wychynął zza skały.