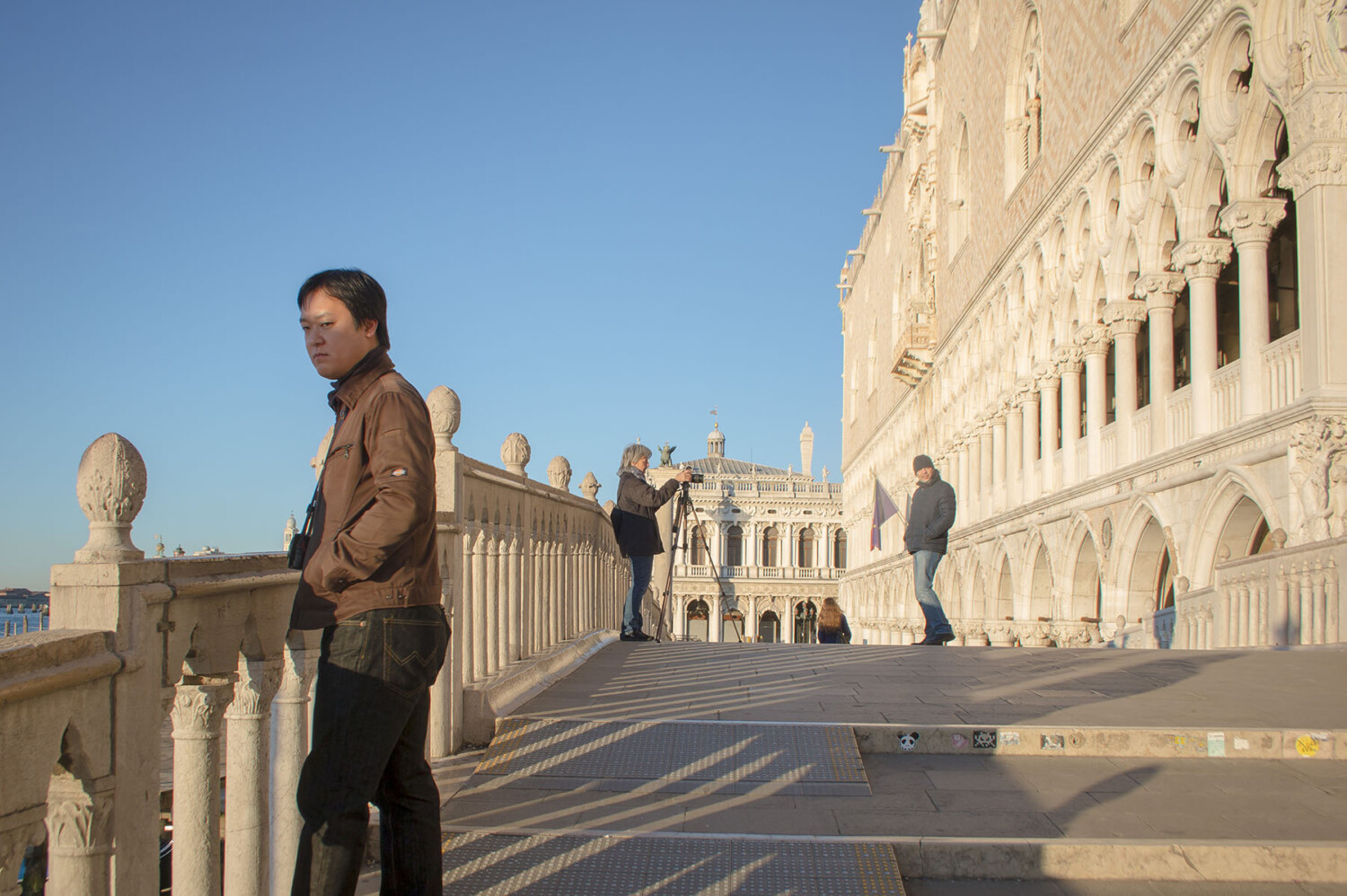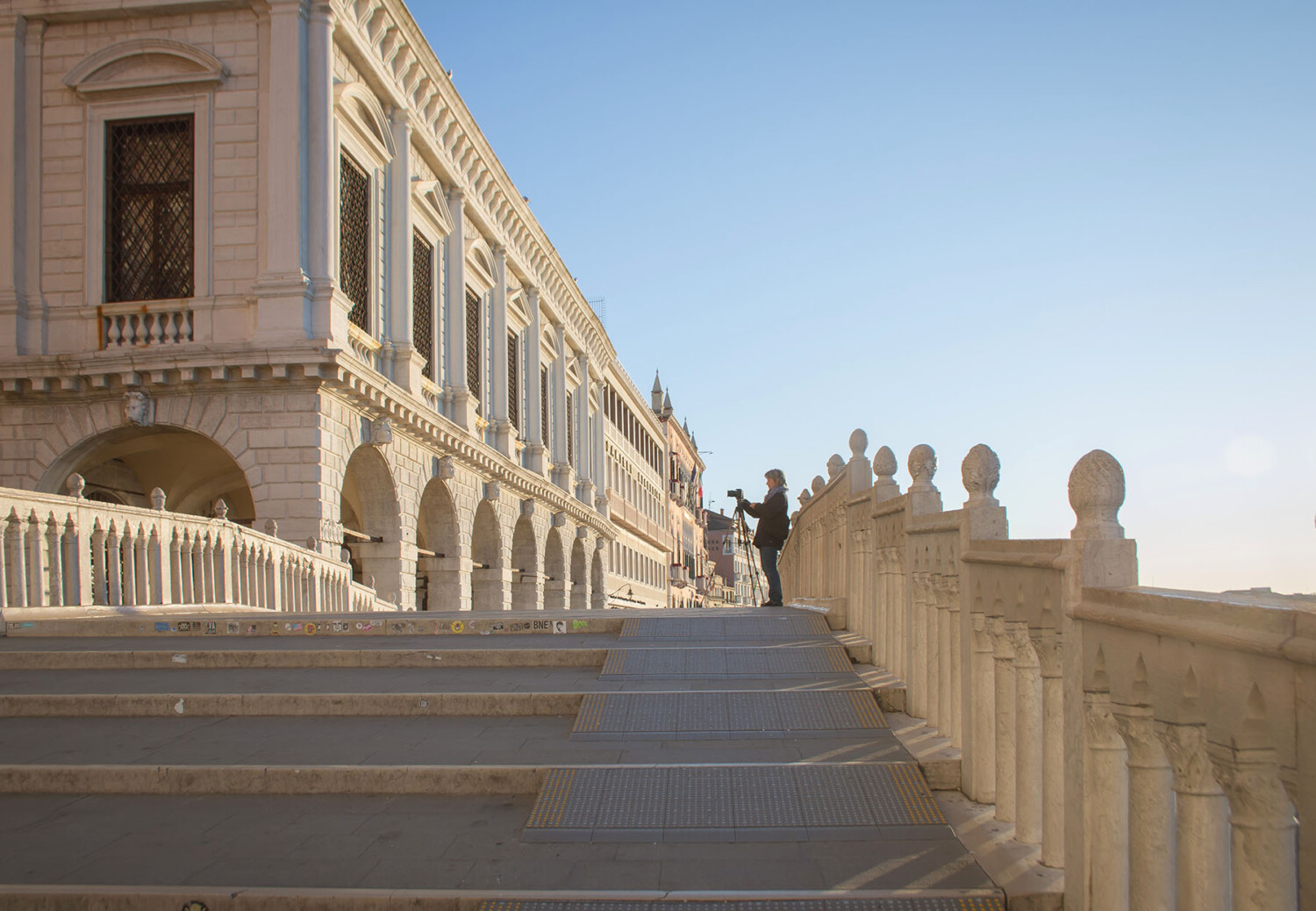 I like such buckles 🙂 Two objects staring at the "wrong" photographer … It all started there a year ago, … it's hard to comprehend how much everything has changed since then. Our short vacation in Venice. February 2020.
—
Lubie takie klamry 🙂
Dwa obiekty wpatrzone w "nie tego" fotografa…
Tam rok temu wszystko się zaczęło,… aż trudno ogarnąć jak bardzo wszystko zmieniło się od tamtego czasu. Nasz krótki urlop w Wenecji. Luty 2020.