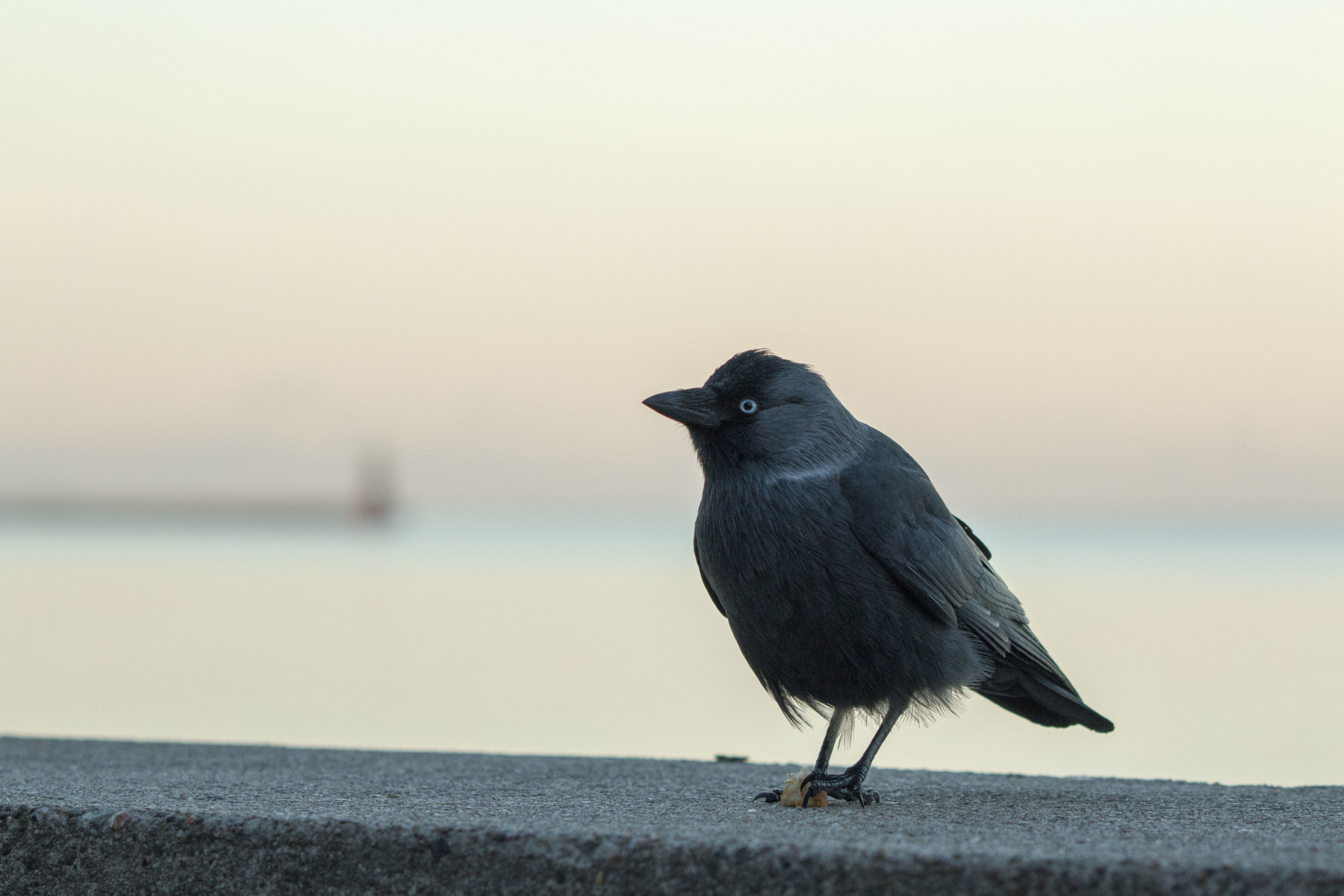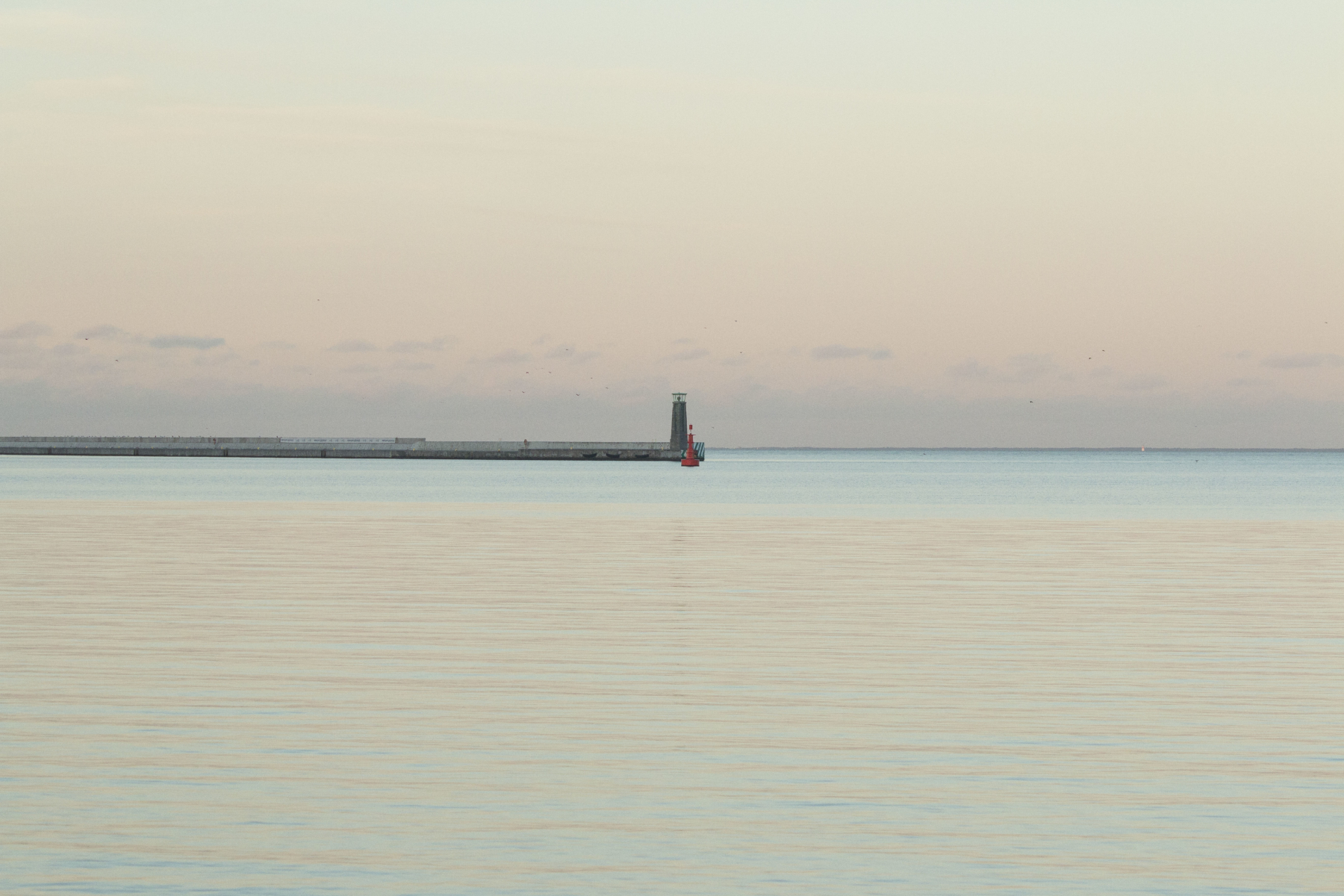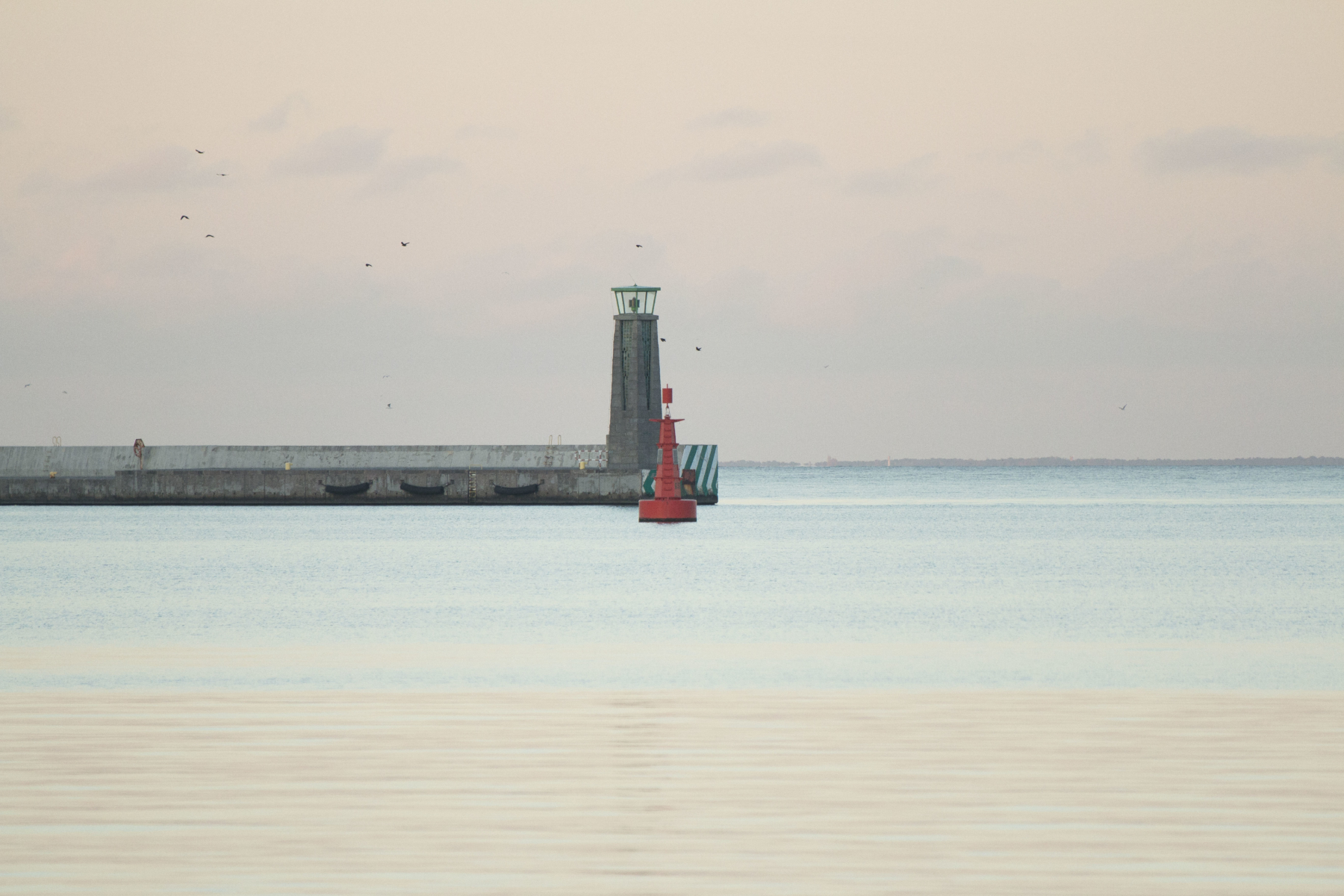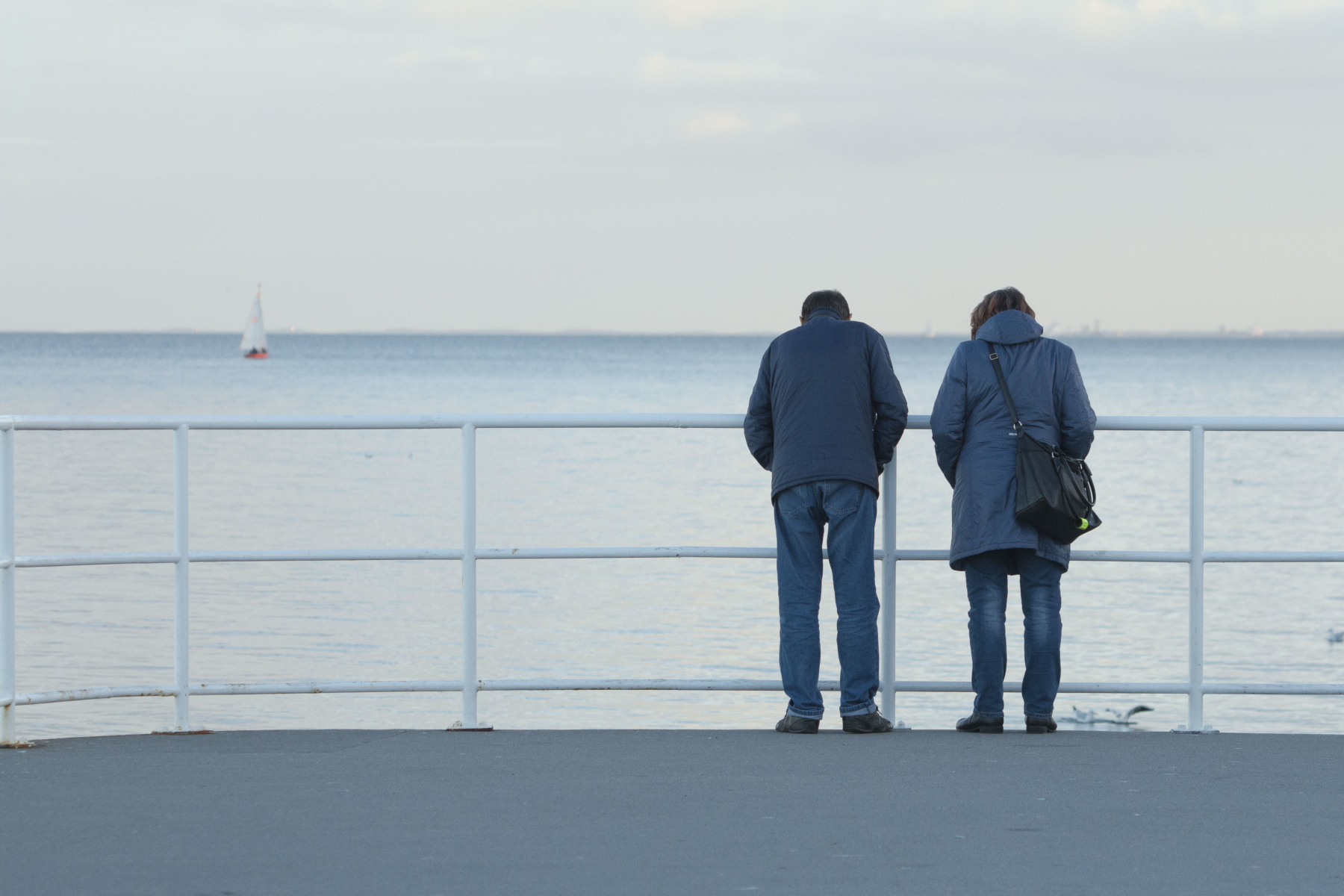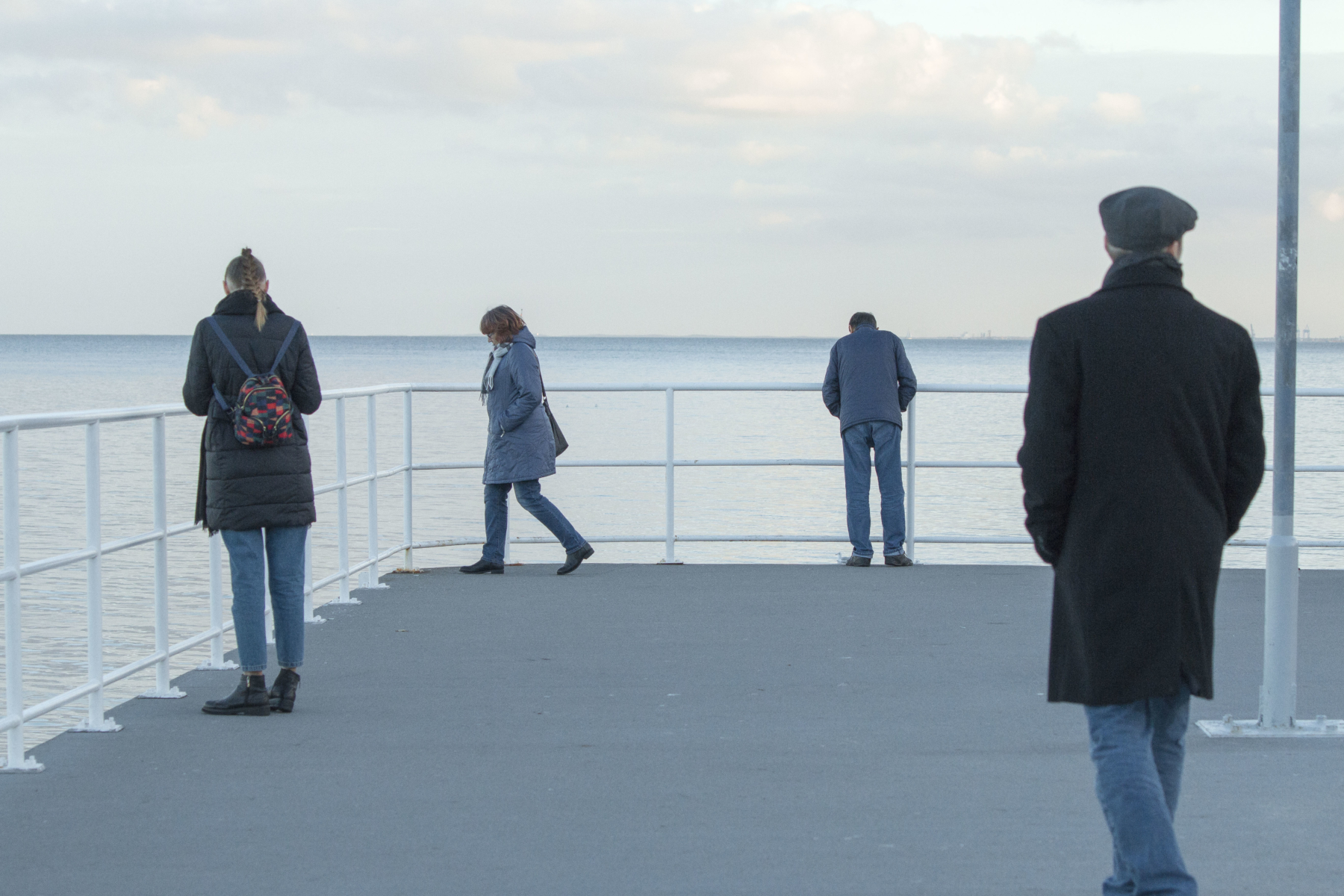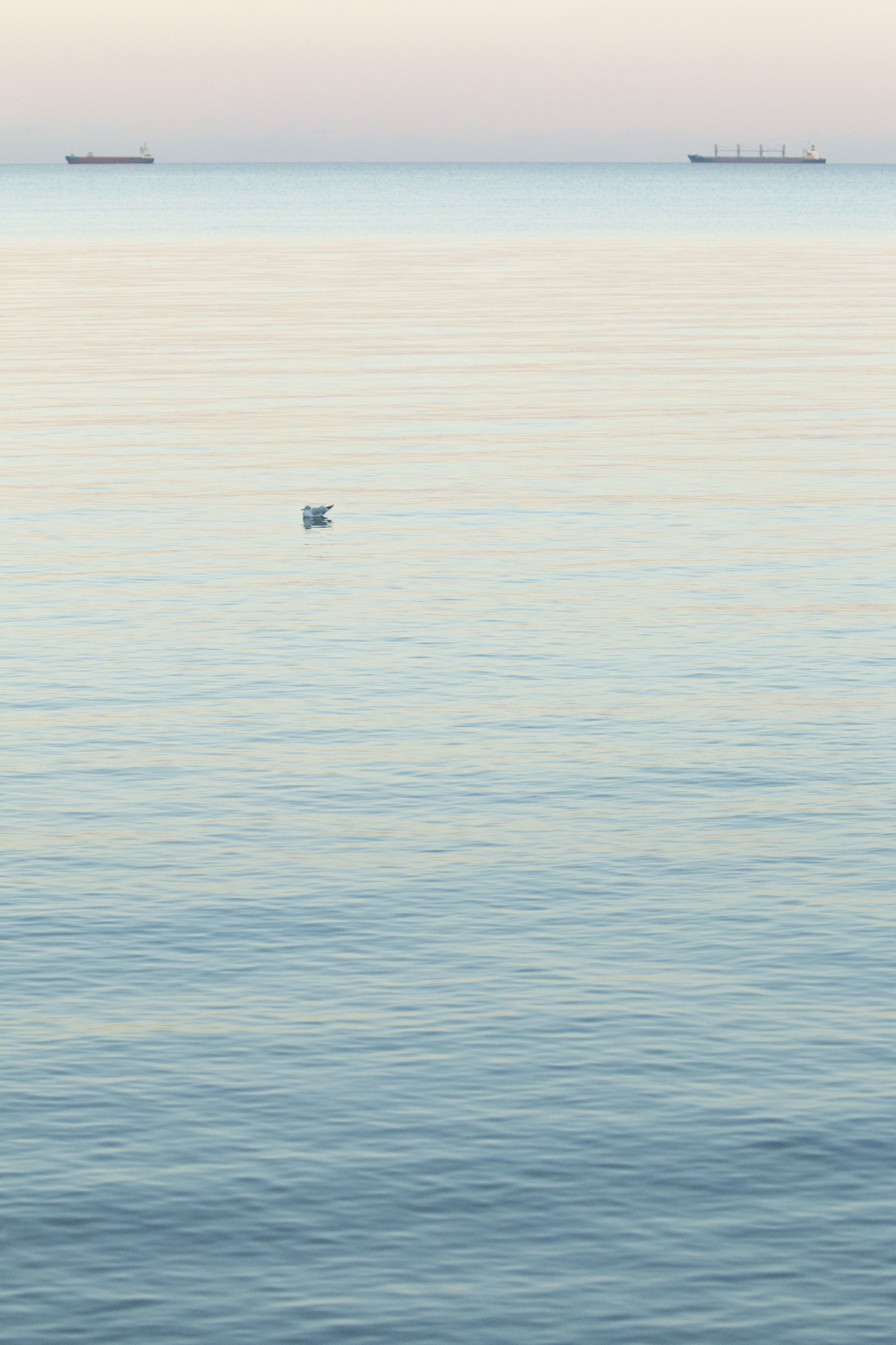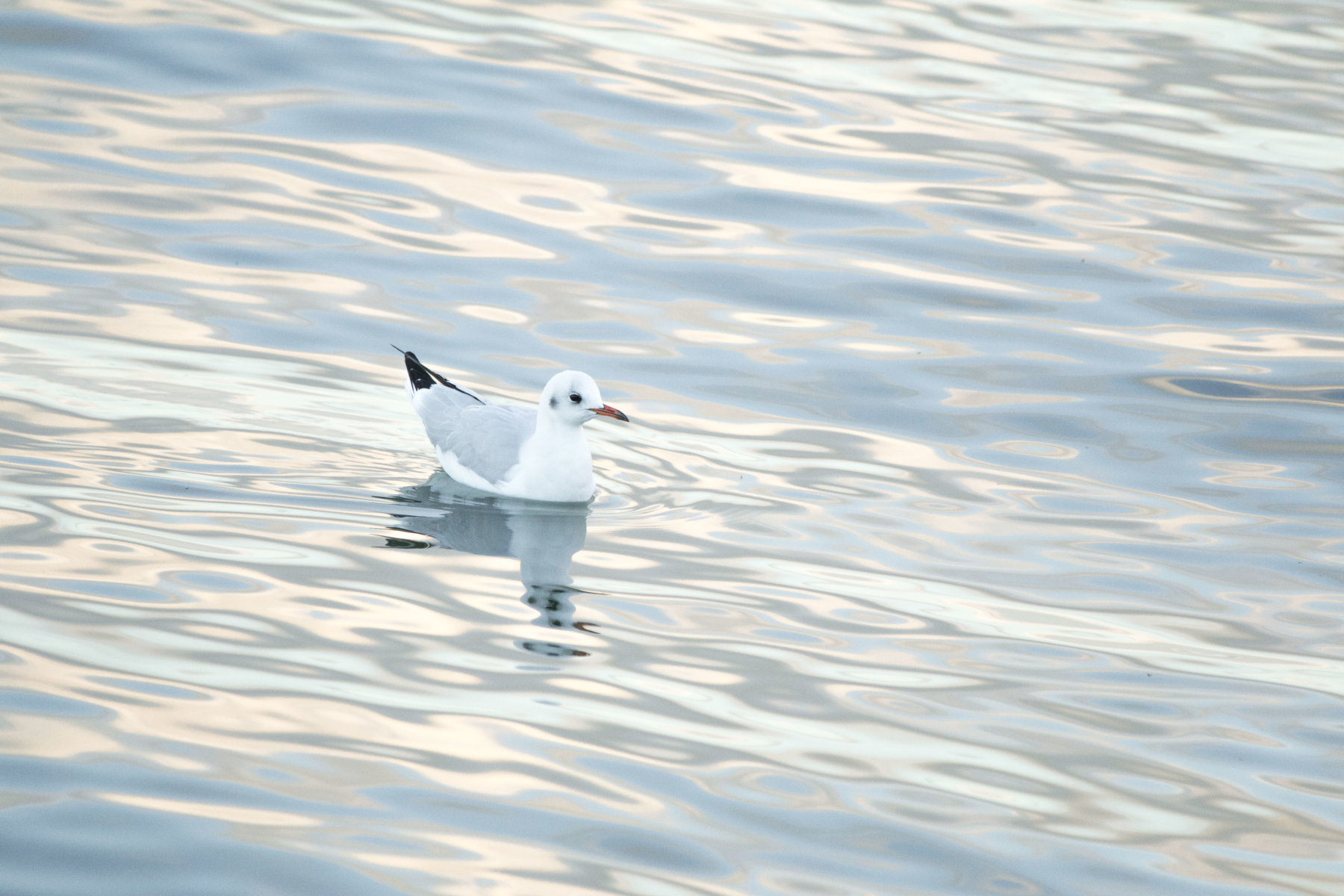 GDYNIA ZOOM…
This time, after returning from Gdynia, I have two thoughts. The first is that Fangor had to be there,
on the Gdynia boulevard at sunset.
And the second, after seeing the exhibition of Mr. Karol Śliwka in the Museum of Gdynia,
that the sculpture is the most important of the arts. The best begin or end with sculpture.
—
Tym razem po powrocie z Gdyni mam dwa przemyślenia. Pierwsze to takie że Fangor musiał tu bywać,
czyli na bulwarze o zachodzie słońca.
A drugie, po obejrzeniu wystawy Pana Karola Śliwki w Muzeum Miasta Gdyni, że rzeźba jest największą ze sztuk.
Najlepsi zaczynają albo kończą na rzeźbie.