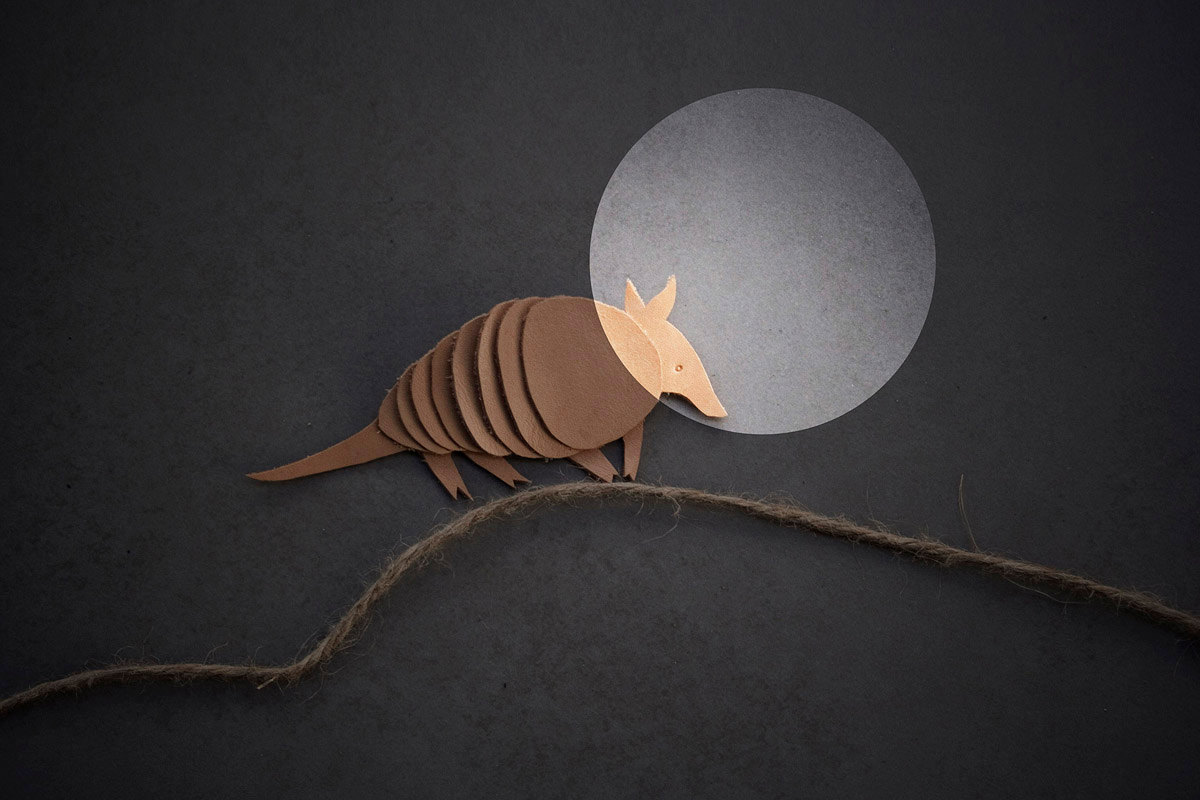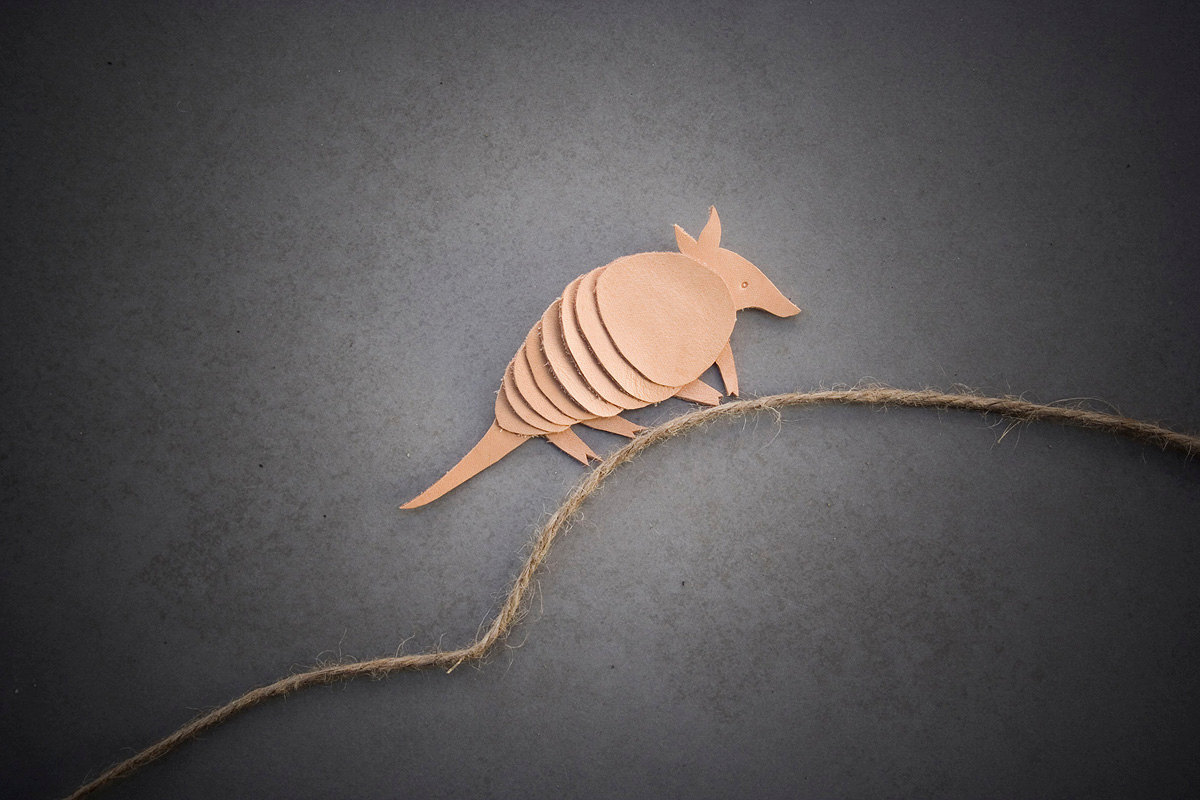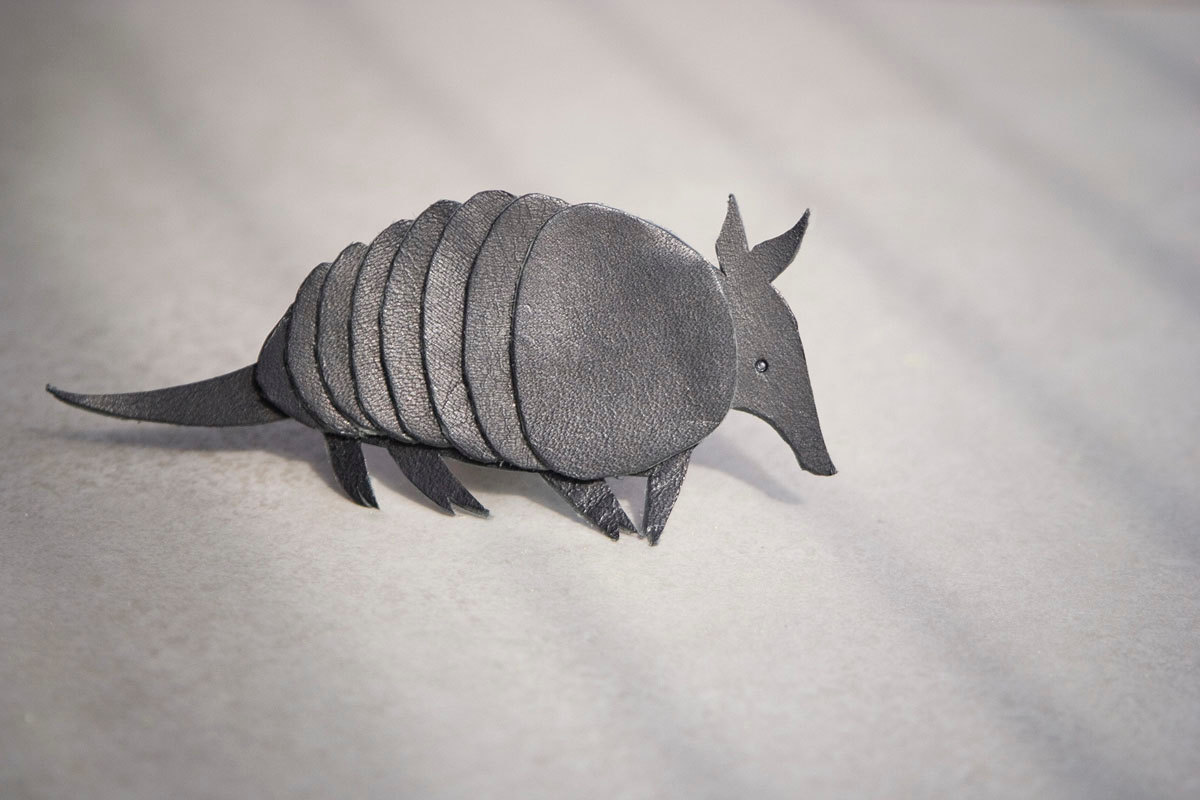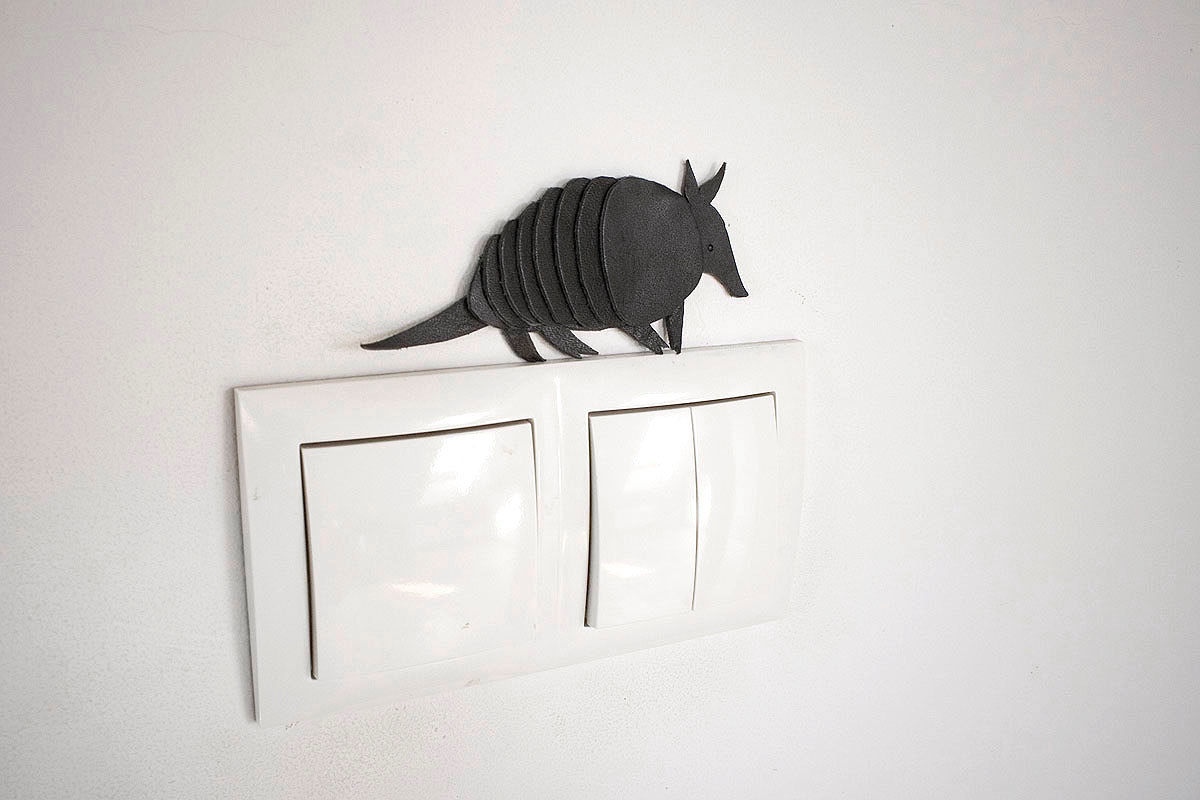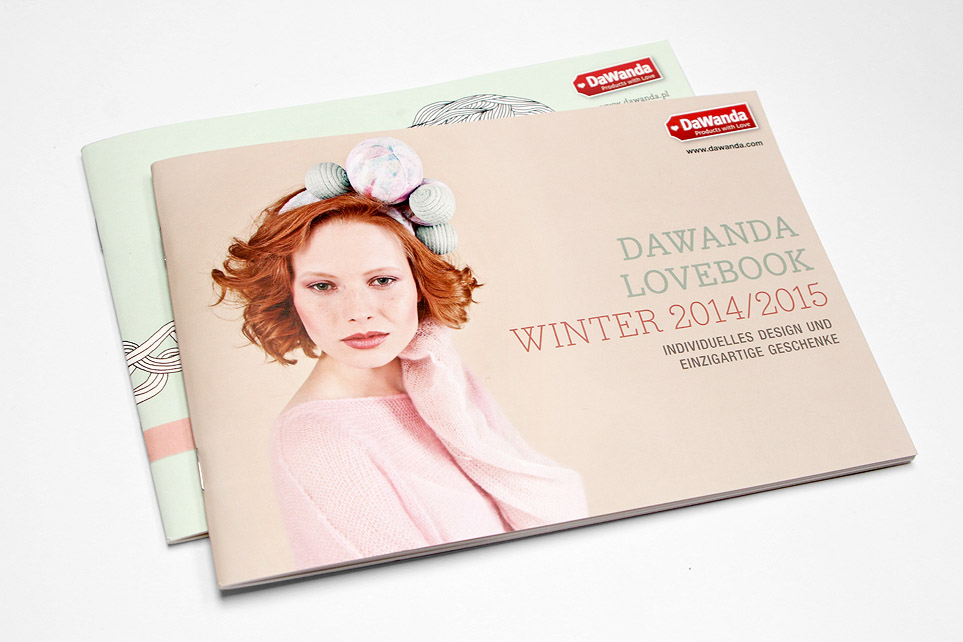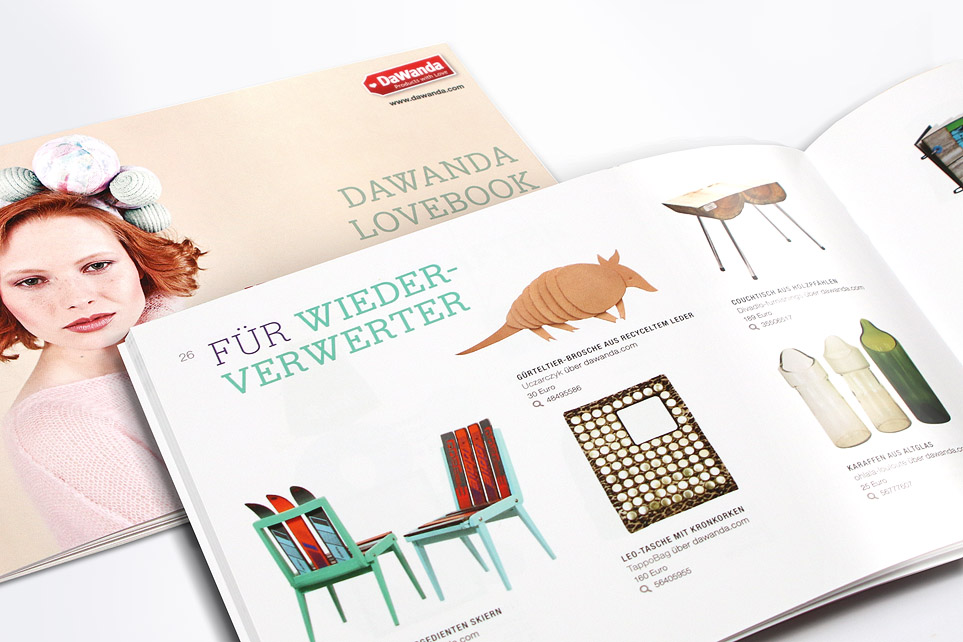 ARMADILLO BROCH
is handmade from recycled undyed natural leather as well as from black recycled natural leather.
Brooch size: 27,9 inch x 12,5 inch (11cm x 5cm).
Armadillo Brooch has been shortlisted to French and German DaWanda Lovebook for winter 2014/2015.
Willing to buy?
Visit: ETSY or DaWanda
Price: €91
Check shop announcement for current promotion.