Hungry but angry? Whole morning this way!
—
Dzisiejszy Pan Sikorski: Pani, co mi pani w talerz zaglądasz!
Jak babcię kocham, zjeść spokojnie nie można!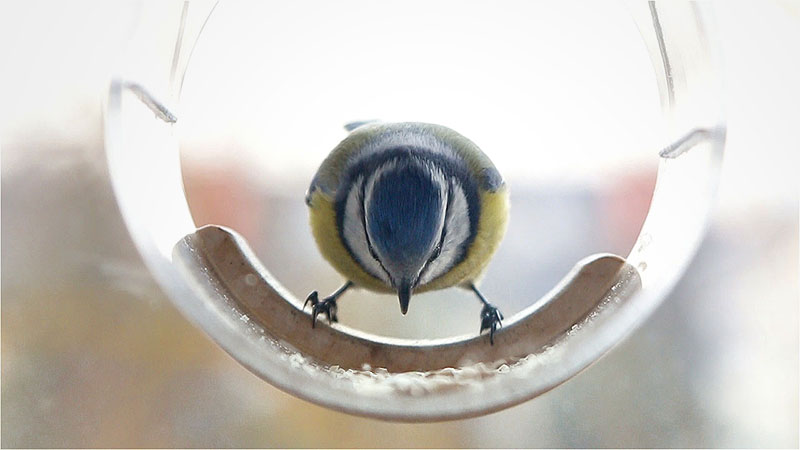 The eagle has landed. Or F-16 Fighting Falcon?
Anyway it was nice to see him – right from the bed on a rainy monday morning!
—
Sezon otwarty, orzeł wylądował. A może F-16? W każdym razie miło było go zobaczyć
wprost z łóżka. Nie ma to jak zastrzyk energii w po-po-po (ponury poniedziałkowy poranek)!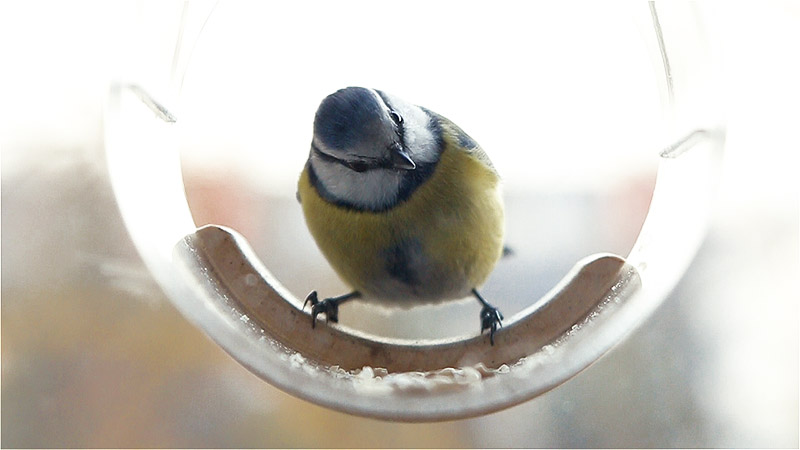 Today Mr. Sikorski seemed to have a problem. Did not he believe what he got?
Or was he looking for something gluten-free? Or maybe he is a scientist? Anyway,
welcome to Tweet Resto Bar Dr Sikorski!
—
Dzisiaj Pan Sikorski miał chyba problem ze wzrokiem. Może nie dowierzał w to,
co widzi (ziarna słonecznika)? Albo oceniał ich termin przydatności do spożycia?
W każdym razie: witaj w Tweet Resto Bar, doktorku!