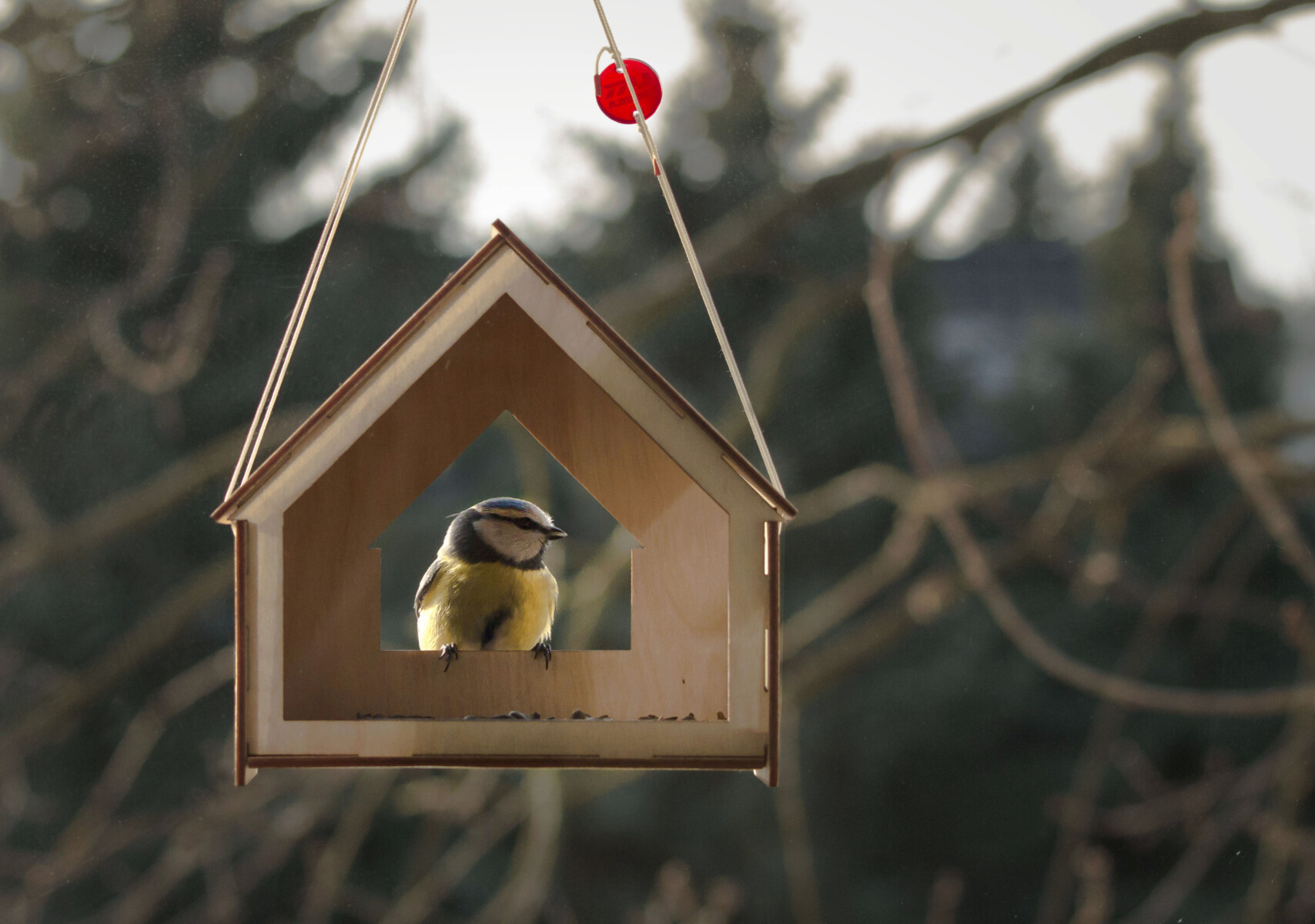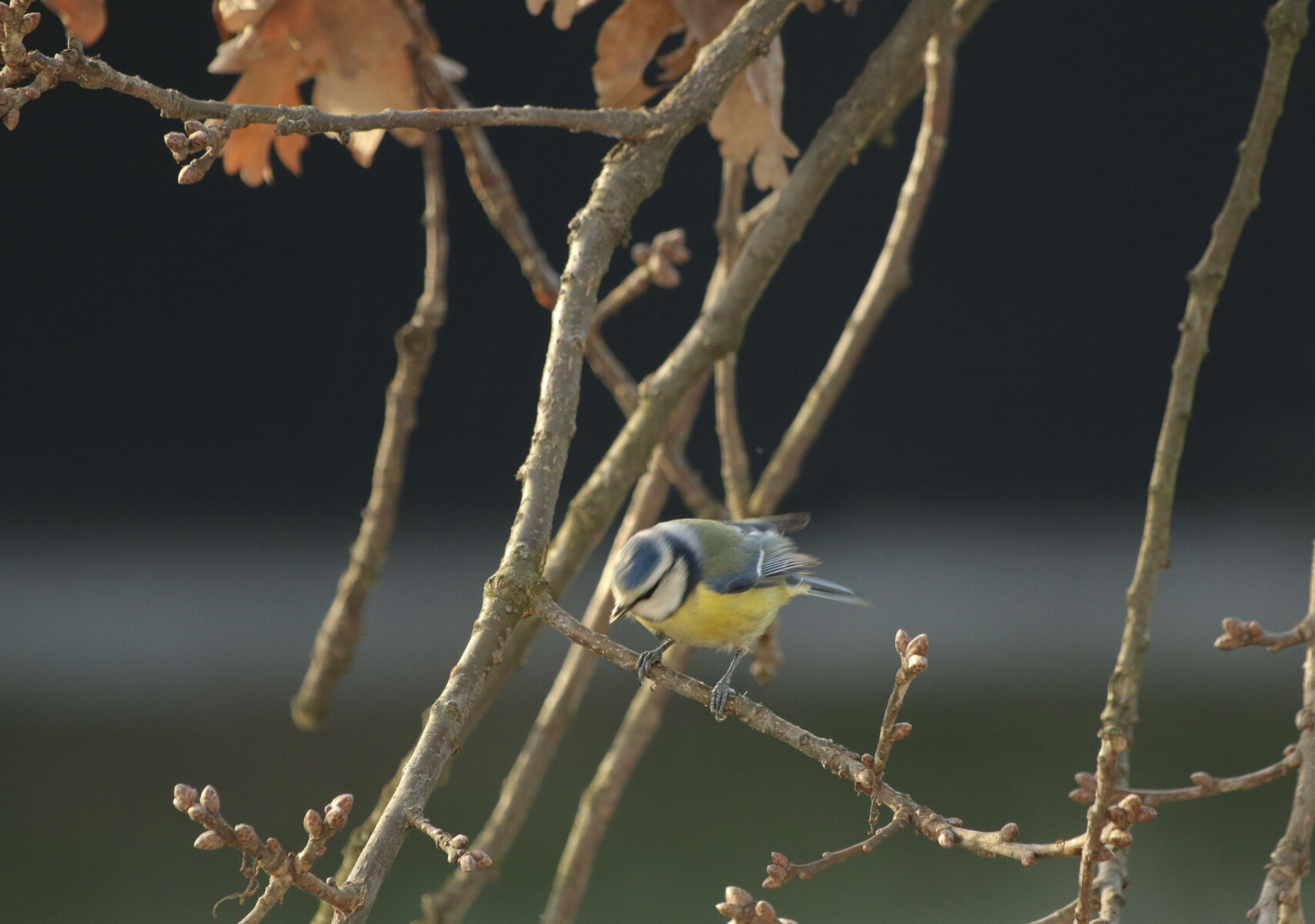 DIY – WOOD HOUSE BIRD FEEDER

Made of plywood. Stuck to the window glass by a silicone suction cup and hanging on strings (with a plastic element that intentionally resembles red berries). Indicated for small birds (like sparrows, tit-mouses, etc).
Good feelings guaranteed.
Easy to assemble / 7 parts / no  special skills required / prefect for kids.

Three different entrance shape: HOLE , TIT, HOUSE.
Materials used: plywood, viscose string, silicone suction cup.
Colour: natural wood, red translucent, ecru (string).
Dimensions (Wood HOUSE): W: 14,5 cm / 5,7 inch H: 14,5 cm / 5,7 inch D: 8,5 cm / 3,3 inch (height with the string: approx. 25cm / 9,8 – 11,8 inch or shorter when needed).
Models:  Woodhouse  /   TiTUBE   /  Bauhaus   /  Tube   /  House   /  MOCAK

Willing to buy?
Visit ETSY
Price: €60