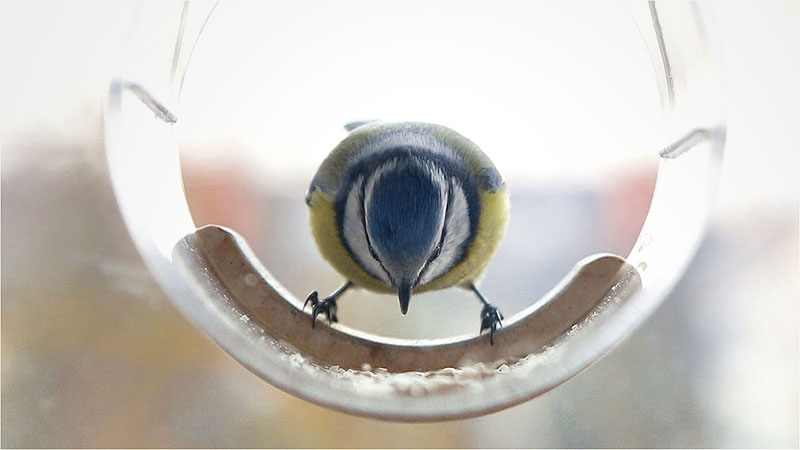 The eagle has landed. Or F-16 Fighting Falcon?
Anyway it was nice to see him – right from the bed on a rainy monday morning!
—
Sezon otwarty, orzeł wylądował. A może F-16? W każdym razie miło było go zobaczyć
wprost z łóżka. Nie ma to jak zastrzyk energii w po-po-po (ponury poniedziałkowy poranek)!