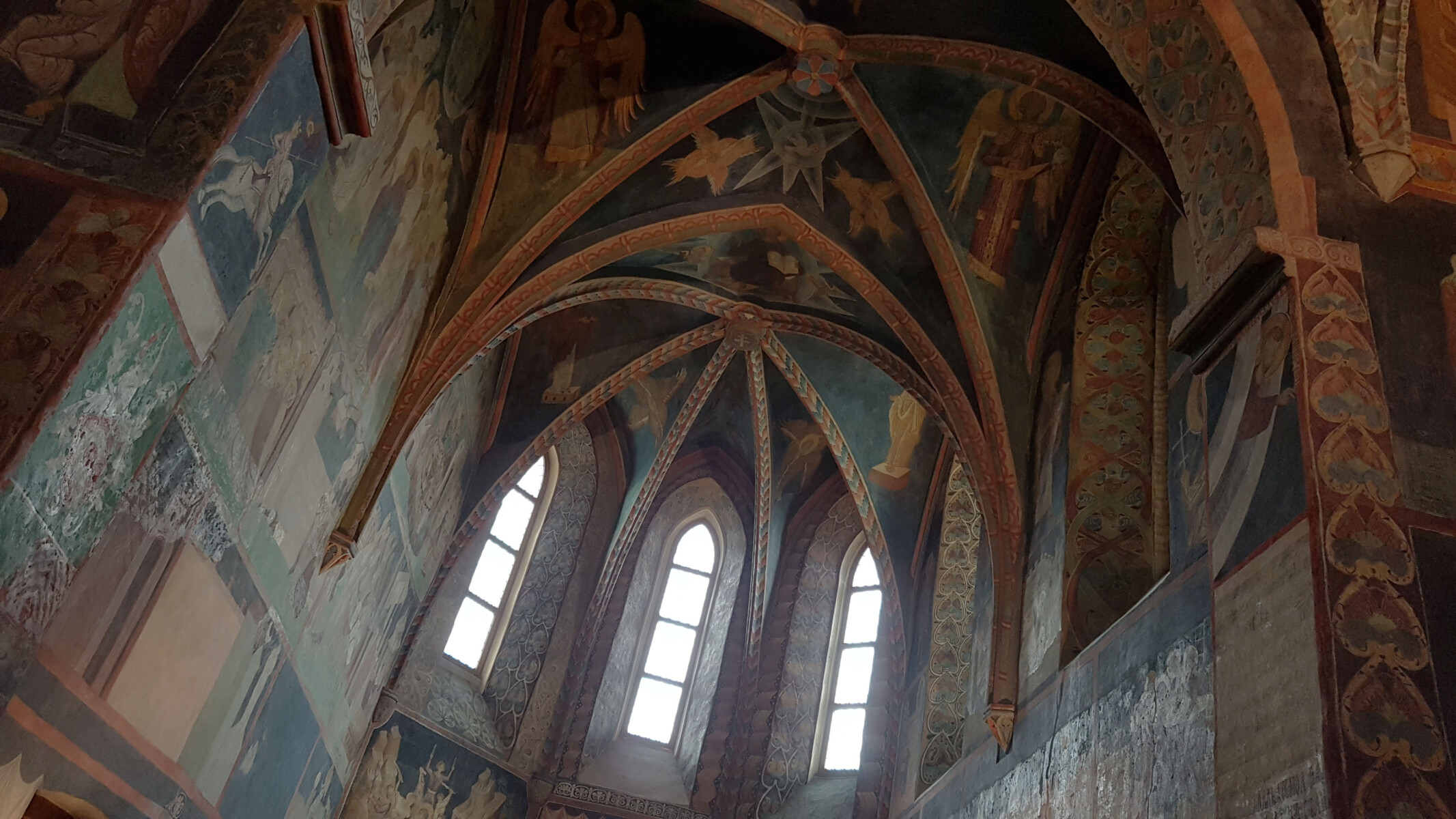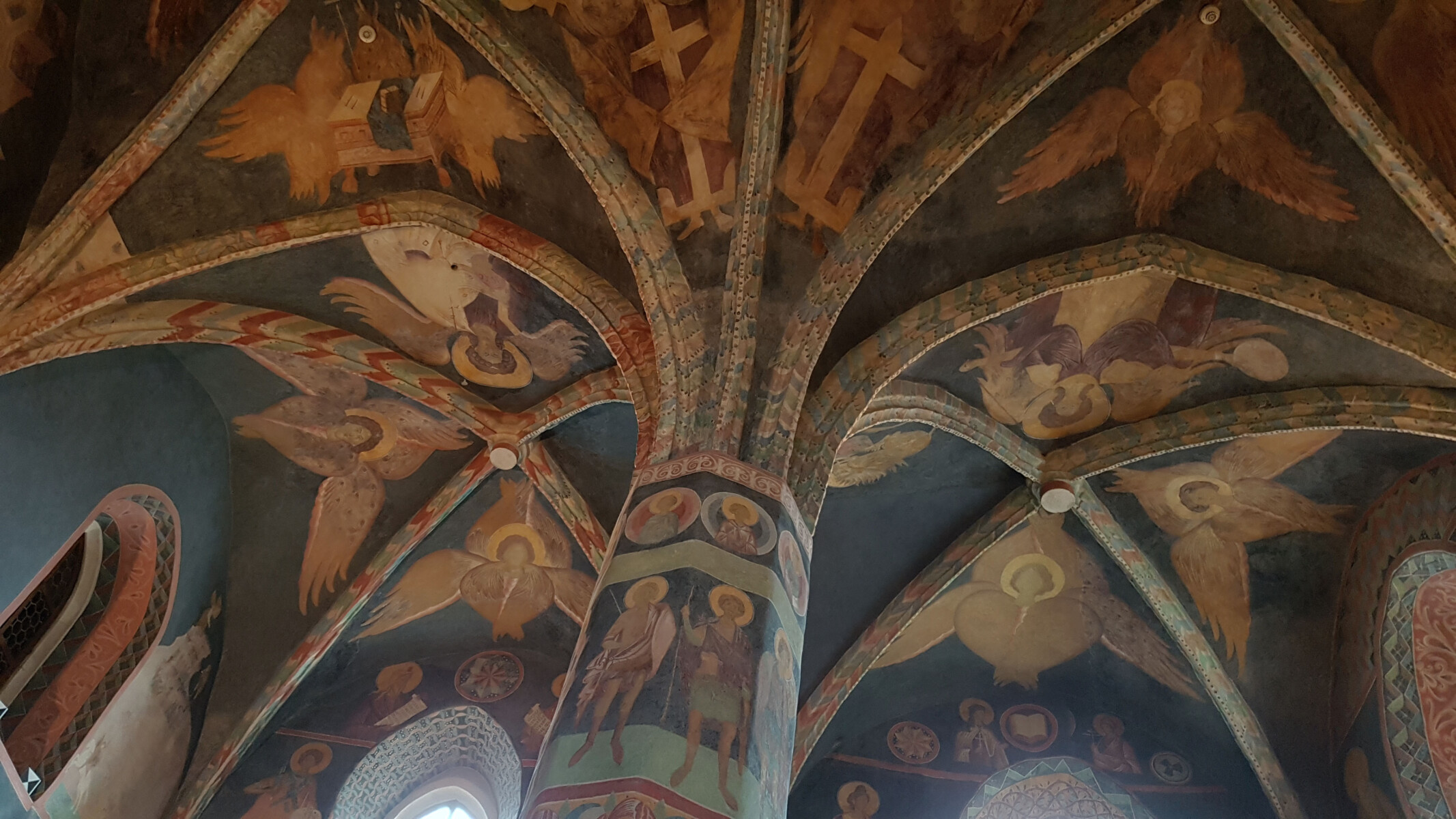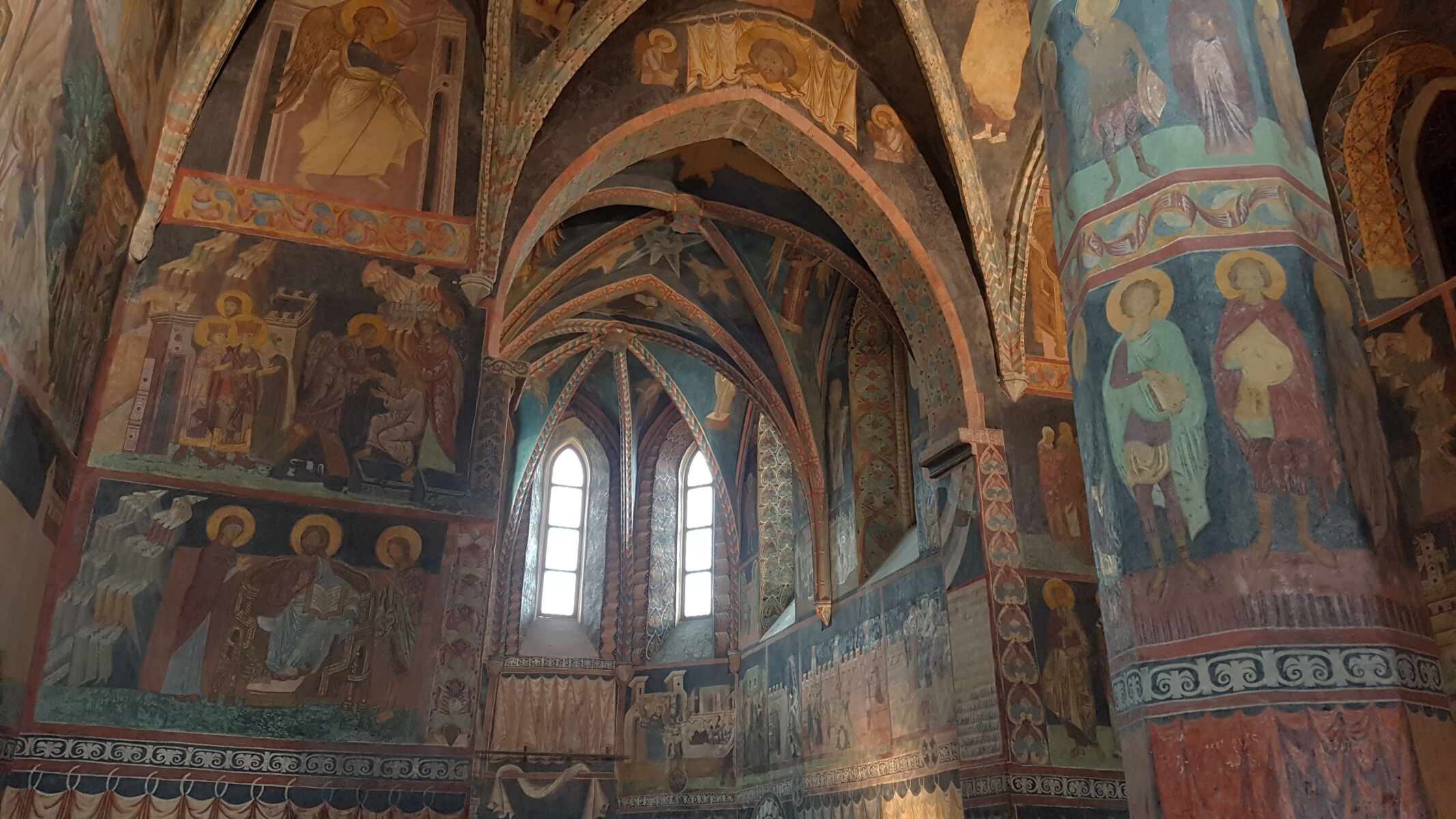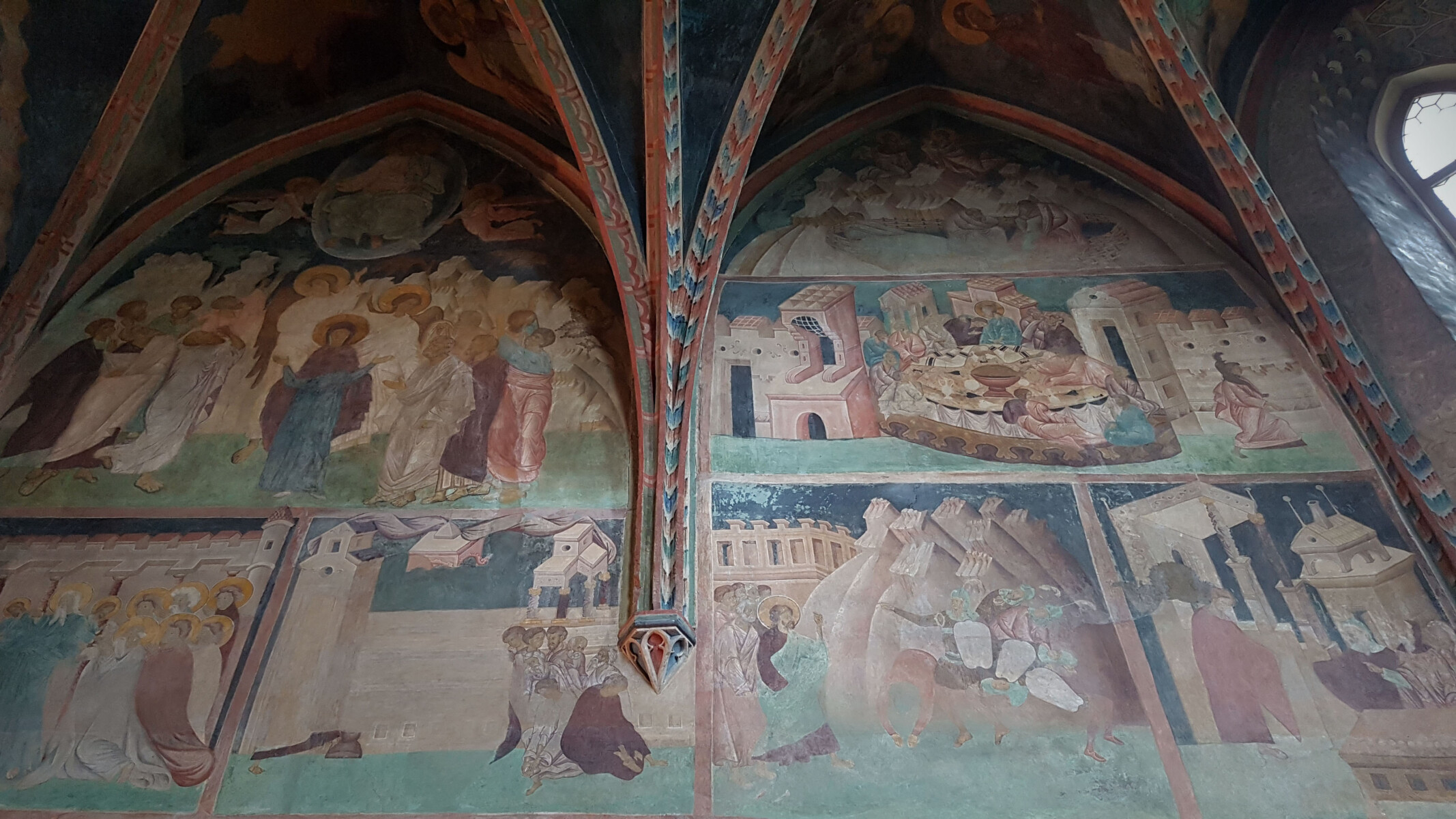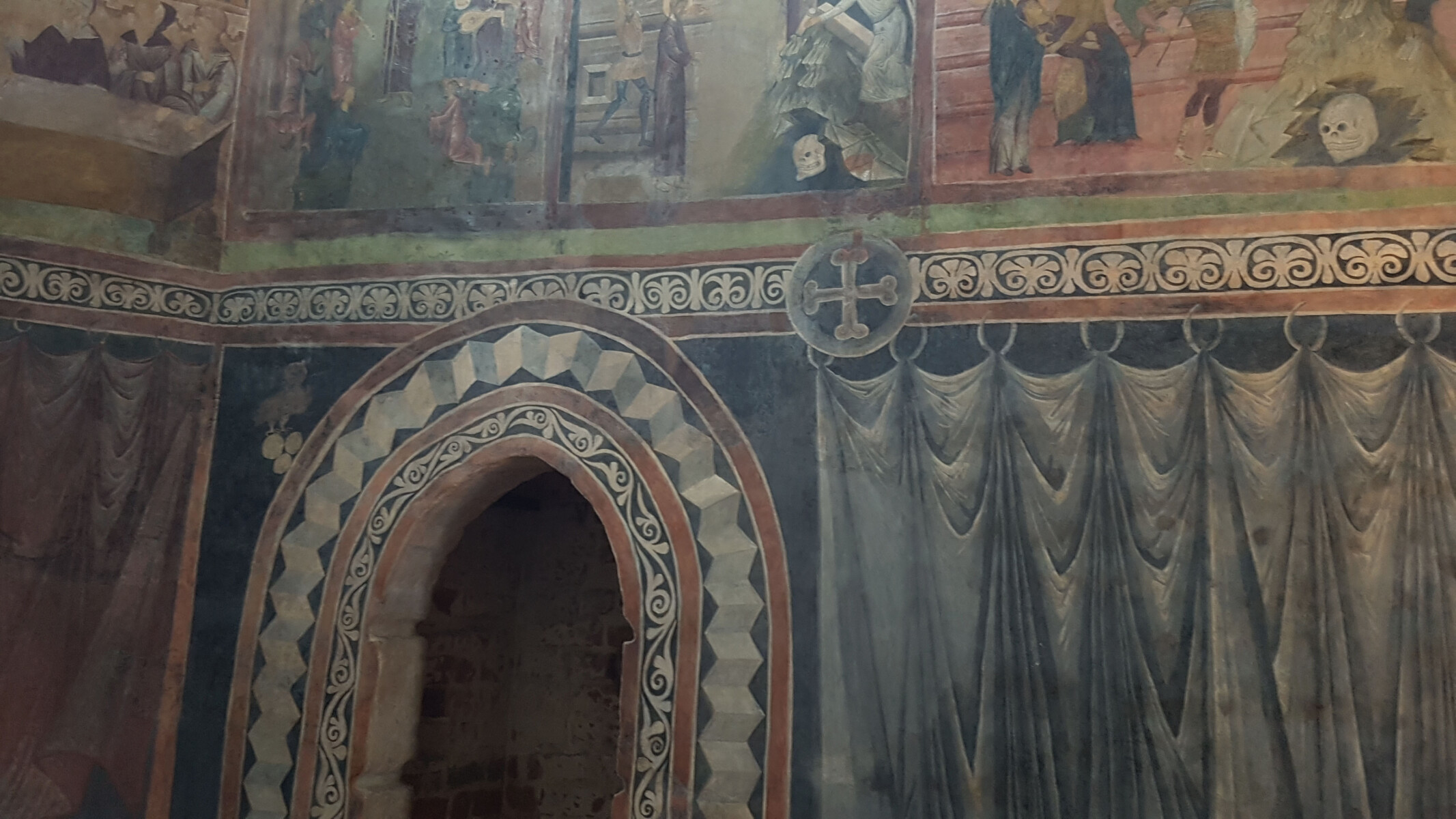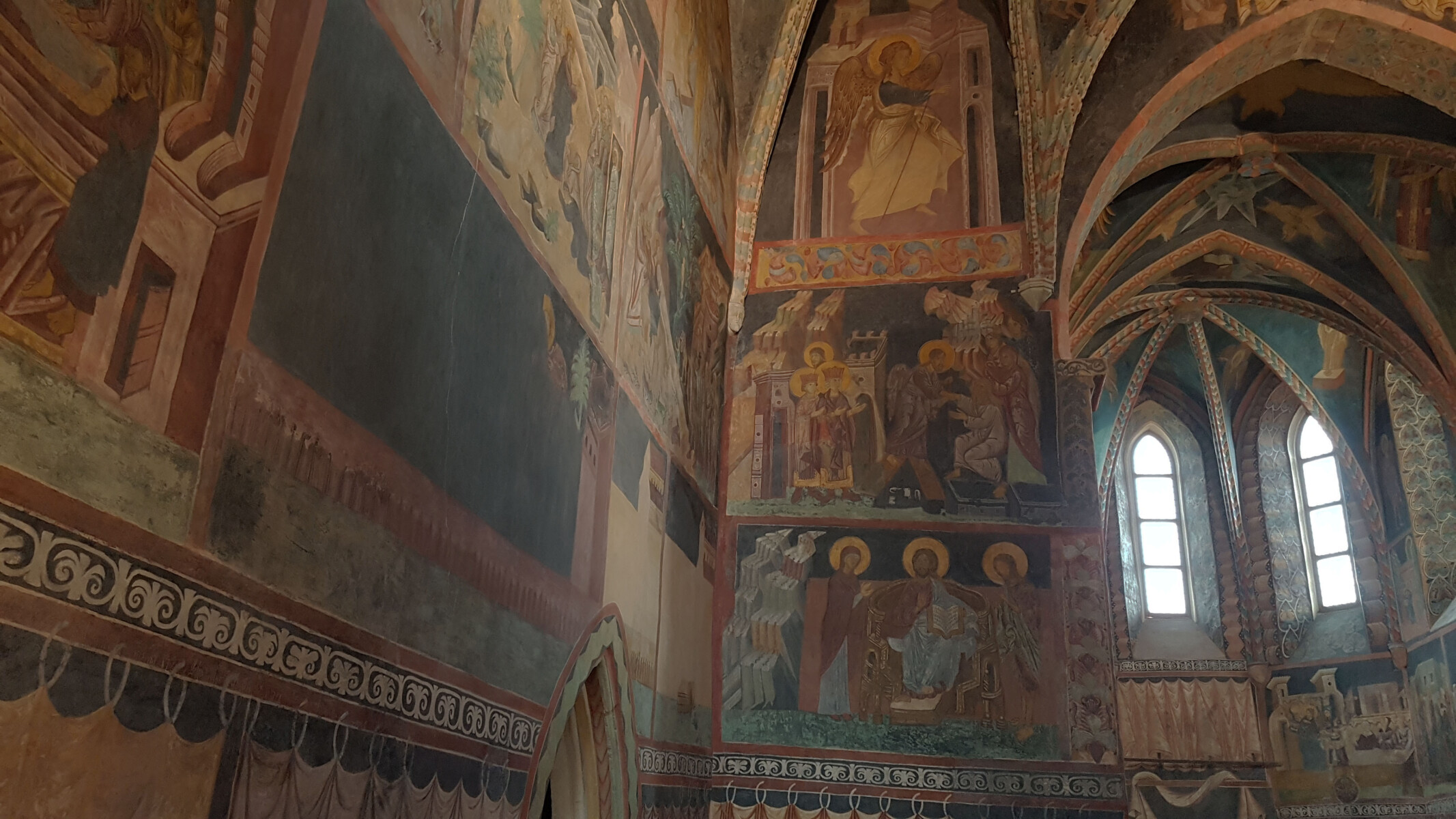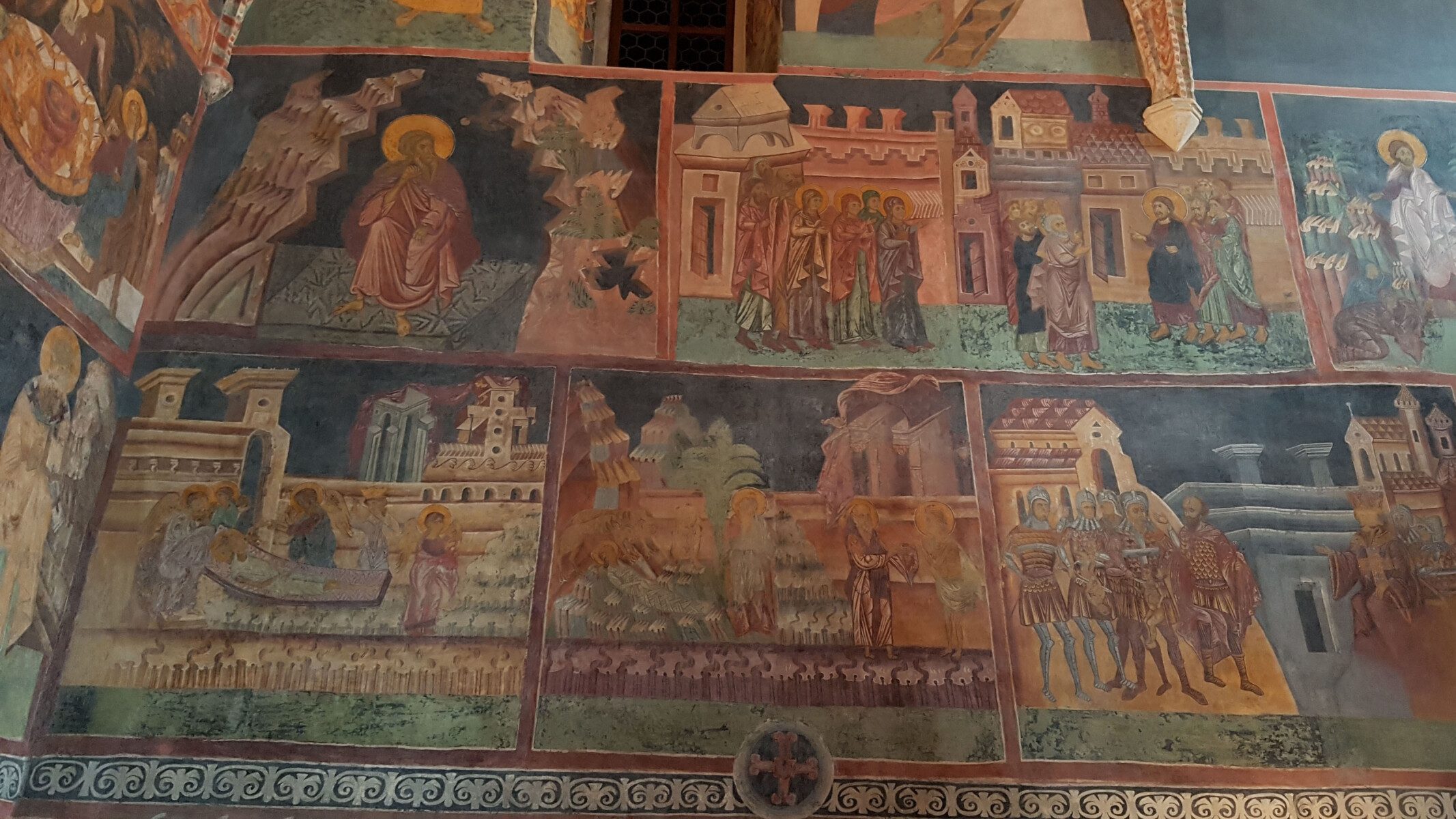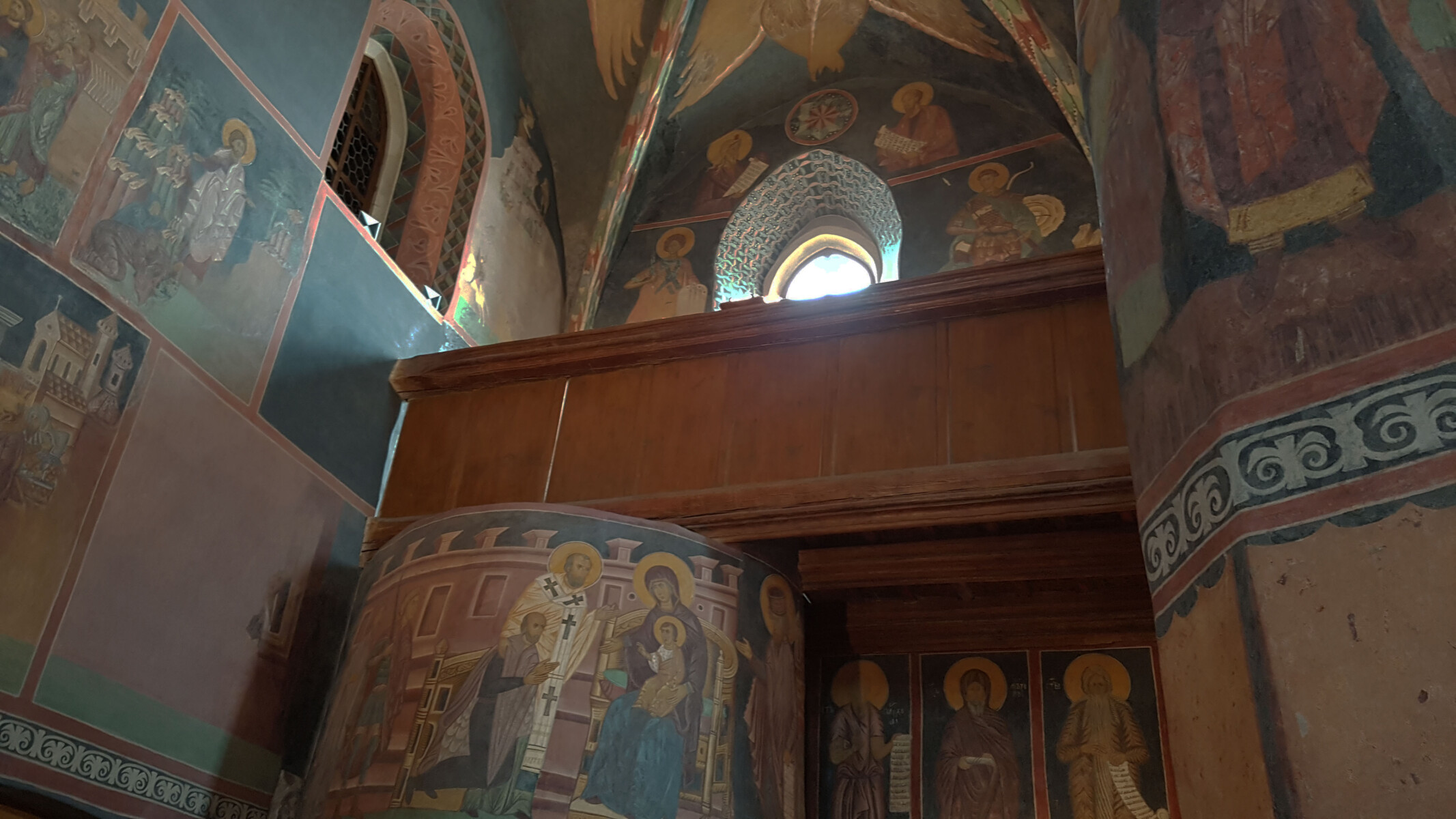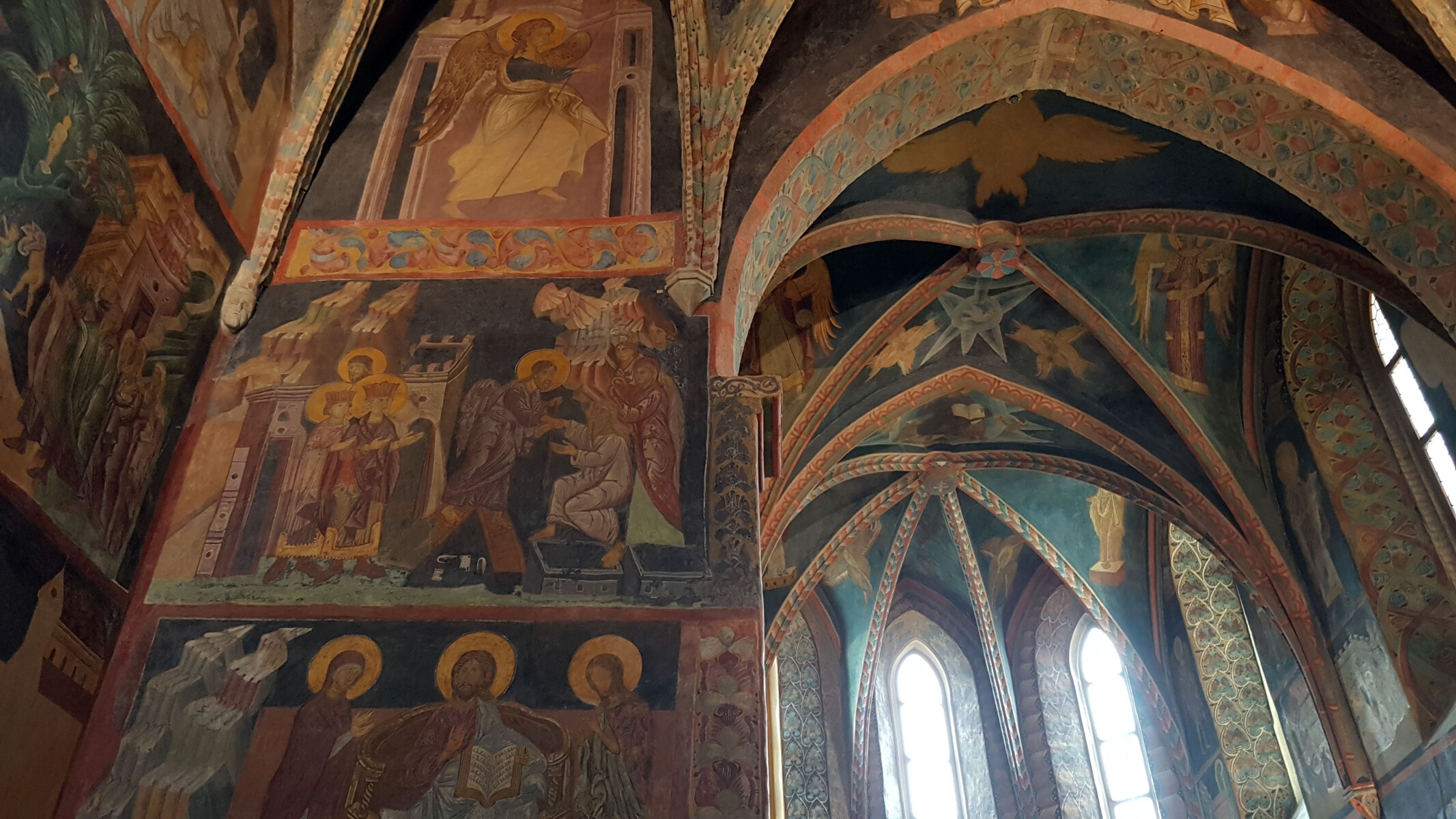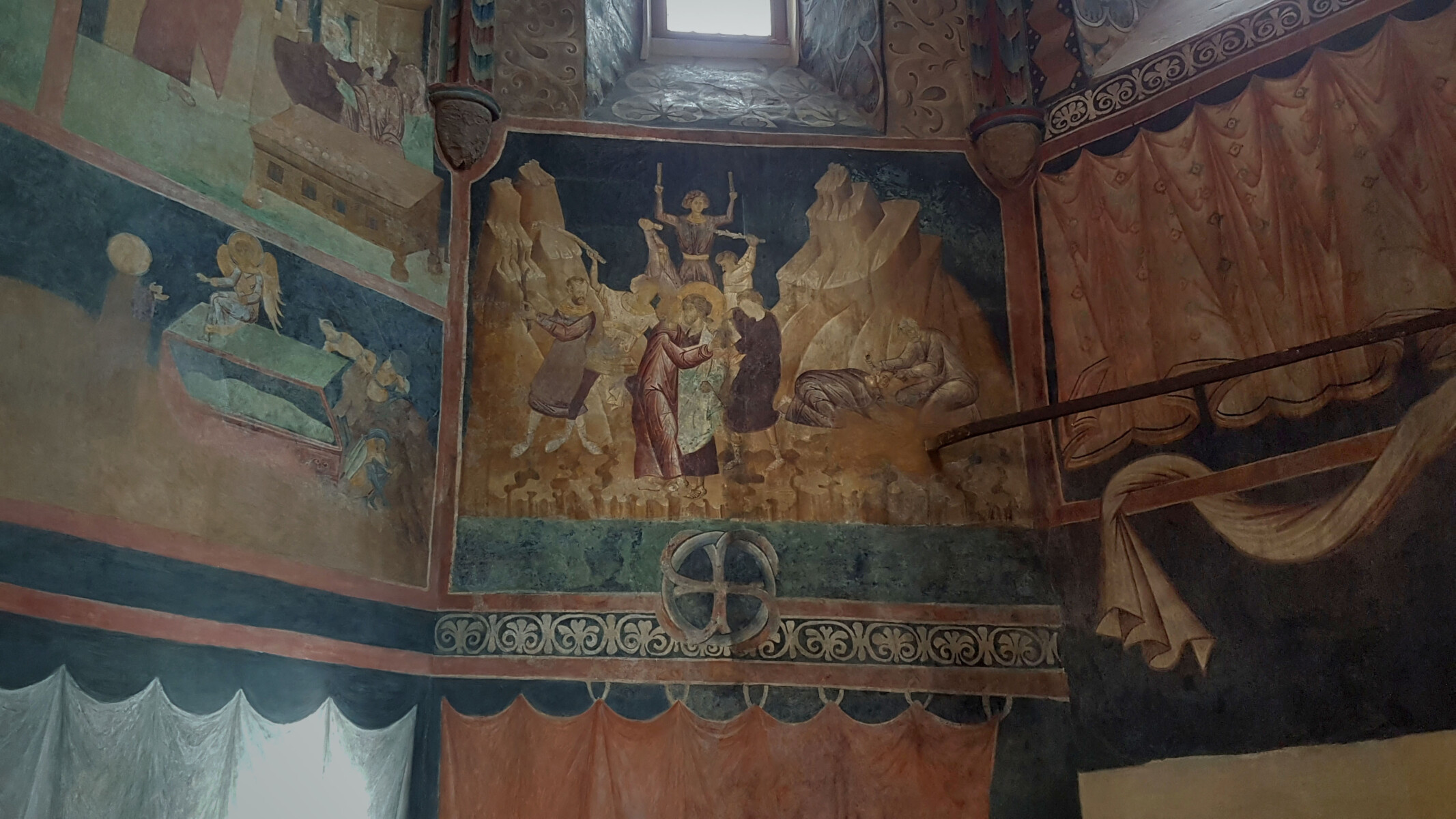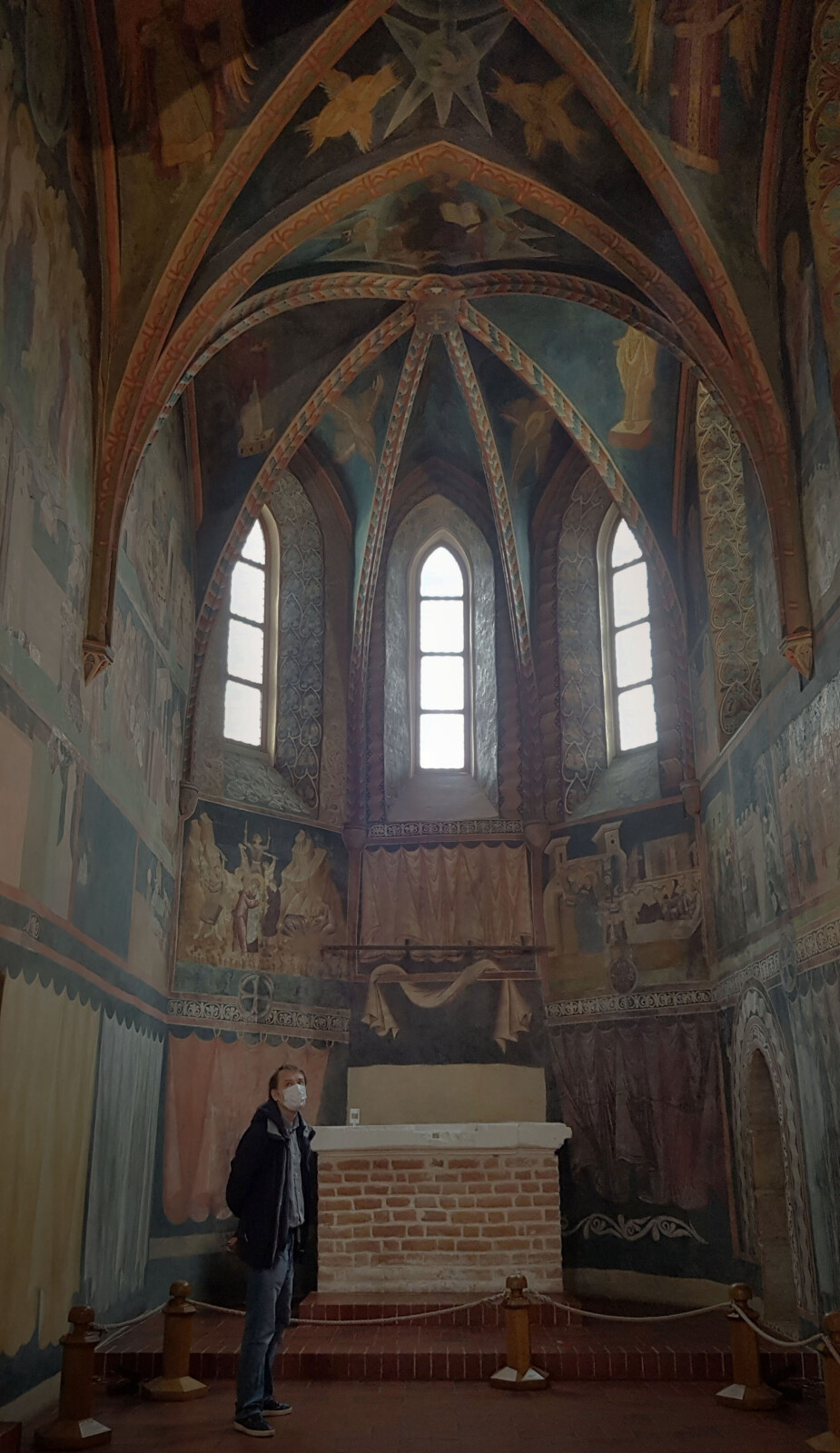 The Holy Trinity Chapel is a must-see in Lublin. One of the most valuable monuments of medieval art in Poland and Europe. Gothic architecture covered with polychromes painted in an iconographic program taken from the Byzantine Empire.
—
Kaplica Trójcy Świętej punkt obowiązkowy w Lublinie.
Jeden z najcenniejszych zabytków sztuki średniowiecznej w Polsce i w Europie. Gotycka architektura pokryta polichromiami malowanymi w programie ikonograficznym zaczerpniętym z Bizancjum.