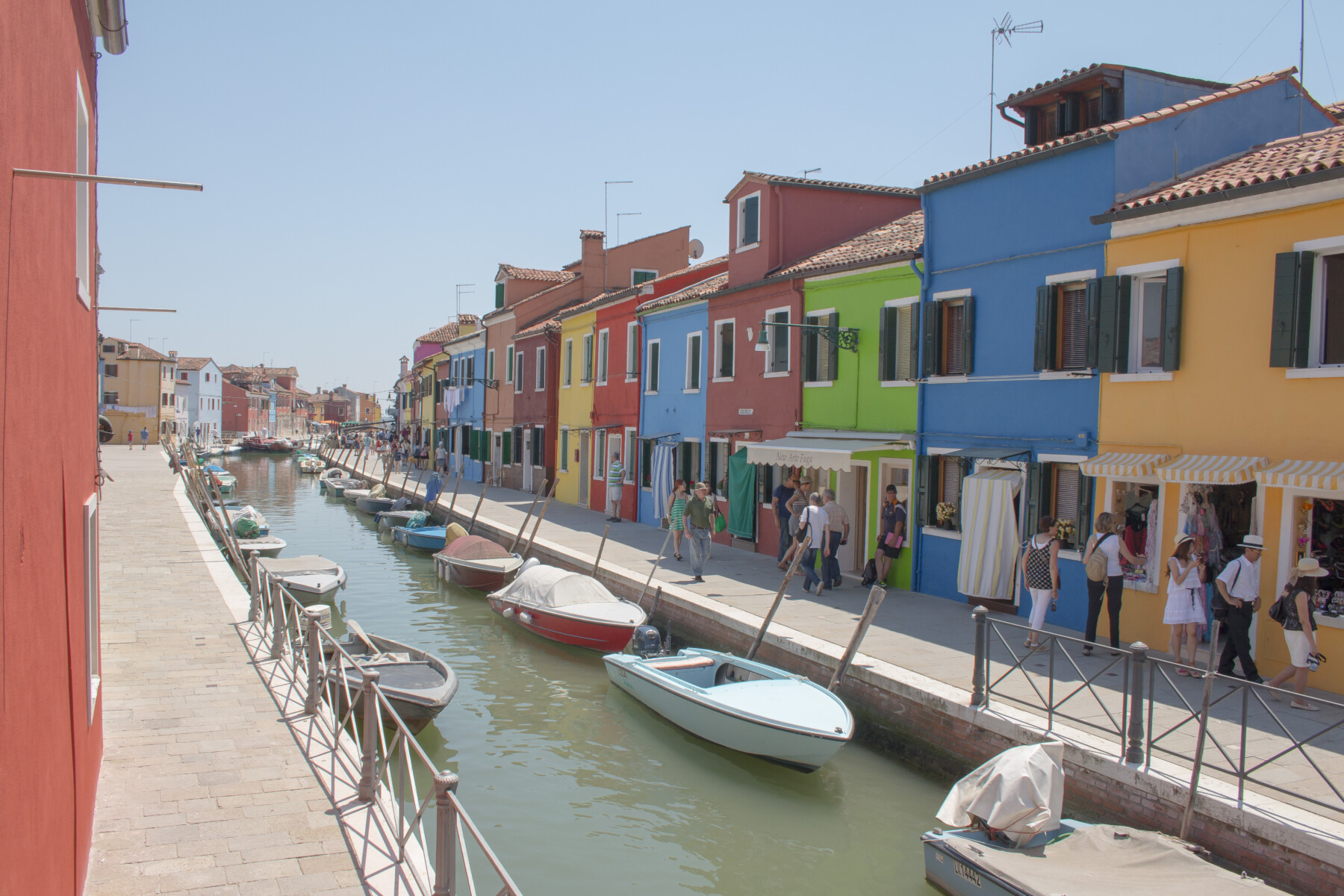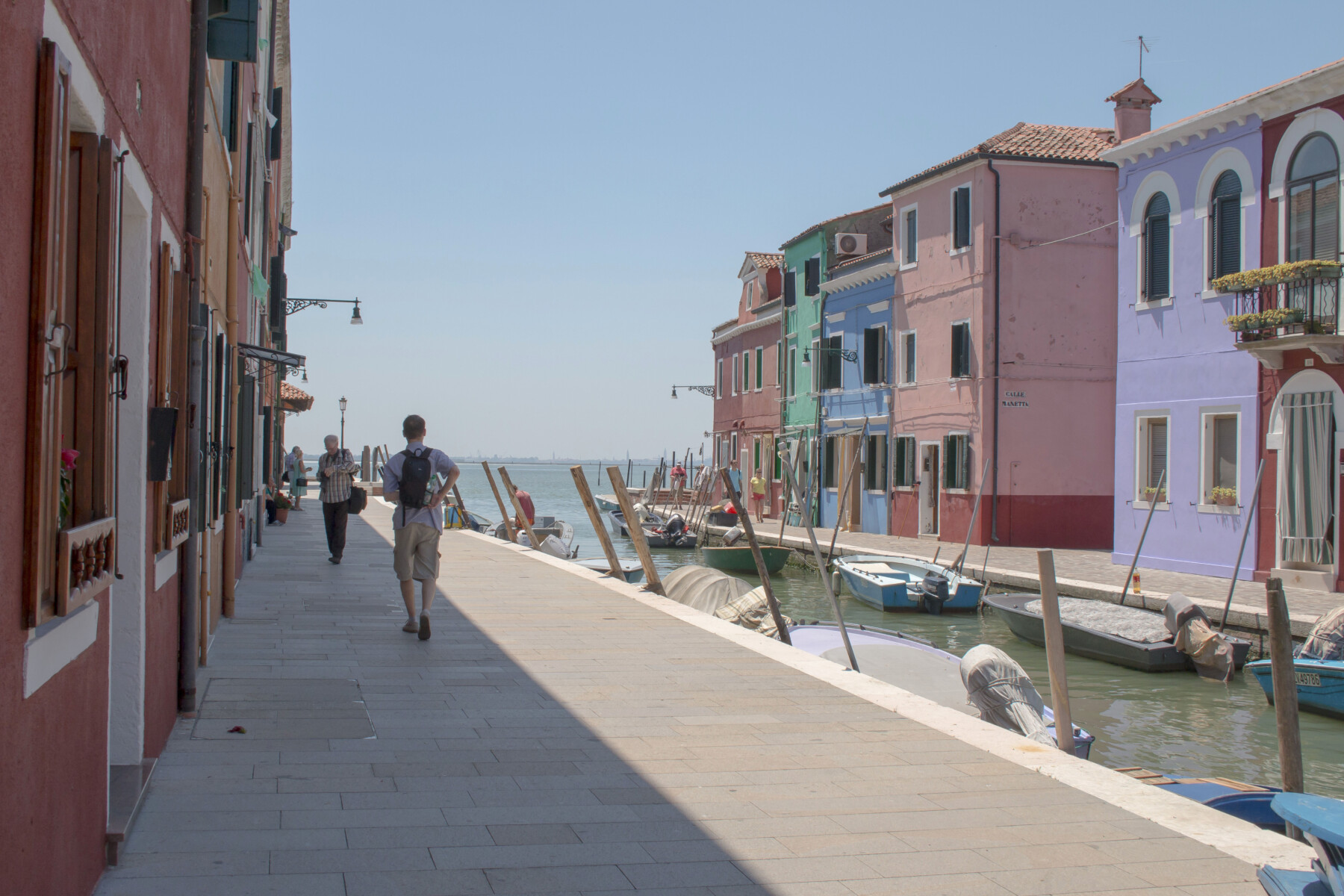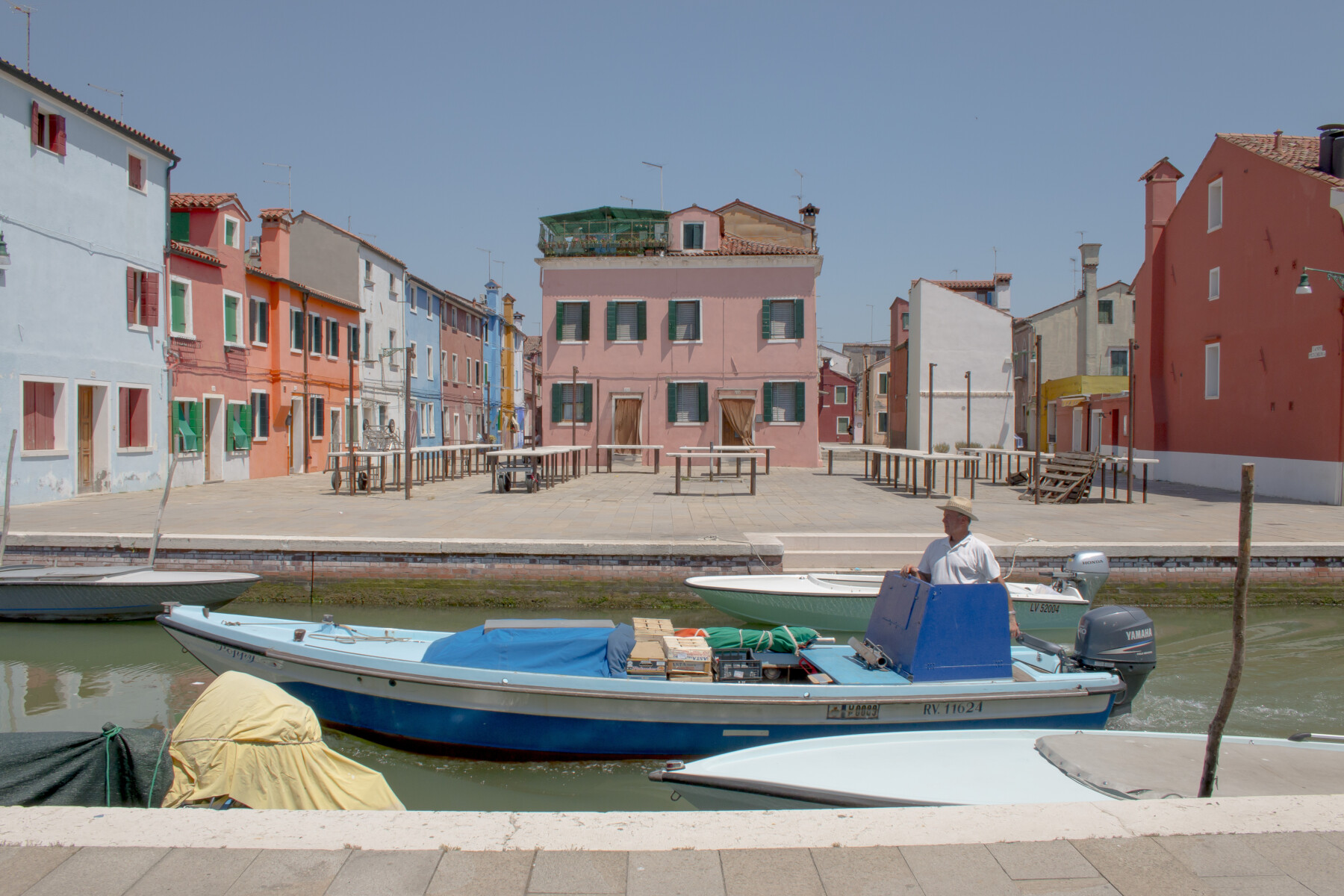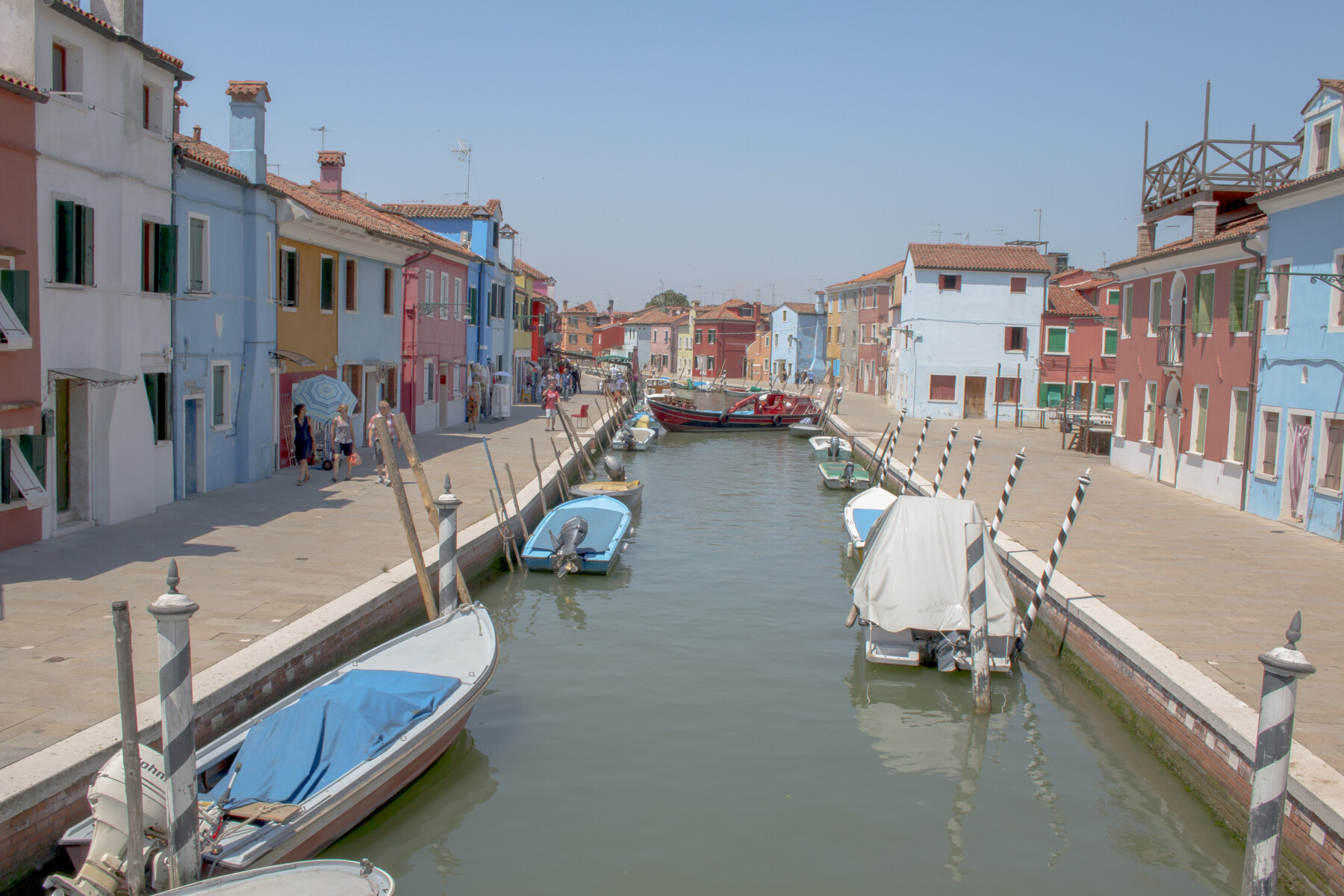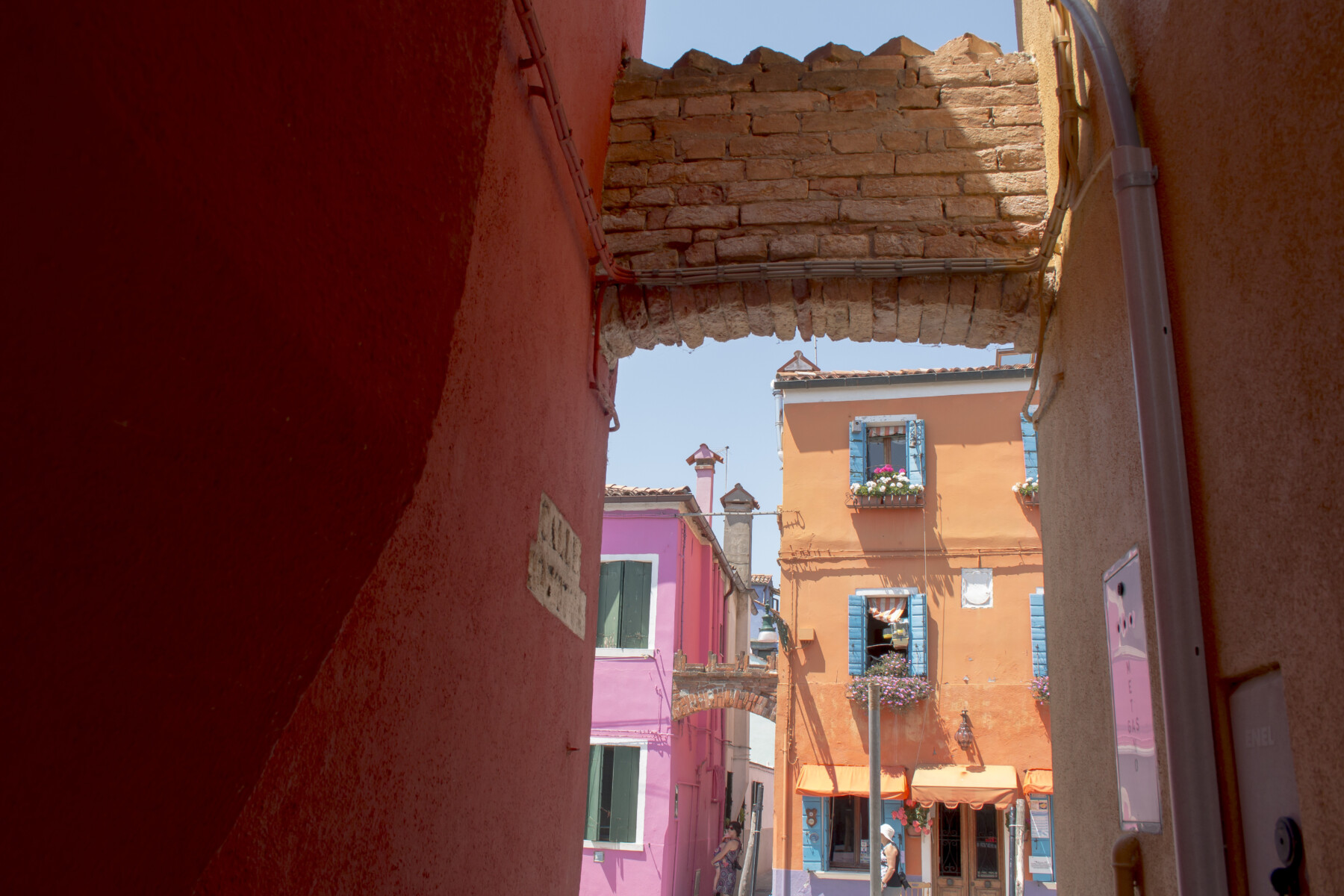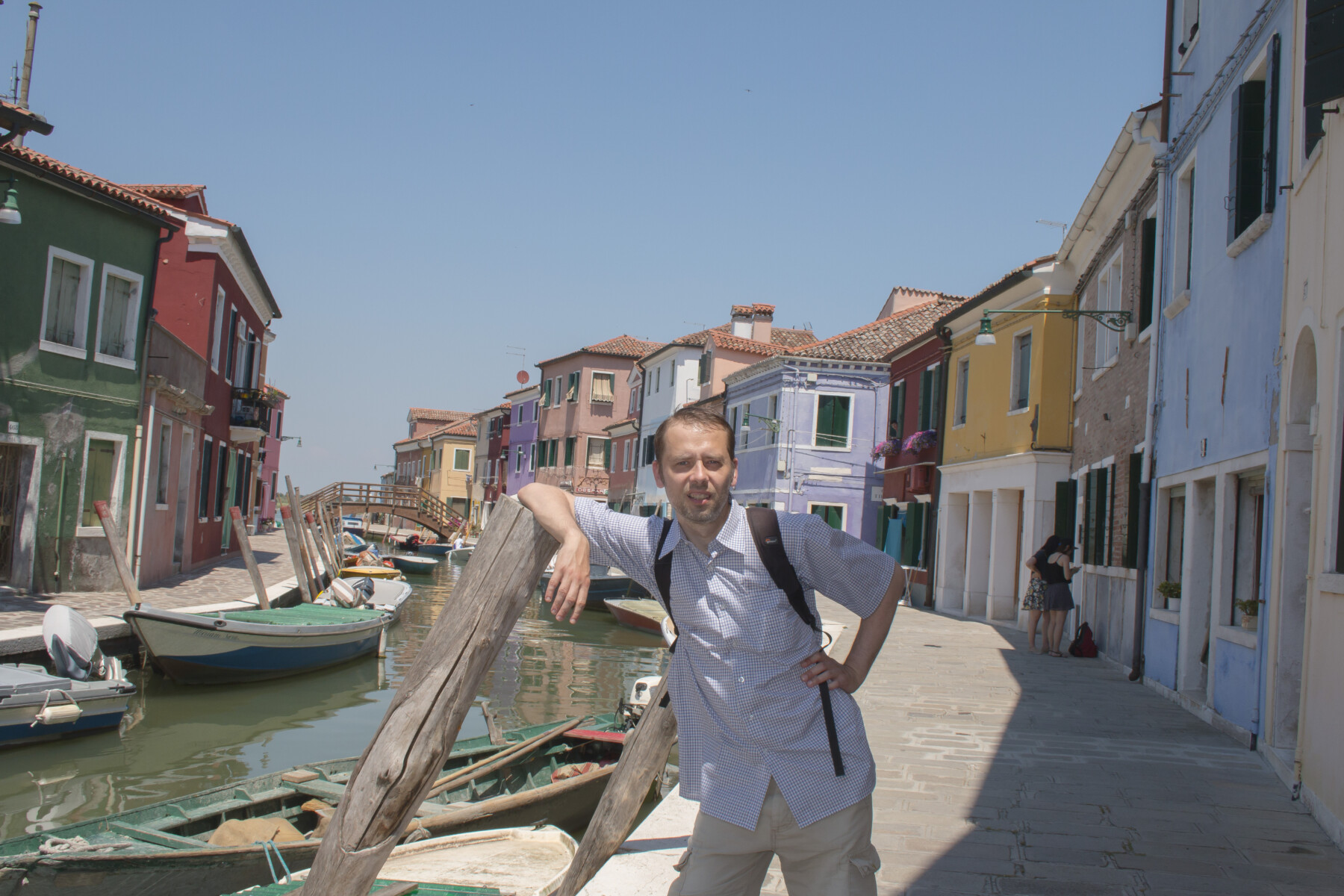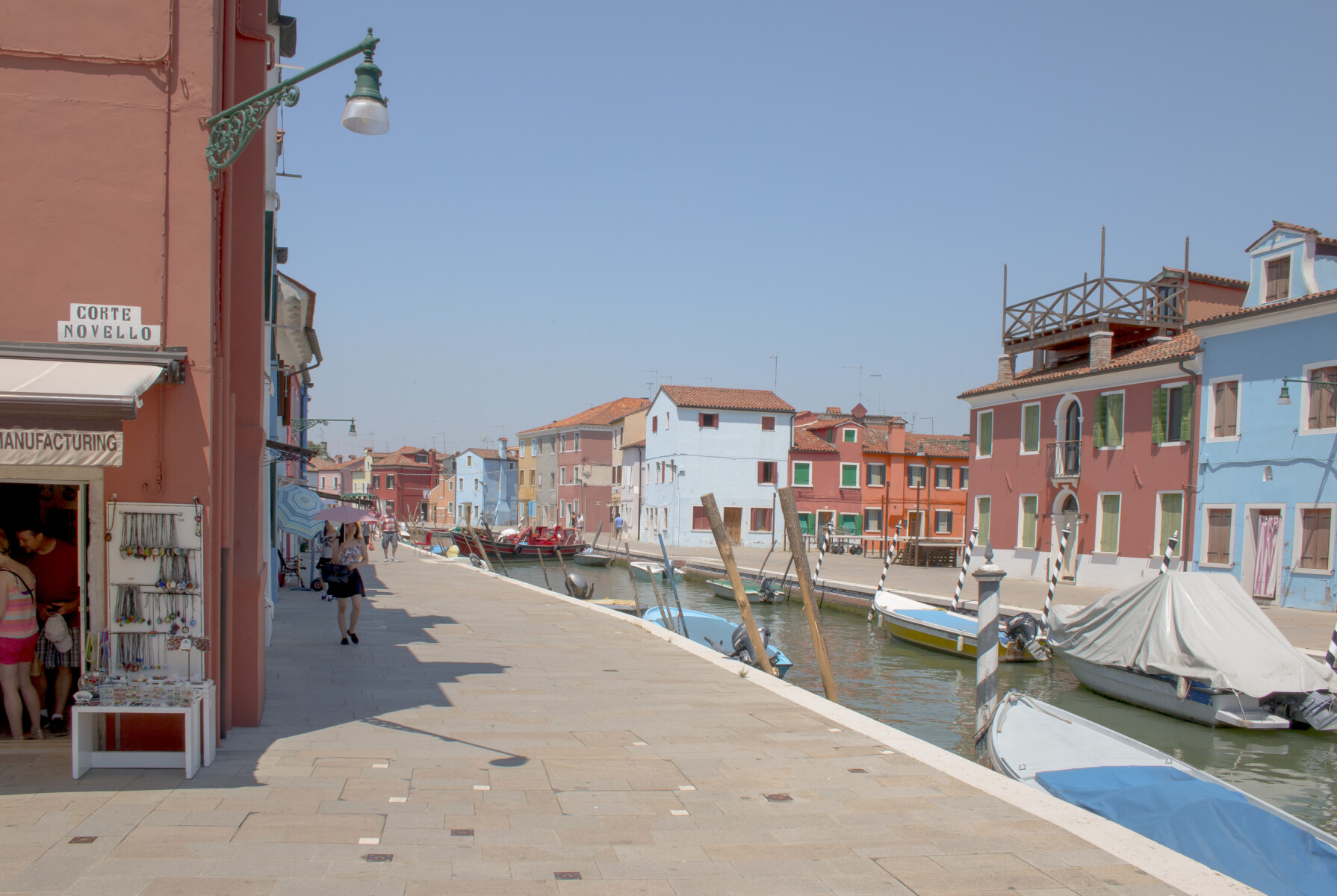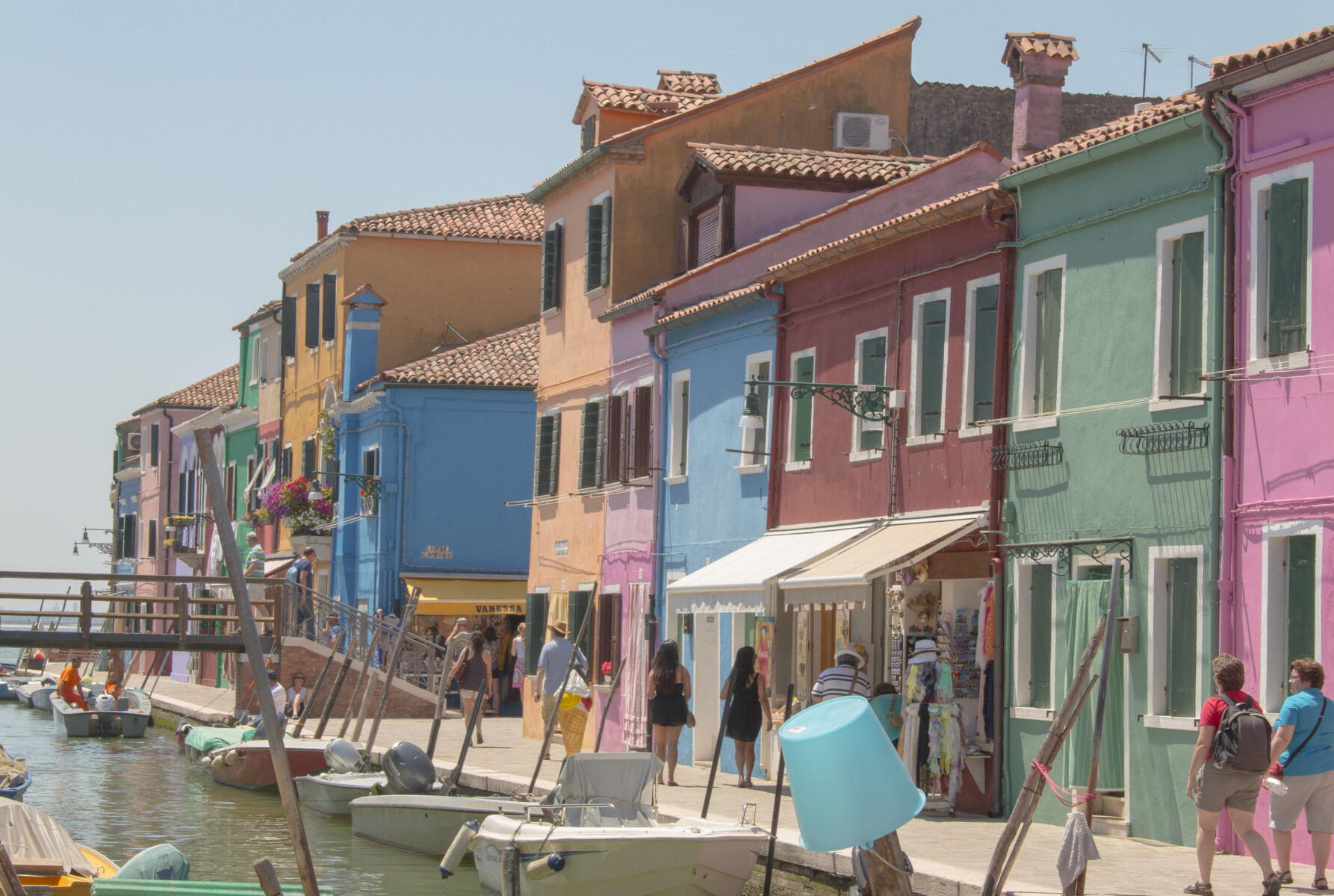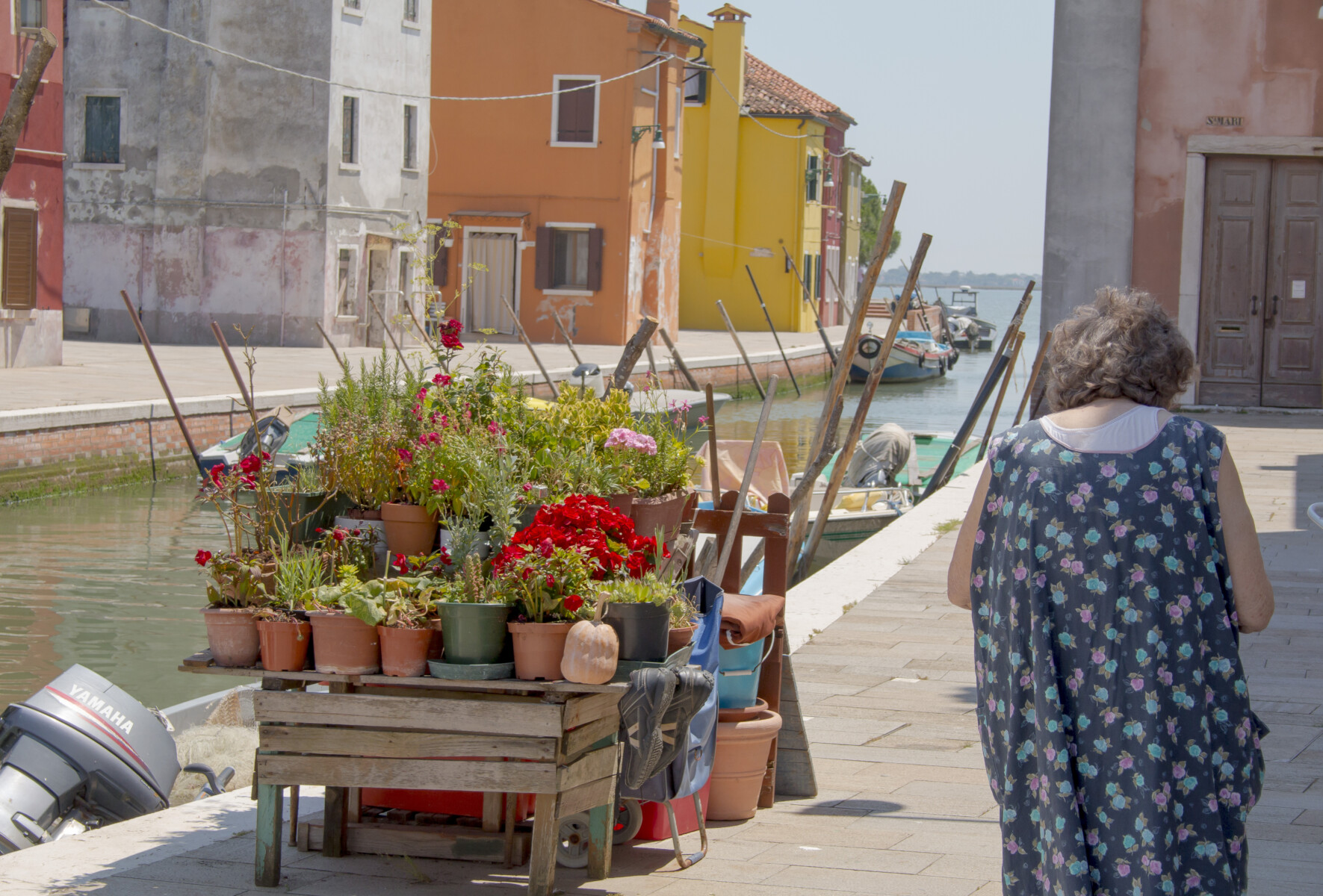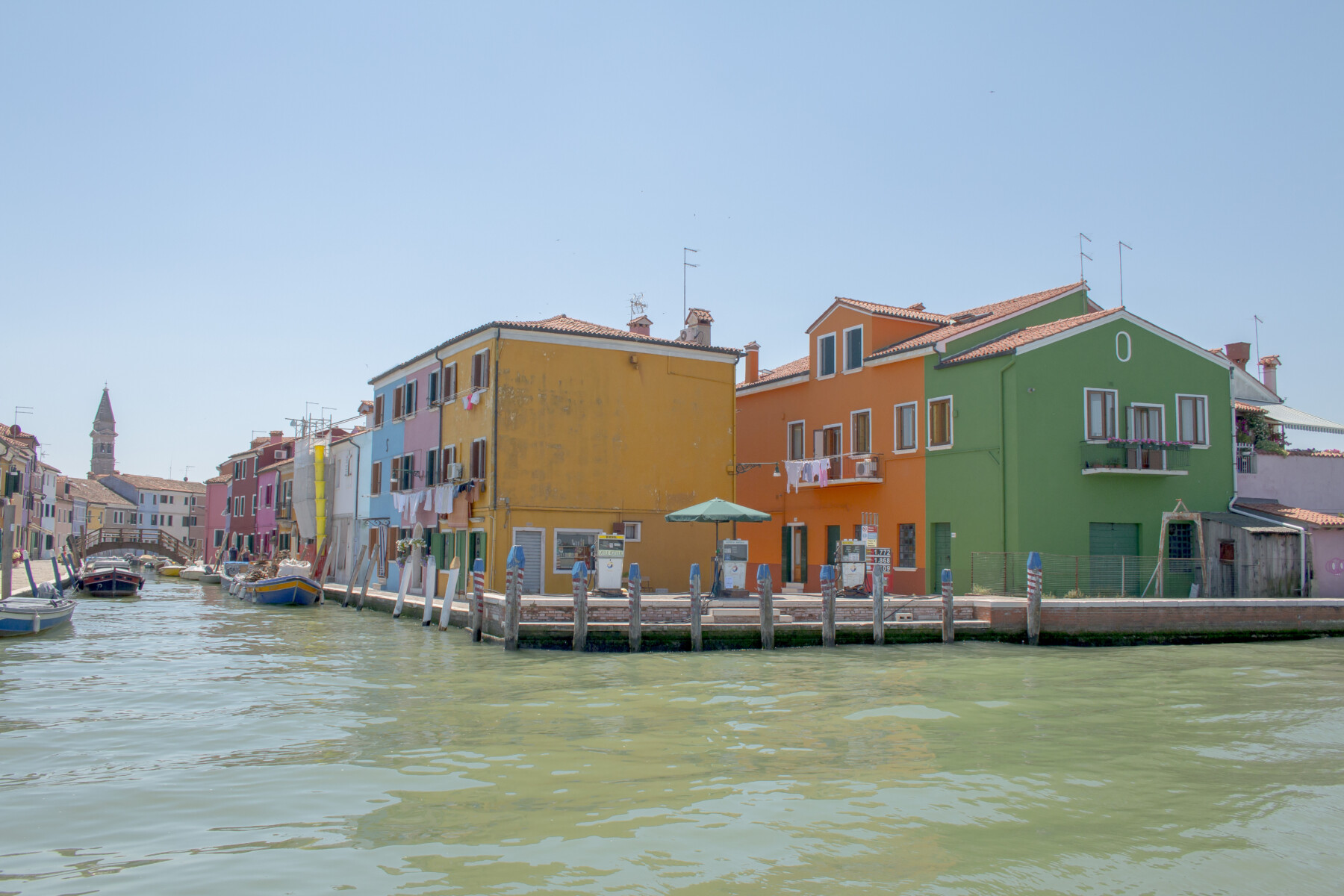 Venice stop and first trip to Burano. If you are looking for colours and sun, you will find both there. Not really my vibe, but Burano is worth seeing, for example, when visiting the oldest church in the lagoon, Santa Maria Assunta with its fantastic Byzantine mosaics, on the nearby island Torcello. Unfortunately, there is a ban on photography. Holidays in Limone June 7-17, 2014.
—
Przystanek Wenecja i pierwsza wycieczka na Burano. Jeśli szukasz koloru i słońca znajdziesz tam i jedno i drugie. Nie zupełnie moje klimaty ale Burano warto zobaczyć choćby przy okazji zwiedzania na pobliskiej Torcello najstarszego na lagunie kościółka Santa Maria Assunta z fantastycznymi bizantyjskimi mozaikami. Niestety jest tam zakaz fotografowania.
Wakacje w Limone 7-17 czerwca 2014 r.