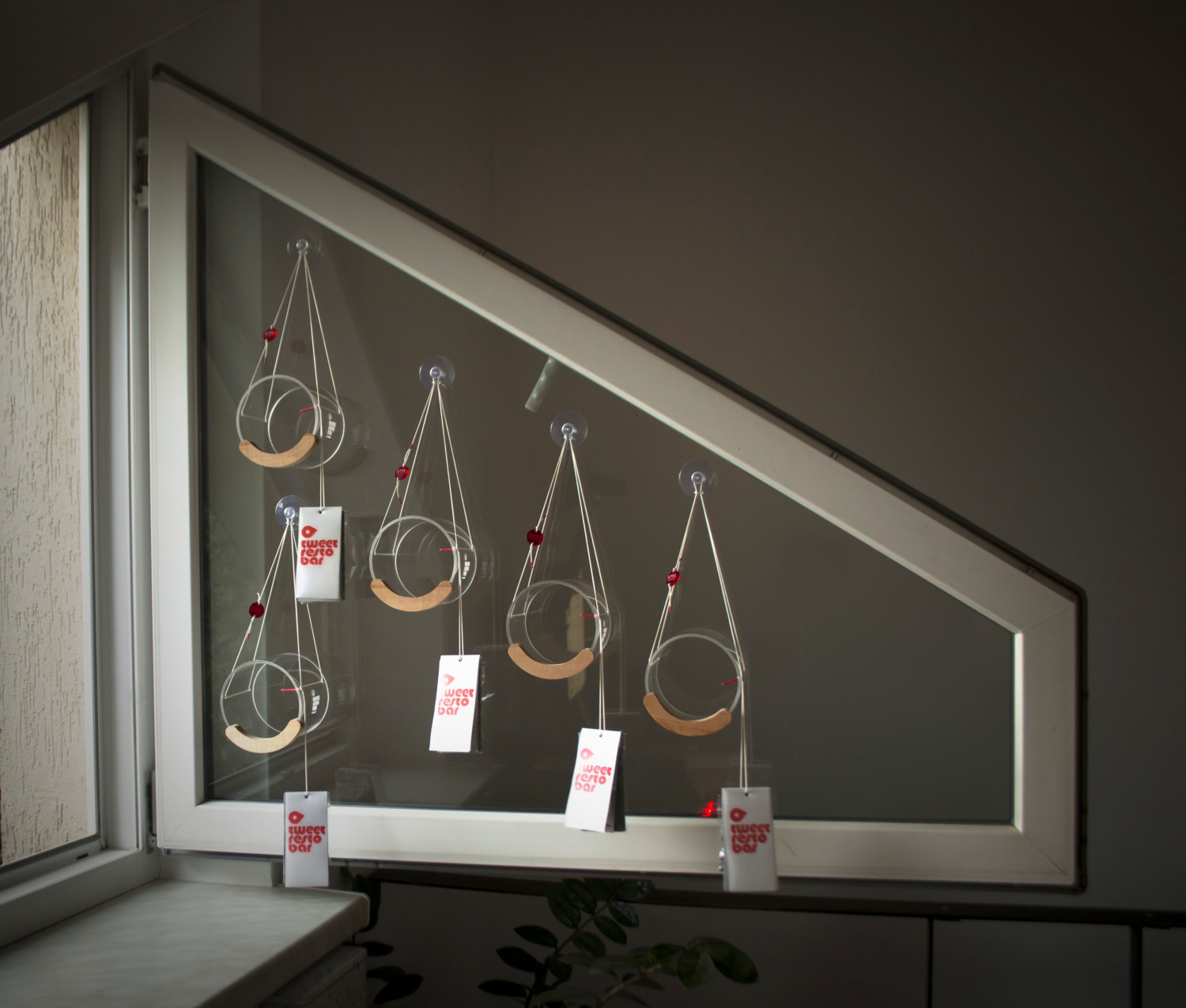 This spring lot of tubes will help new birdwatchers in winter time to do they love most….
My studio window, Krakow.
—
Zastanawiałam się skąd takie zainteresowanie moimi karmnikami wiosną. Zwykle po sezonie jest odwrotnie.
Aż przeczytałam o opustoszałych azylach dla zwierząt. Okazuje się że w czasie pandemii wiele bezdomnych kotów i psów znalazło swoje domy.
To dobra strona zamknięcia, obcowanie ze zwierzętami działa kojąco bez względu na to czy są udomowione czy dzikie…
Nie namawiam oczywiście na dokarmianie ptaków wiosną, ale ten trend mi się podoba.