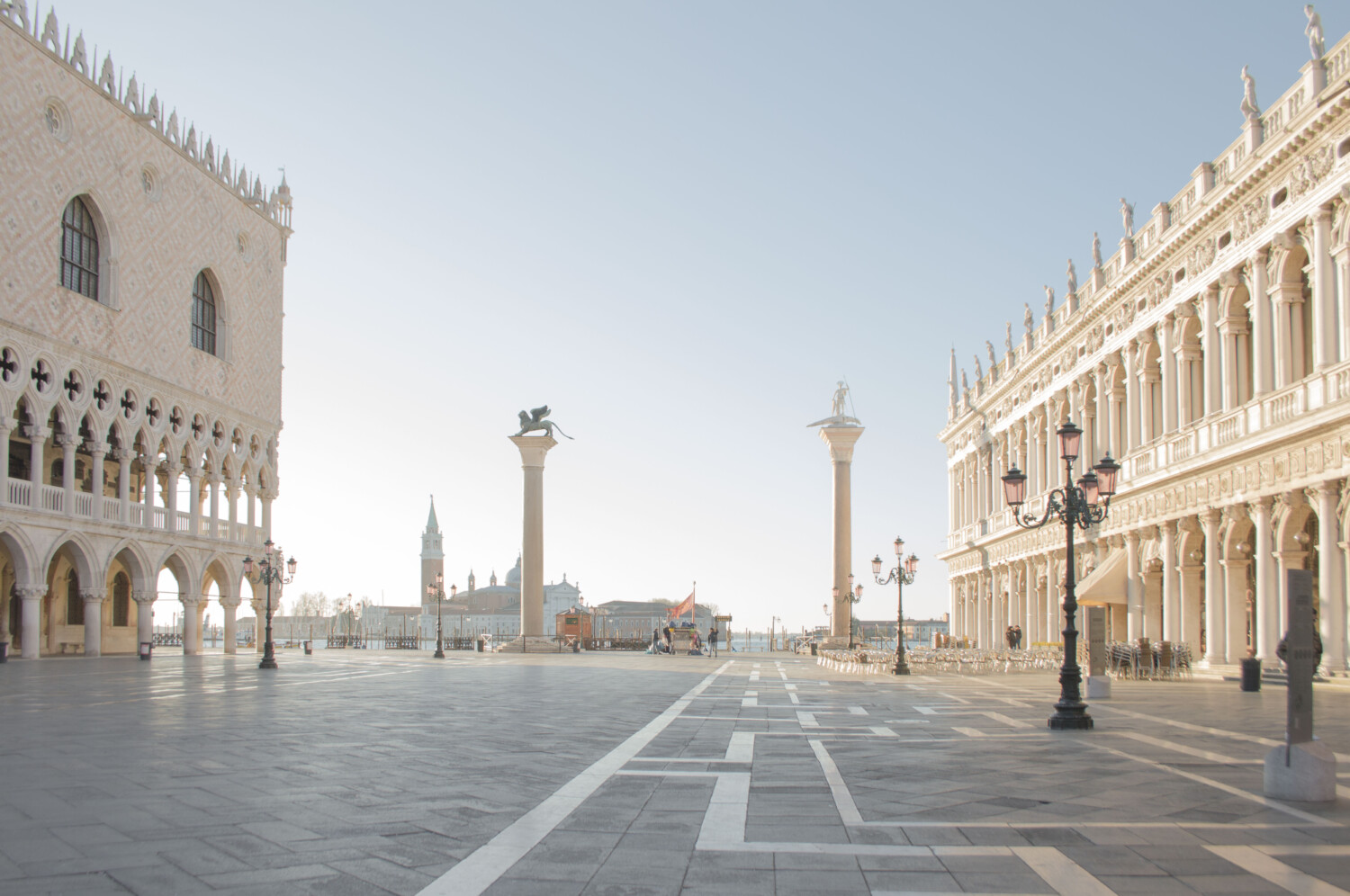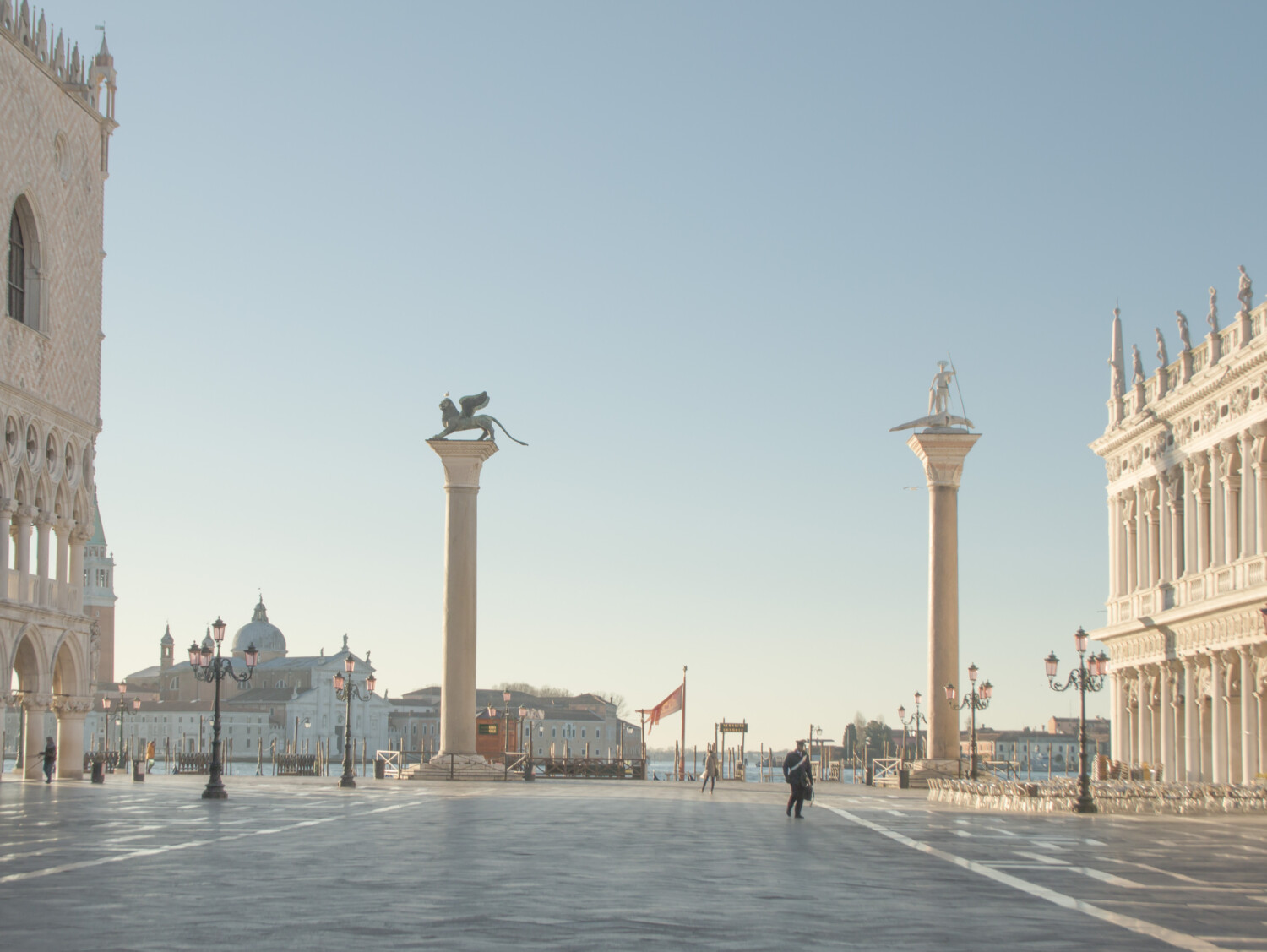 About the man who unrolled the white stripes…
Rainy day today in Krakow, so enjoy the sun in Venice. Empty Piazza San Marco.
Morning at about 9 am, one year ago…
—
Na ten ponury i deszczowy dzień, kartka z kalendarza.
Poranek, rok temu o ok 9 rano. Wenecja, pusty plac Św. Marka.