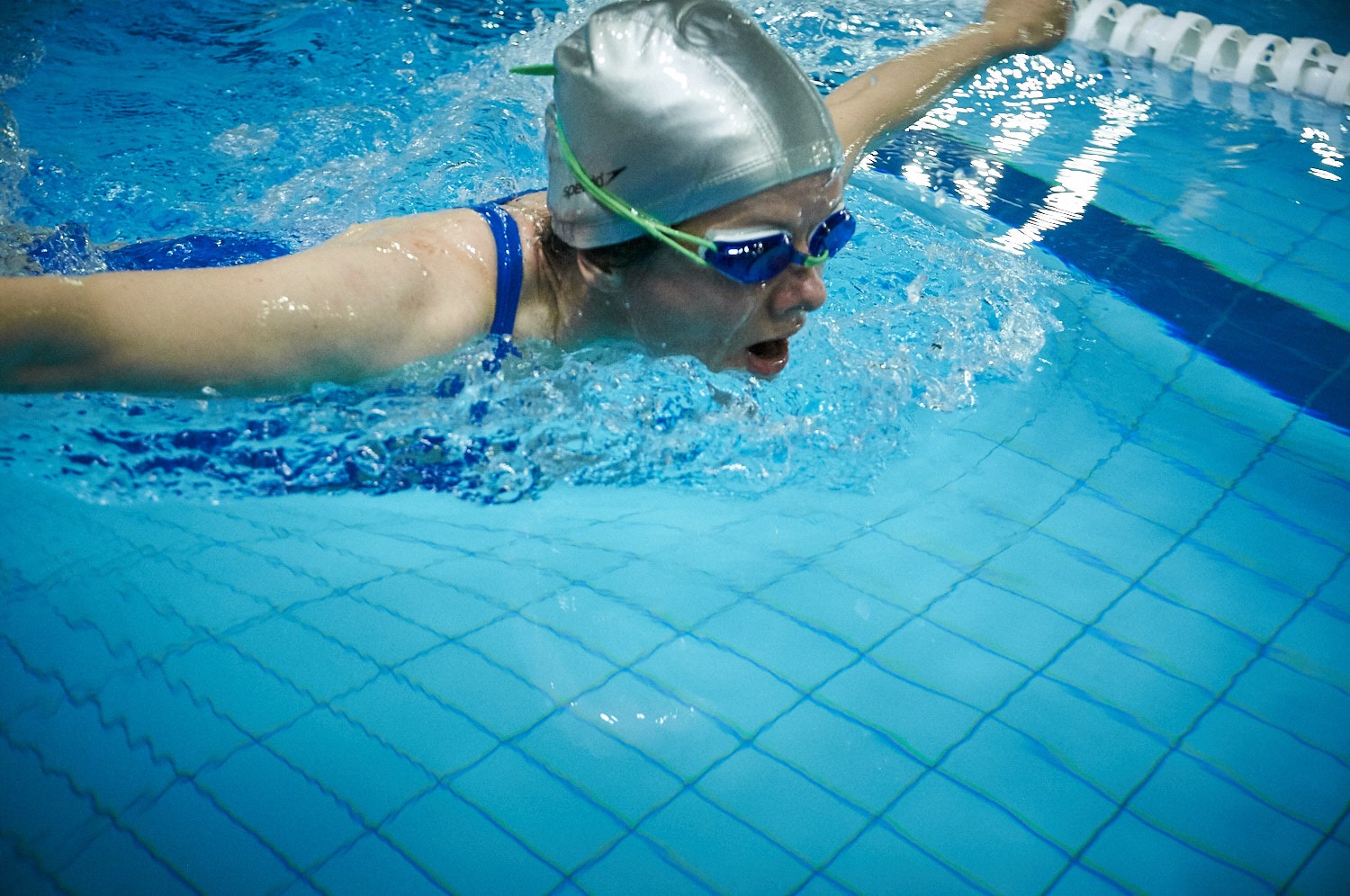 My struggle with the distans 100 m butterfly. Warsaw Championship / Polish Swimming Masters Cup November 30, 2019.
—
Moje zmagania z żywiołem na 100 m stylem motylkowym. Mistrzostwa Warszawy / Puchar Polski w Pływaniu Masters 30.11.2019.
Photo by Lightstudio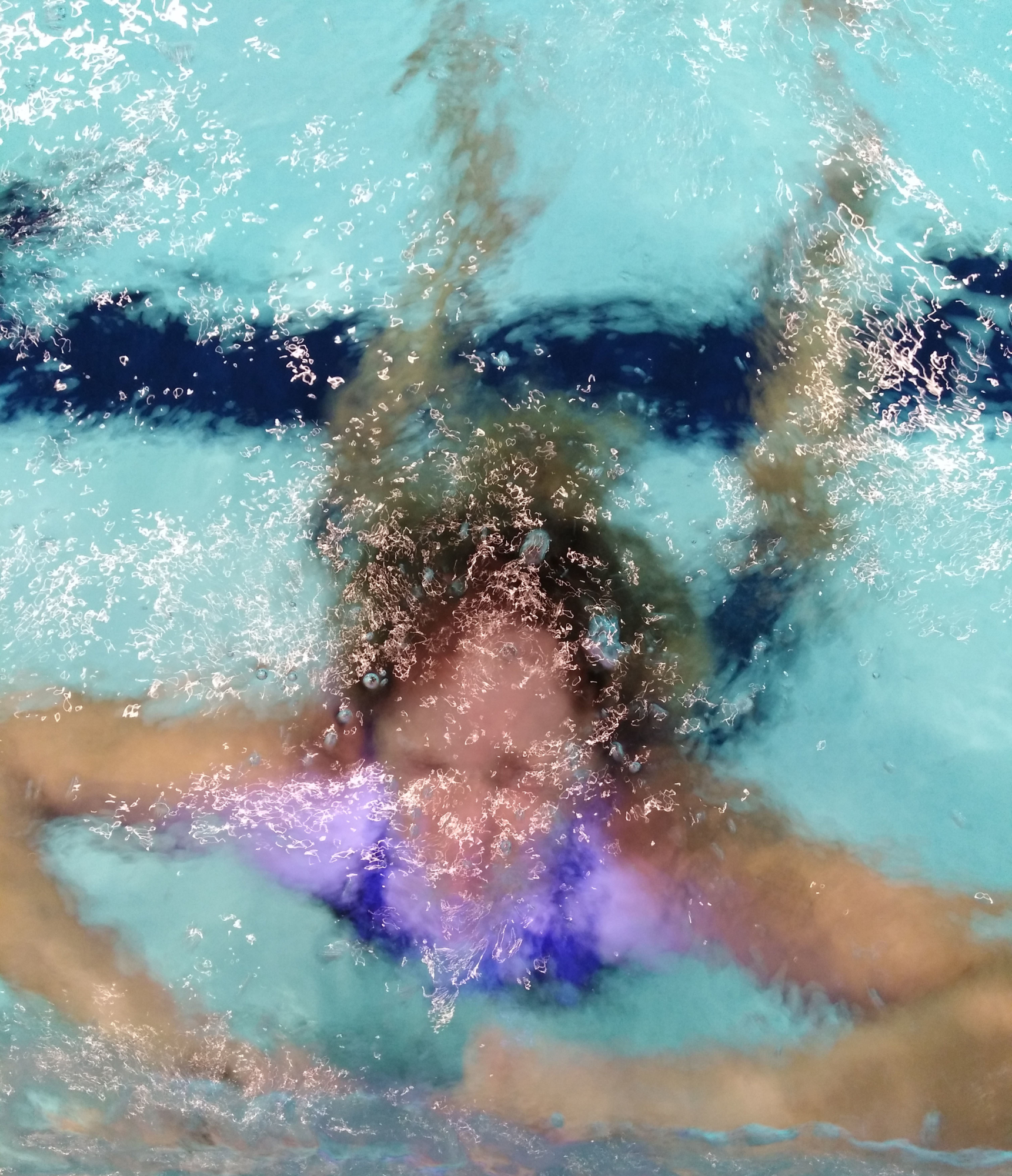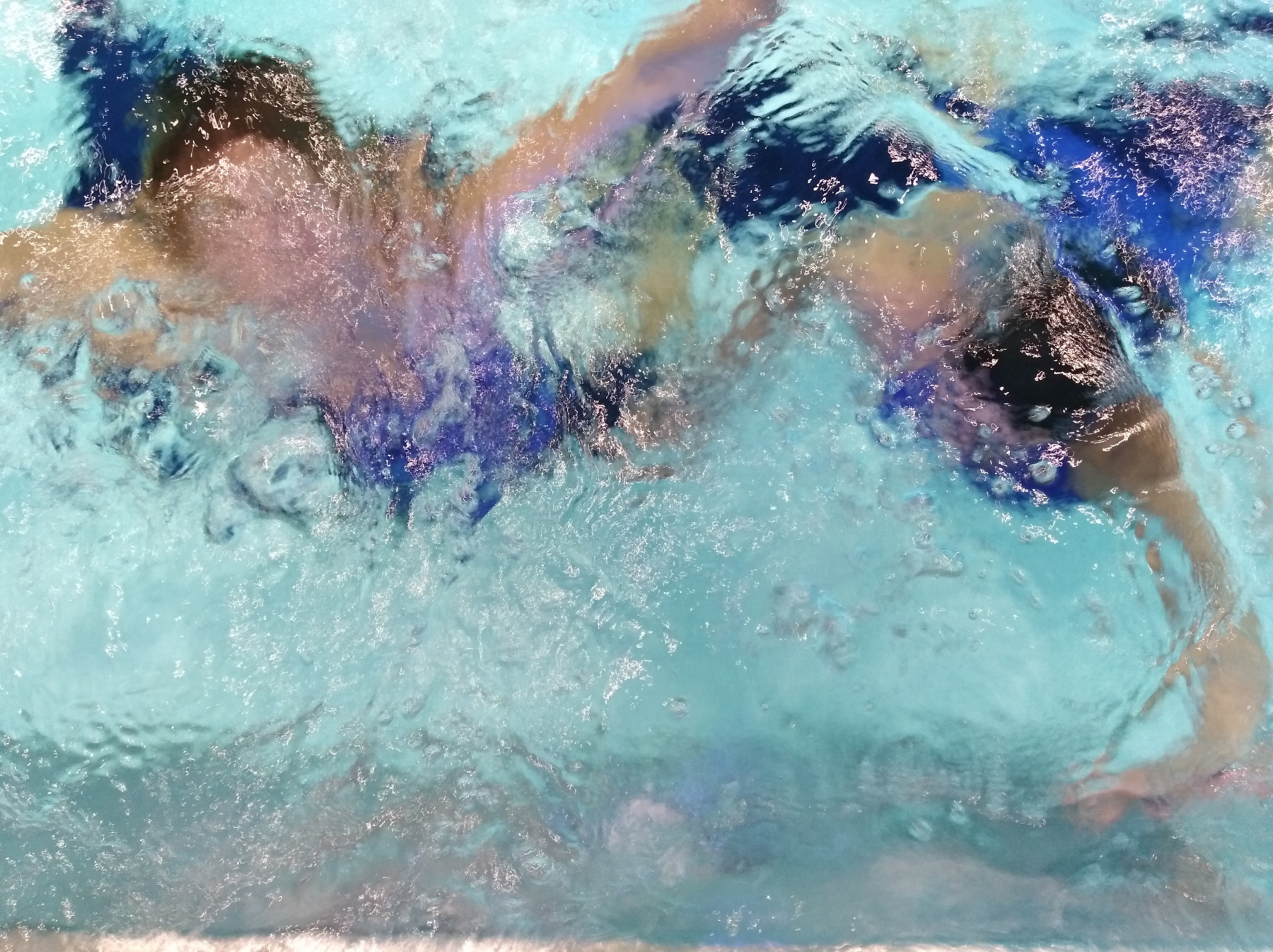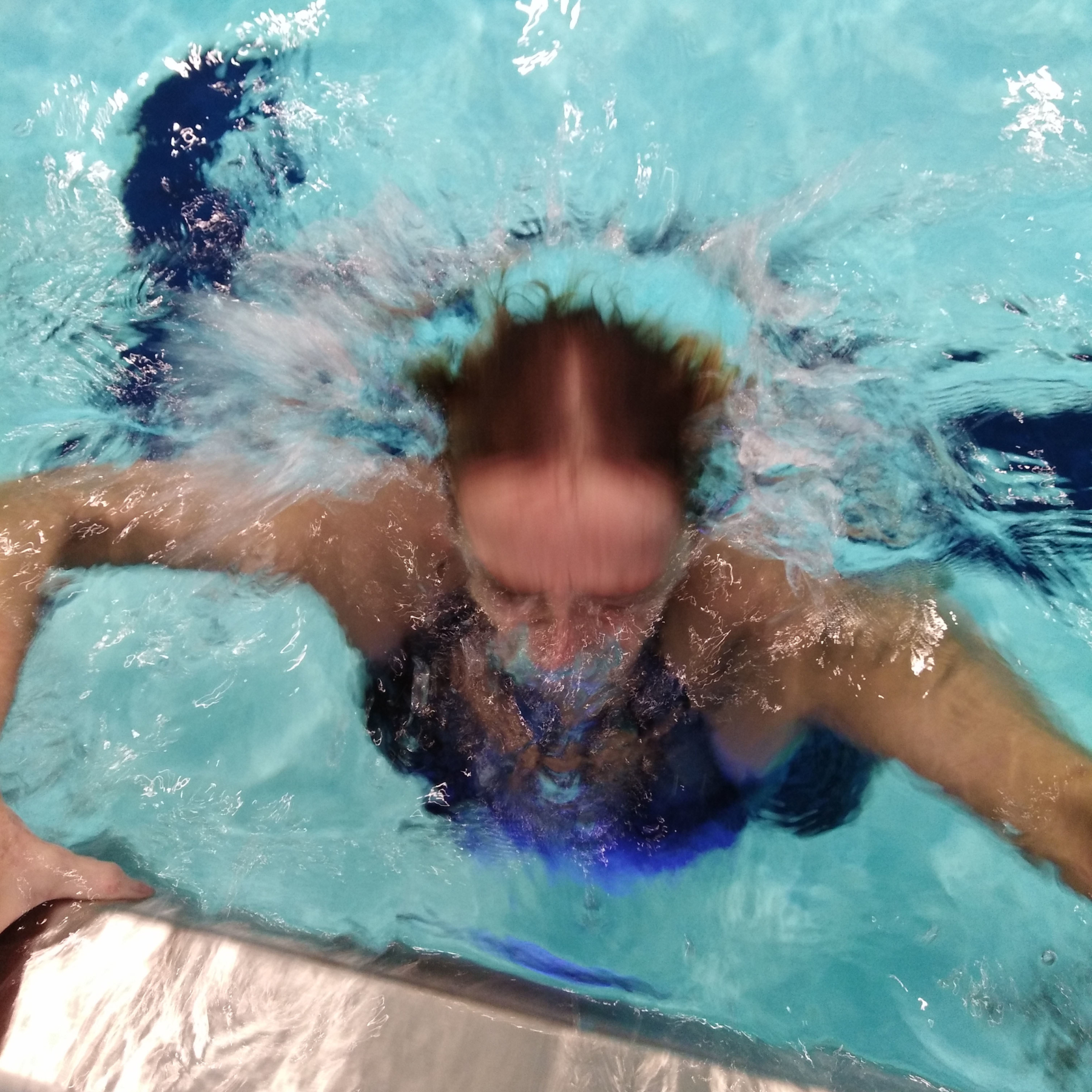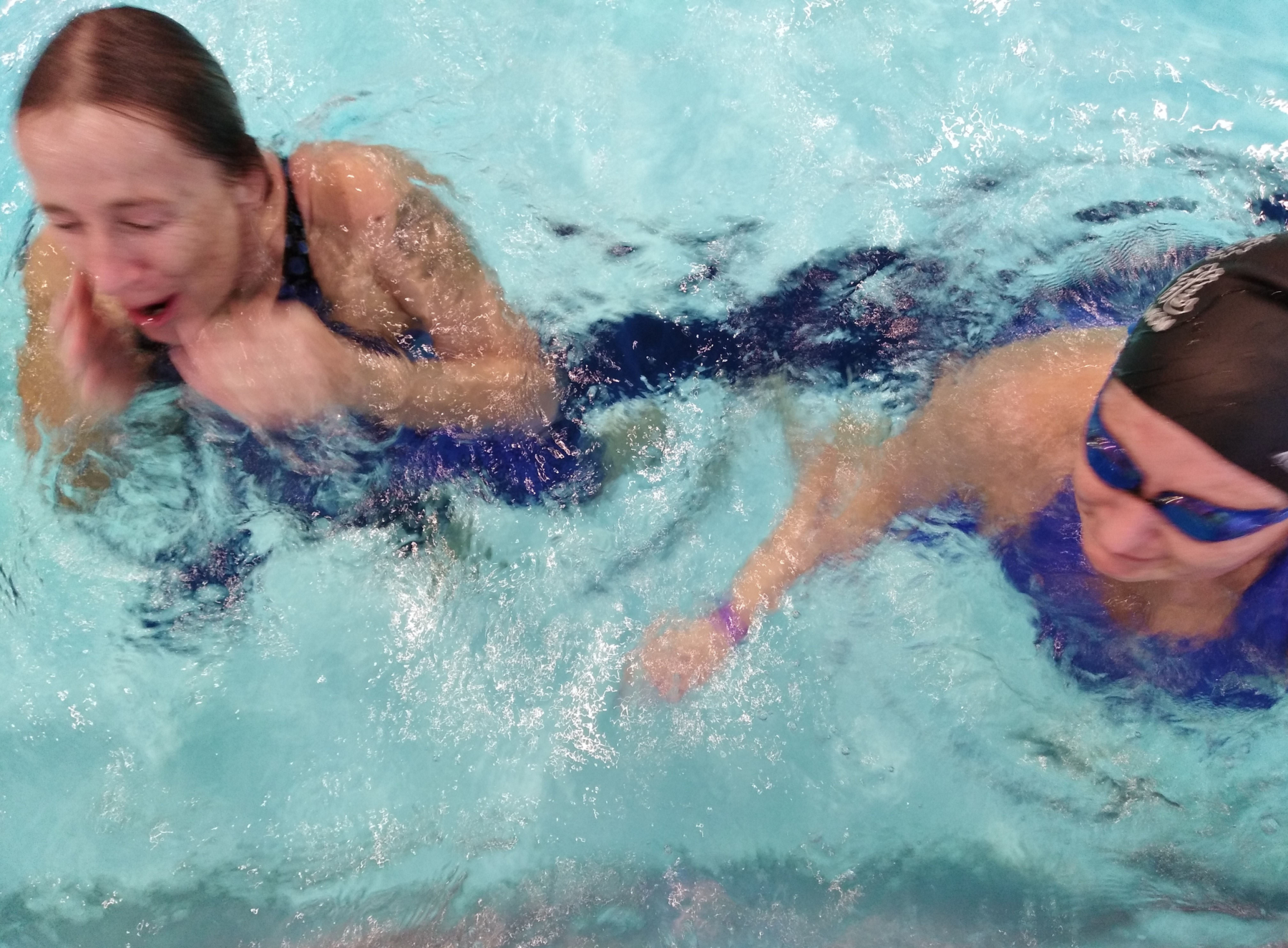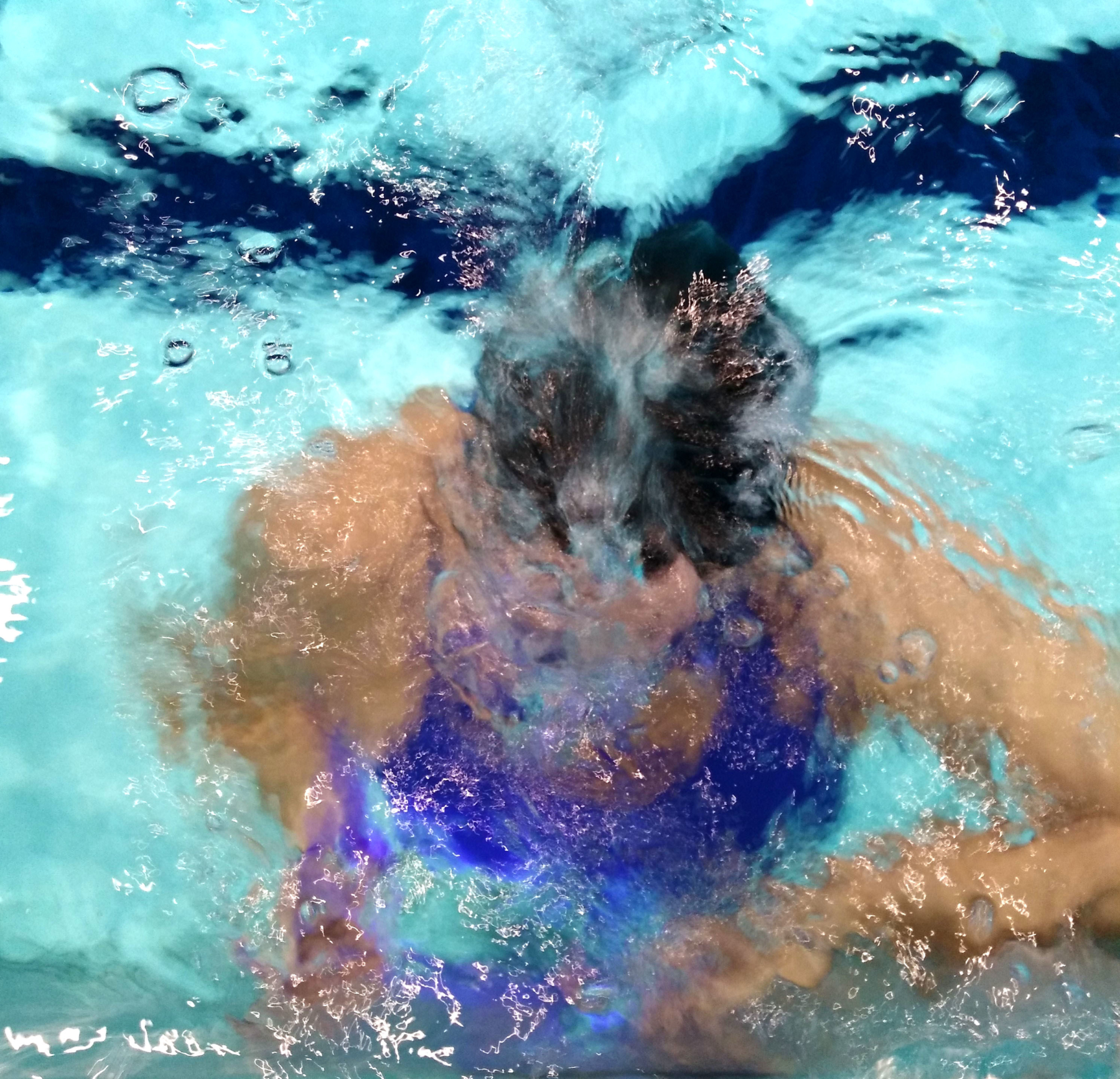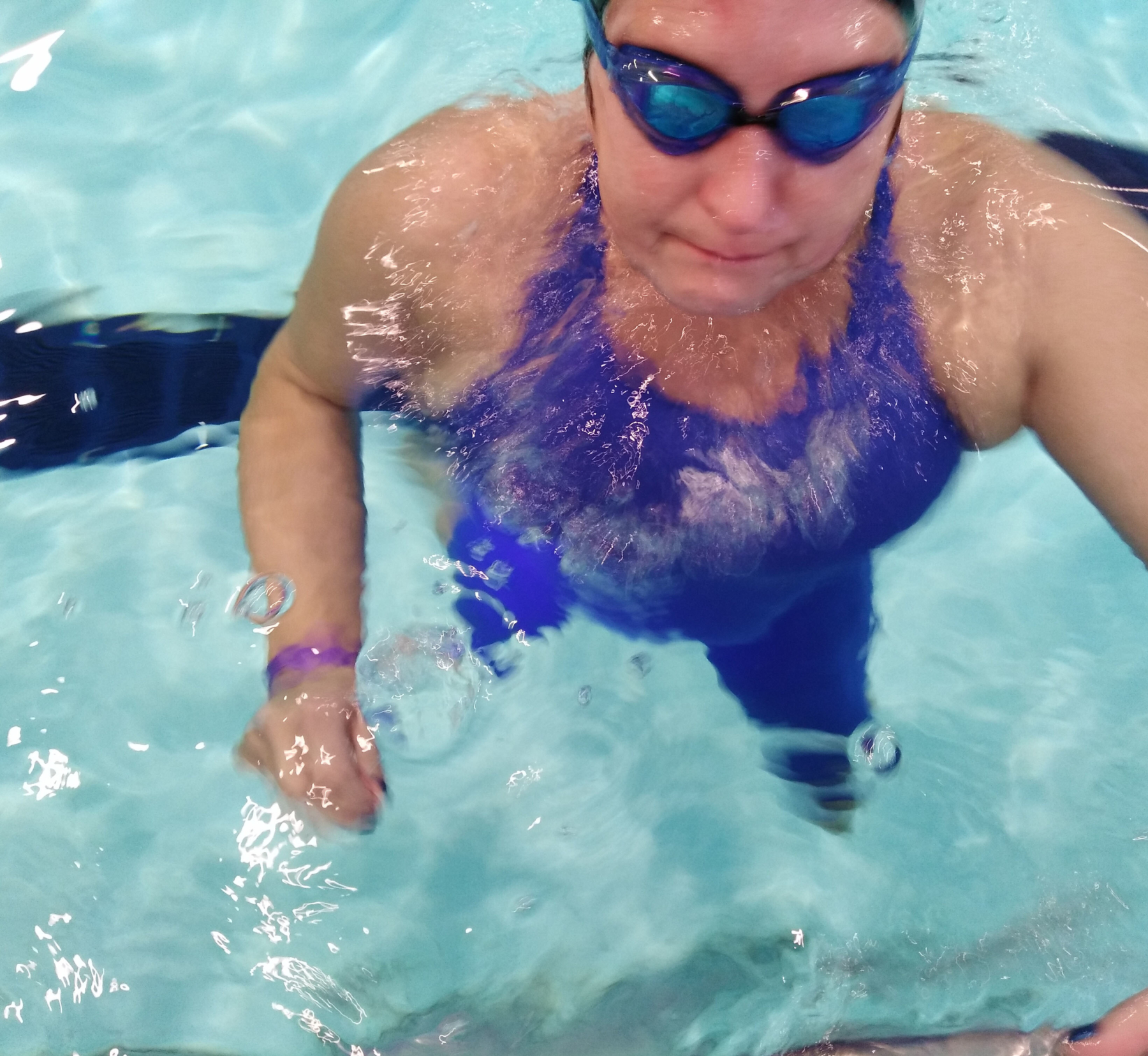 Tychy wczoraj, zawody Mastersów w Pływaniu.
Na koniec dnia koleżanki z drużyny w basenie z ciepłą wodą.
My first gold medal for 200 m butterfly.