Two very hot days over the Biebrza river  and a lot of stork nests around.
Young storks protected from the sun by the mother's wings. North Poland, Biebrza National Park.
__
Dwa bardzo gorące dni nad Biebrzą, wokół pełno bocianich gniazd.
Na pierwszym zdjęciu małe bocianki chronione skrzydłami bociana przed słońcem. Północna Polska, Biebrzański Park Narodowy.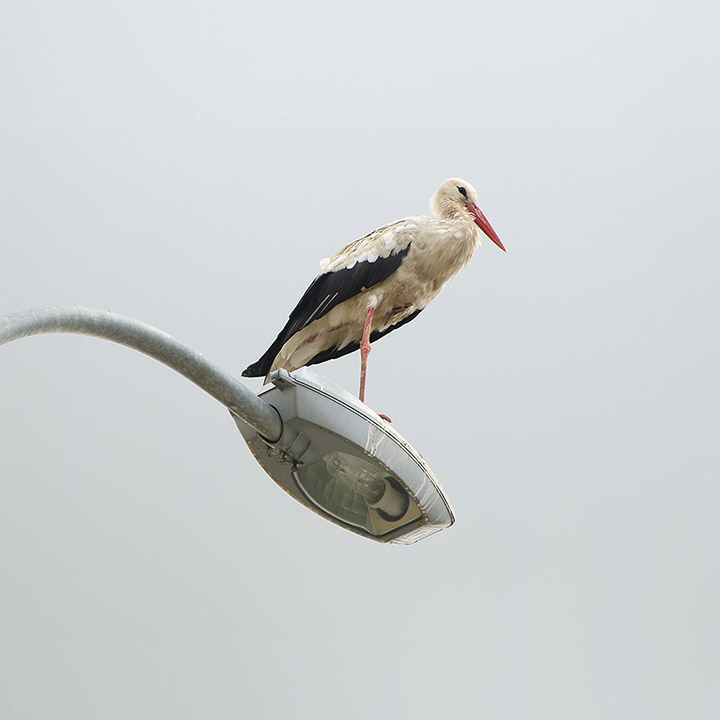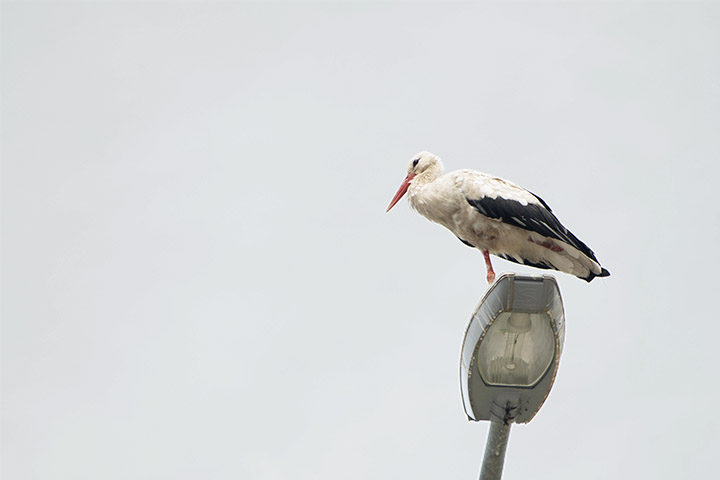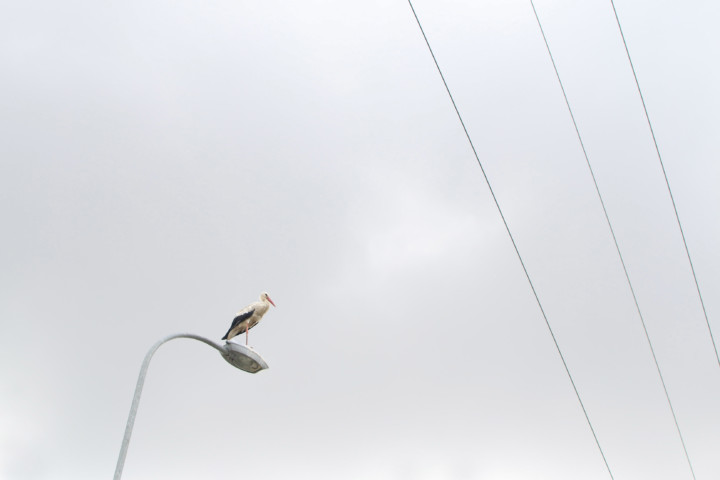 North Poland – Garczegorze, on crossroads lonely stork on stalk...