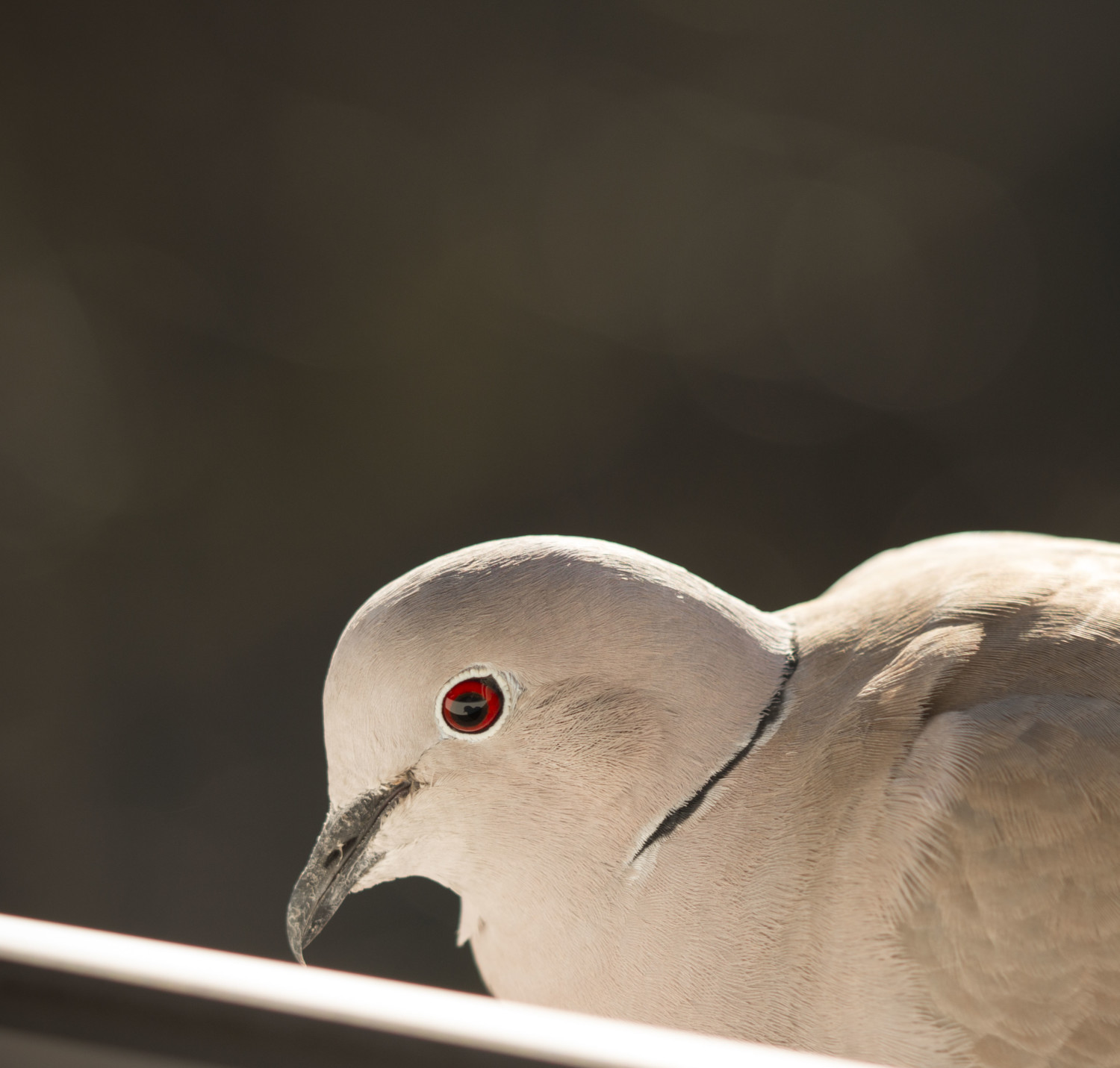 Because the bird feeder is for small birds only, my collared dove feeds on the windowsill. Here it reaching for one more seed.
I love its amber eyes. Its own shadow is reflected in it. Today my studio window.
—
Ponieważ karmnik jest dla małych ptaków, moja sierpówka stołuje się pod nim.Tutaj sięgając po kolejne ziarenko słonecznika. Uwielbiam jej bursztynowe oczy. Kraków, 13.03.2020.