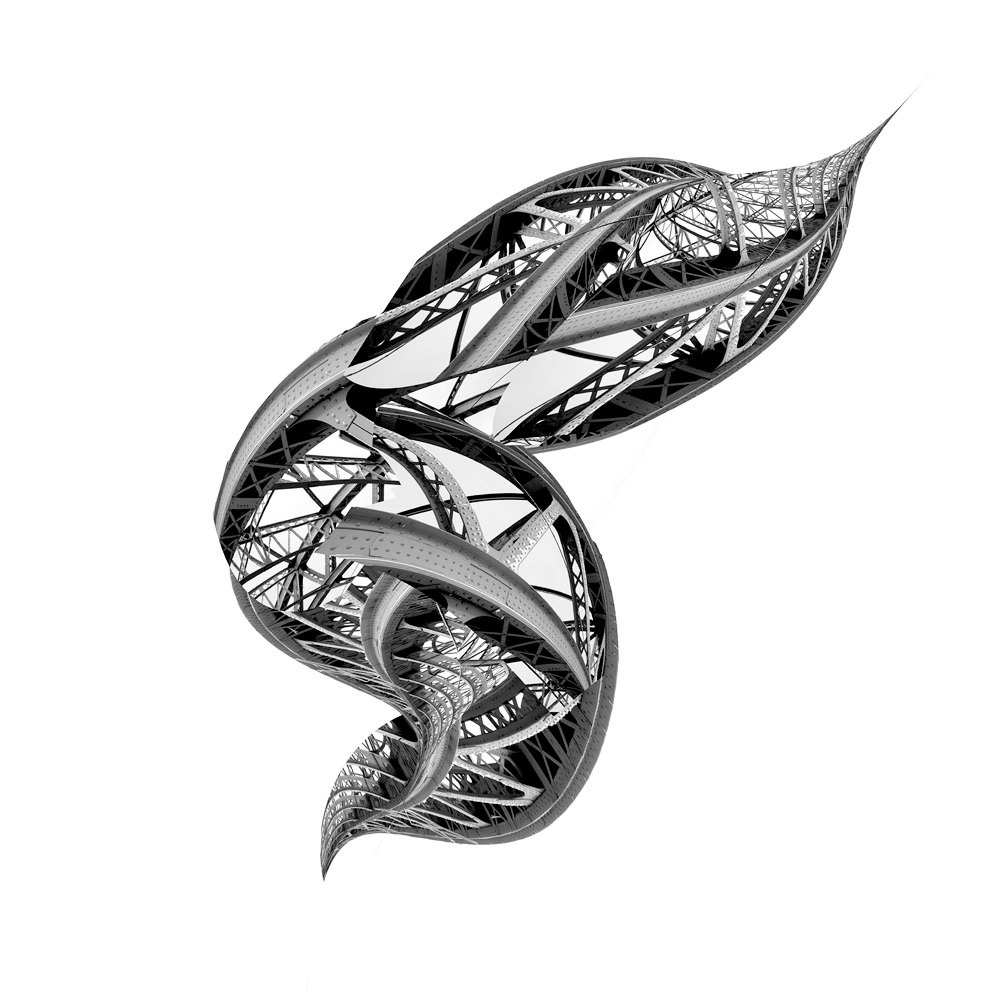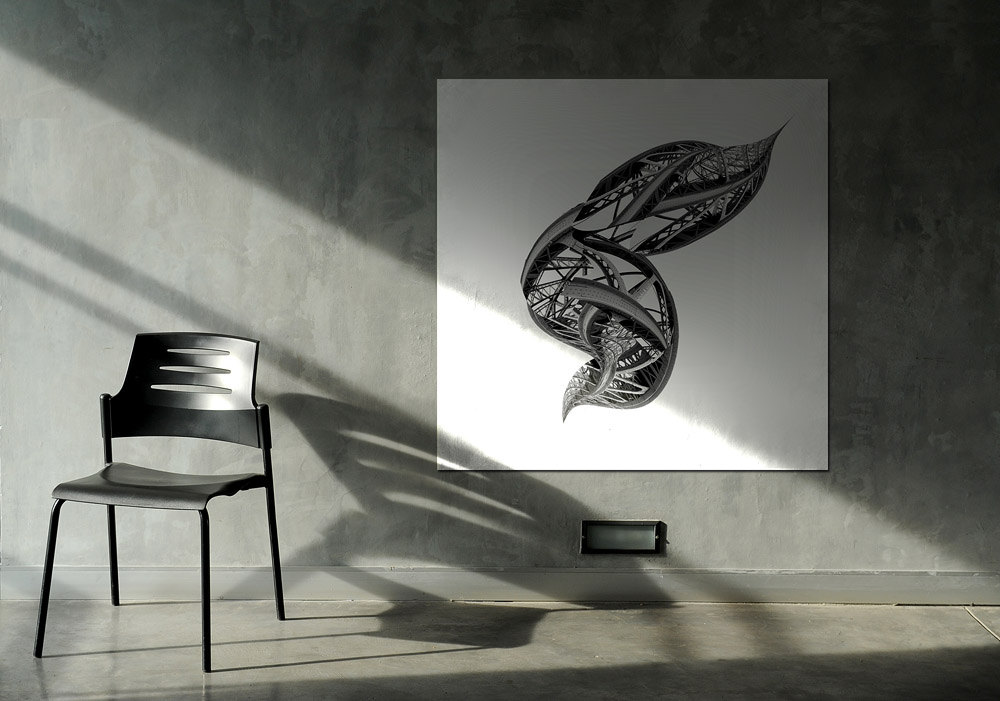 MONSTER
Abstract art from "Water Collection" are a big prints black and white photography, inspired by a industrial architecture: bridge in Krakow. A series of black and white photos were converted into this piece of expressionism and minimalism art.
…There is a bridge in Krakow… Pilsudski Bridge, the most beautiful one…
It's architectural and minimalistic structure has always struck me as something really amazing. After taking a series of black and white photos I've decided to create this unique piece of photo-manipulation art: Fish, Shell and Monster.
This is a big print: 23,6 inch x 23,6 inch for Fish and 39,3 inch x 39,3 inch for other, which makes it ideal centerpiece of any professional or private space. Minimalism and expressionism styles were combine to create this dynamic black and white abstract art. This piece is signed by me. This is a limited edition, there will be only 10 prints of this photo-manipulation.
Oryginal Print size : Shell: 39,3 inch x 39,3 inch
Prints: SHELL, MONSTER, FISH

Available on ETSY