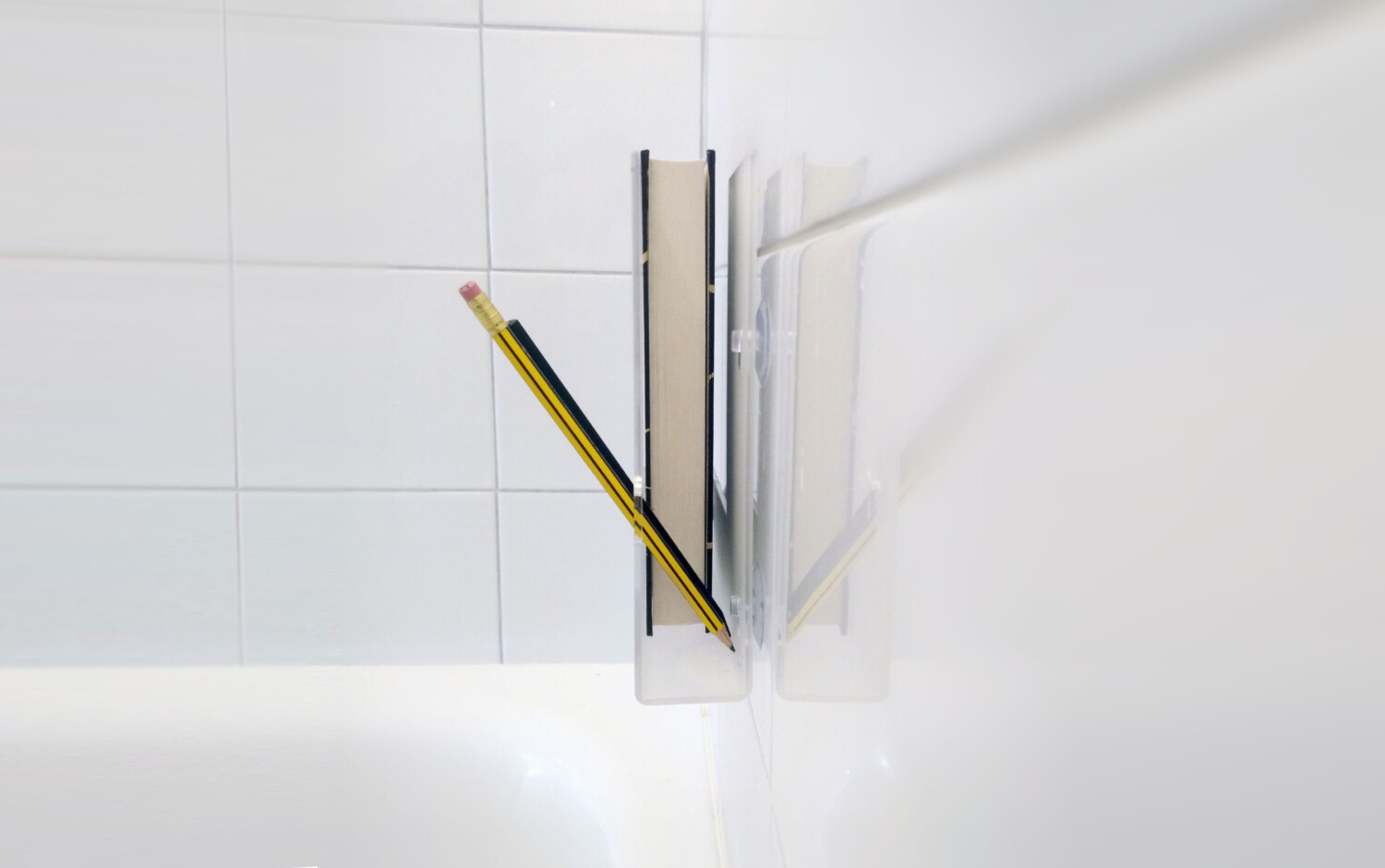 GECKO HANDY SHELF
For all who read in the Bathtub. And need something handy.
Made of acrylic sandblasted glass.
Attached to tiles with a silicone suction cups (firmly like a real gecko!).
Easy to remove. Easy to clean. Ready to read.
Actual size: width: width: 20,5cm / depth: 21 cm/ depth: 4,5 cm
Material: acrylic glass, silicone suction cup.
Colour: white matte translucent.
Willing to buy?
Visit: ETSY
Price: €40
Please check shops announcement for current promotion.