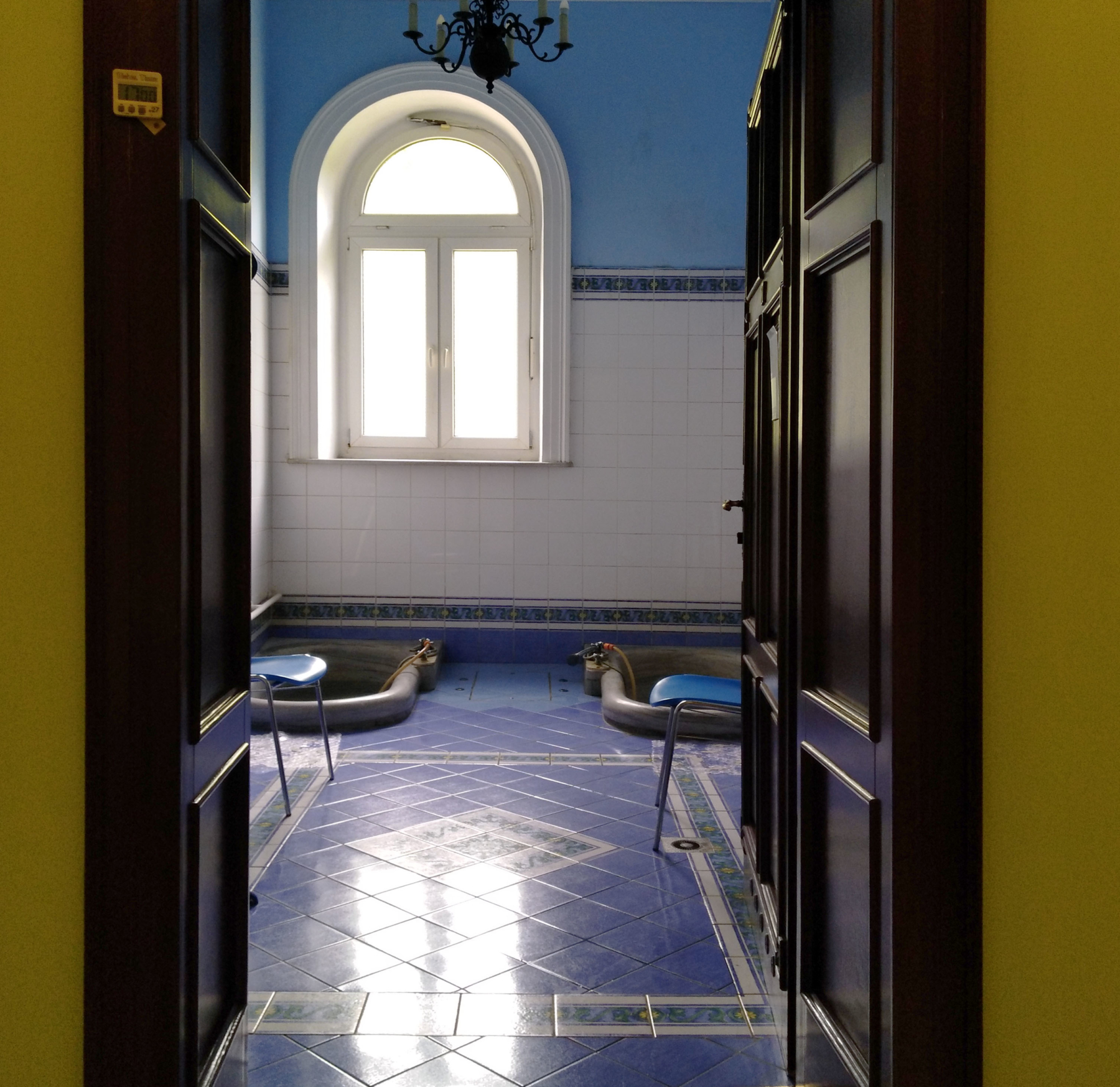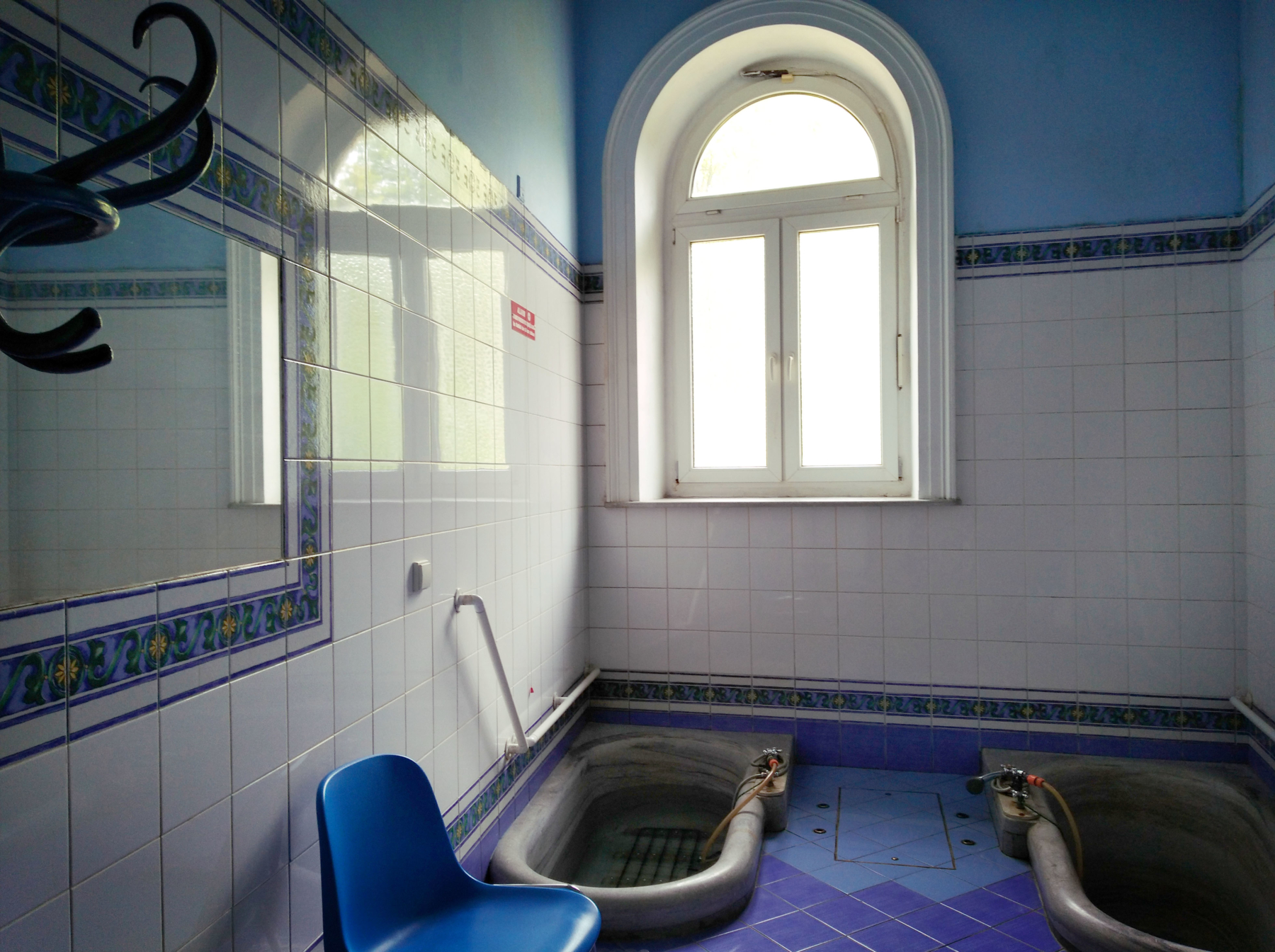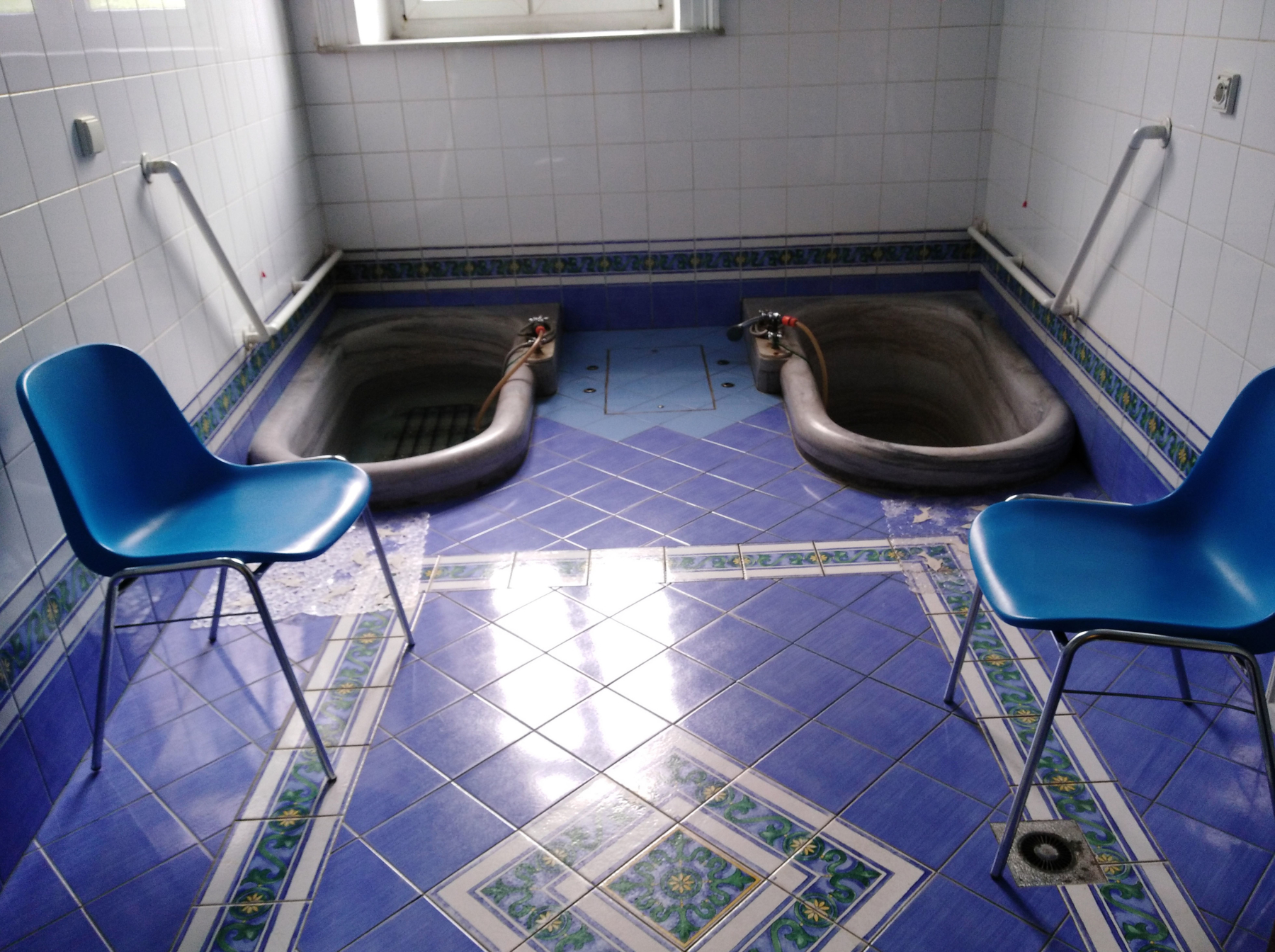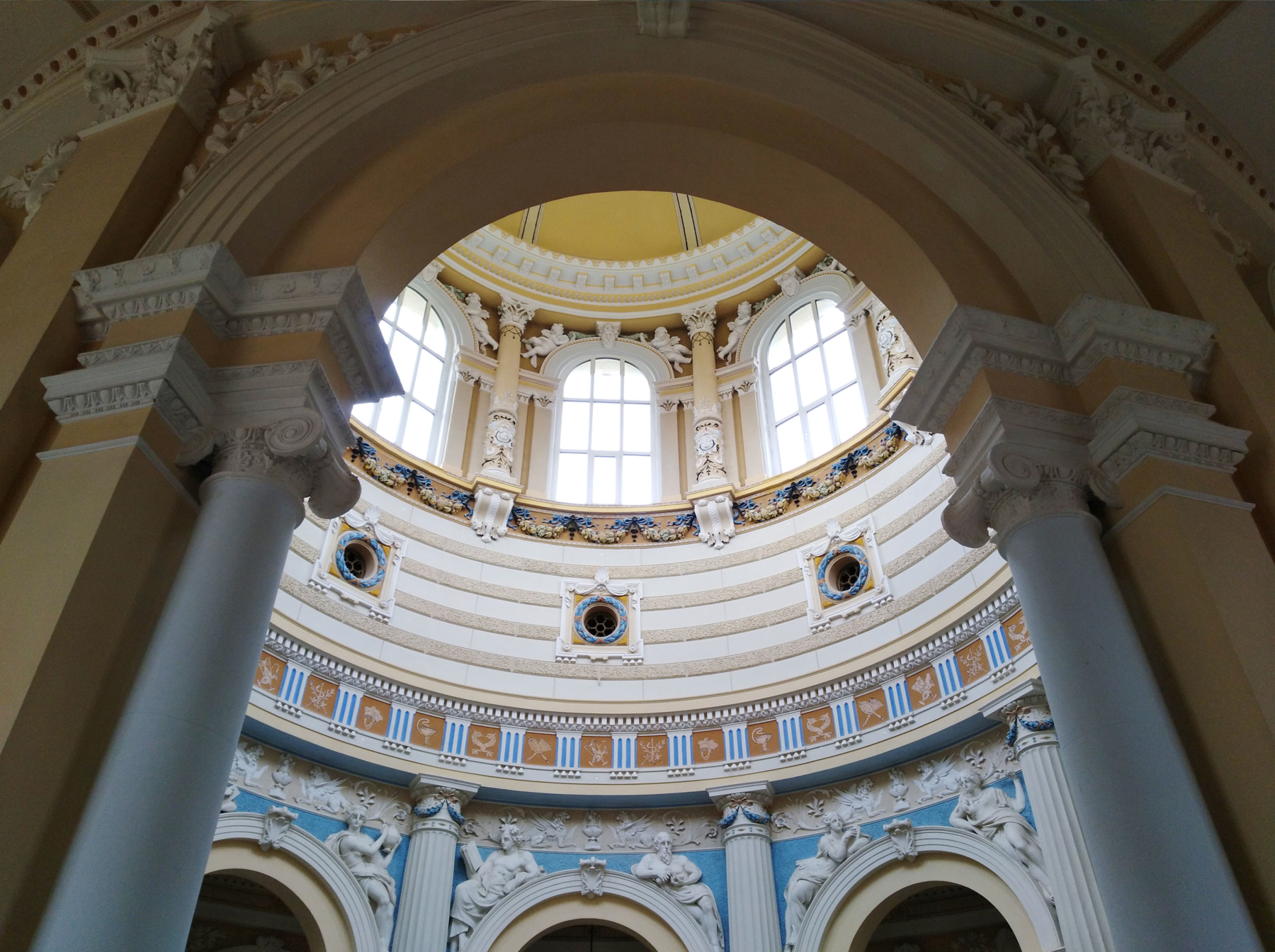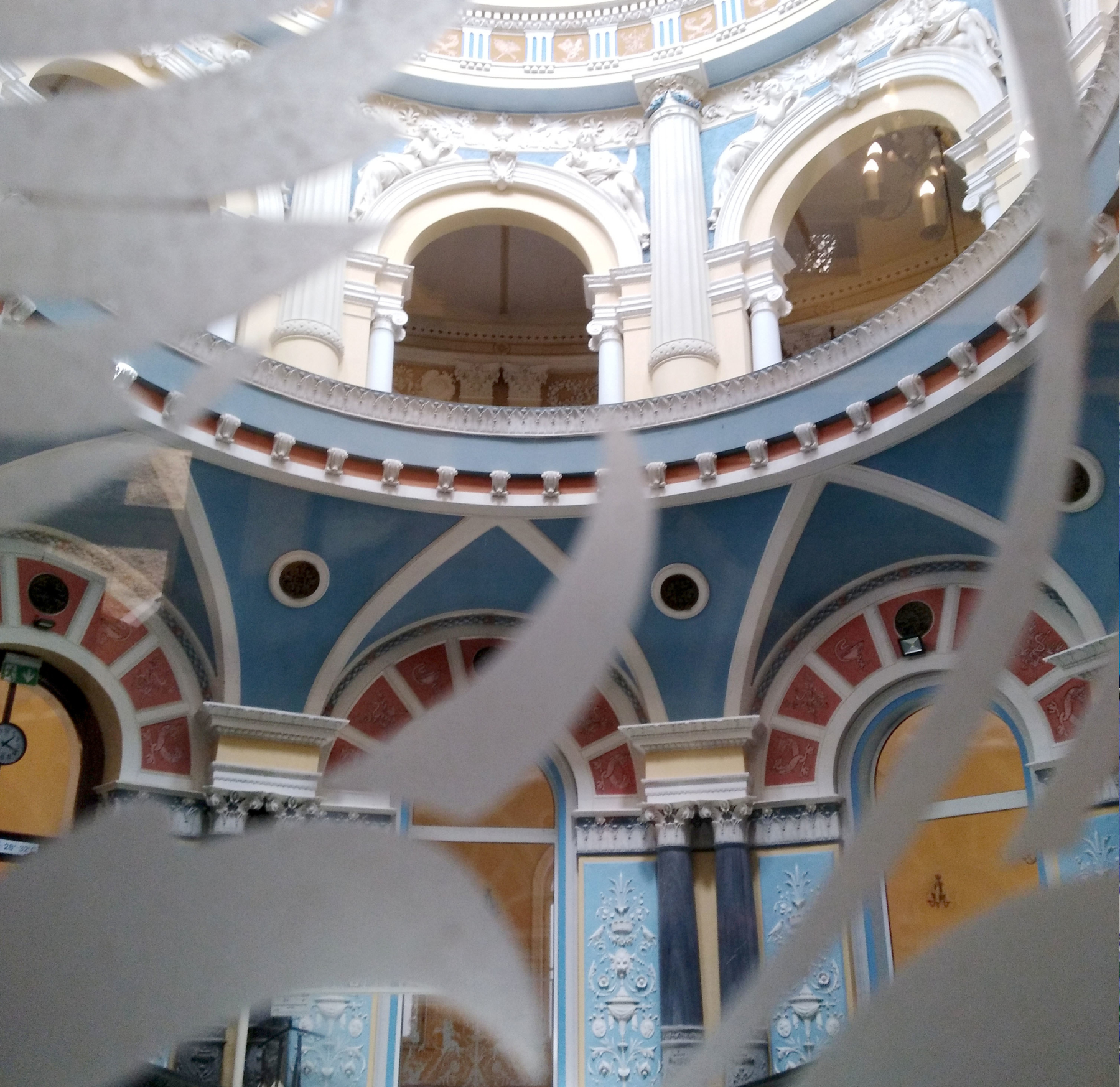 Ocher, cobalt blue and azure – colour therapy.
An old 17th century natural health resort, rebuilt in a Neo Baroque style (1880) – Zdrój Wojciech in Lądek Zdrój (Bad Landeck).
Marble baths, hot thermal springs and Turkish bath. Since 1680.
—
Ugry, kobalty i błękitny – terapia kolorem.
Stary 17 wieczny Zdrój Wojciech – uzdrowisko przyrodolecznicze, przebudowane w 1880 r. w neobarokowym stylu w Lądku Zdroju (Bad Landeck). Marmurowe wanny, gorące źródła i turecka łaźnia. Od 1680 roku.